Emily Todhunter founded her interior design business in 1988, with Kate Earle joining as her partner in 1998. Since then, the company has expanded rapidly both in size and scope. Projects range from English country houses to well-known restaurants, yachts, 5-star hotels and beautiful homes worldwide. http://stadsmagasinet.se/tag/stroke/  
Emily Todhunter, one half of this talented design duo, shares challenges, inspiration and more in today's conversation.
operazioni binarie trader seri Dear  Emily, first of all, I would like to know what are your biggest sources of inspiration.
I think I find inspiration in everything and anything that I am doing – all day long. Whether I am nosing through a coffee table book or Instagram, going for a walk on the downs, visiting an old English country house, in a museum, an art fair…wherever I am I am thinking about colour combinations and styles. If it had to be one source of inspiration, I suppose I would say that it was being brought up in lovely houses. I was very lucky.
Watercolor of a dining room in Scotland designed by Todhunter Earle
http://teentube.cz/?ertye=donde-estan-las-mujeres-solteras-descargar&564=8e Over the years I'm sure that you have had many challenging projects, is there one that was particularly difficult?
I can't think of any physical situation that has been too challenging. I am not at all fazed by the size or complexity of a project. What makes a project difficult is if there is an underlying family unhappiness that no amount of decorating can heal. We get so close to our clients and usually, we pride ourselves on our ability to lift and lighten everyone's mood. We like to design happy houses and we usually do. But occasionally, (actually, only once I think!) the family dynamic was beyond repair. That was a real challenge!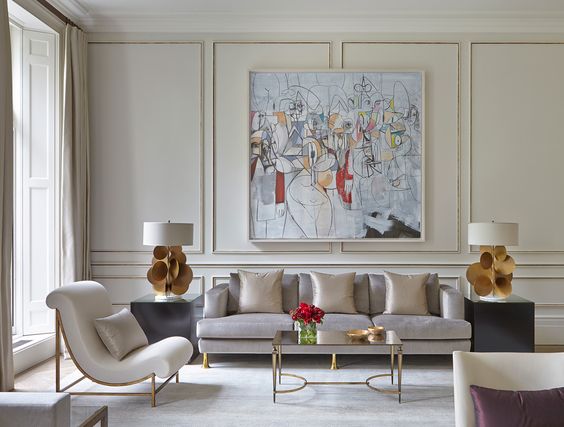 A glamorous yet comfortable home in Belgravia.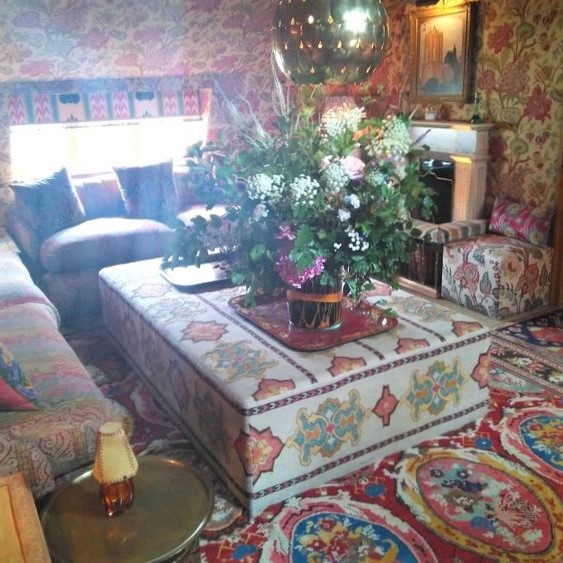 5 Hertford Street. Gloria González photography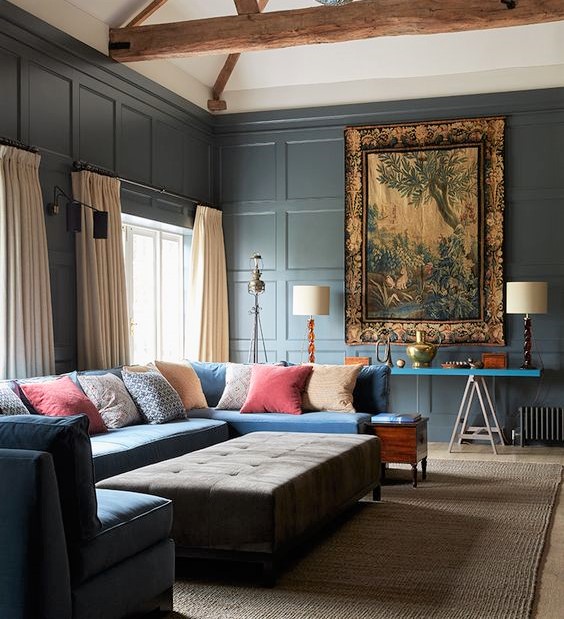 Countryhouse in Berkshire
http://ny.ithu.se/Abbrevsprl.php?z3=azlsTUlwLnBocA== Yachts, ski chalets, family homes…What's your best advice to be able to do such diverse projects yet maintain a signature style in all of them?
I don't think about it! I just follow my instinct and do whatever feels right at the time. I am not sure why I make the decisions I do. I just hurl it all together and hope for the best!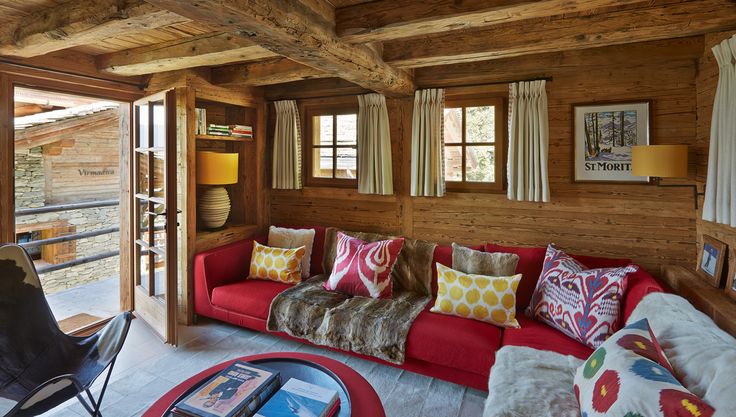 Swiss Chalet                                                                           
http://www.polykani.cz/?indianapolis=croatian-dating-customs&677=f3 Any tips to adapt the English Country Style to modern times?
Yes – just simplify, reduce, lighten…but keep the character, keep the mementoes, don't lose that evolved relaxed atmosphere, don't be too precious. Reorganise the space so that the kitchen becomes the heart of the house. Gone are the days (sadly!) of having staff behind the green baize door. Open the house more to the garden, maximise the views through the windows. We used to need heavy curtains over the windows to keep out the draughts, but times have changed now, we have such good insulation so we ought to change our decorating accordingly and use lighter curtains and let the light flood in