After a successful career as a hair stylist, in 2003 David Mallet  decided to open his own salon de coiffure in a "hotel particulier" from the 17th century at 14 rue Notre Dame des Victoires in Paris.
This magnificent salon combines elegance and eclecticism in a wonderful mélange of creativity and stylish design, where one is welcomed by a unique atmosphere of luxury and privacy – a relaxing environment offering exceptional service – an address for the happy few.
Tras una carrera profesional como exitoso hair stylist, en 2003 David Mallet decidió abrir su propio salón en un "hotel particulier"  parisino del siglo XVII .
Este maravilloso espacio combina elegancia y eclecticismo transportando al cliente a un mundo de relax, lujo y privacidad, consiguiendo llevar la visita a la peluquería al siguiente nivel.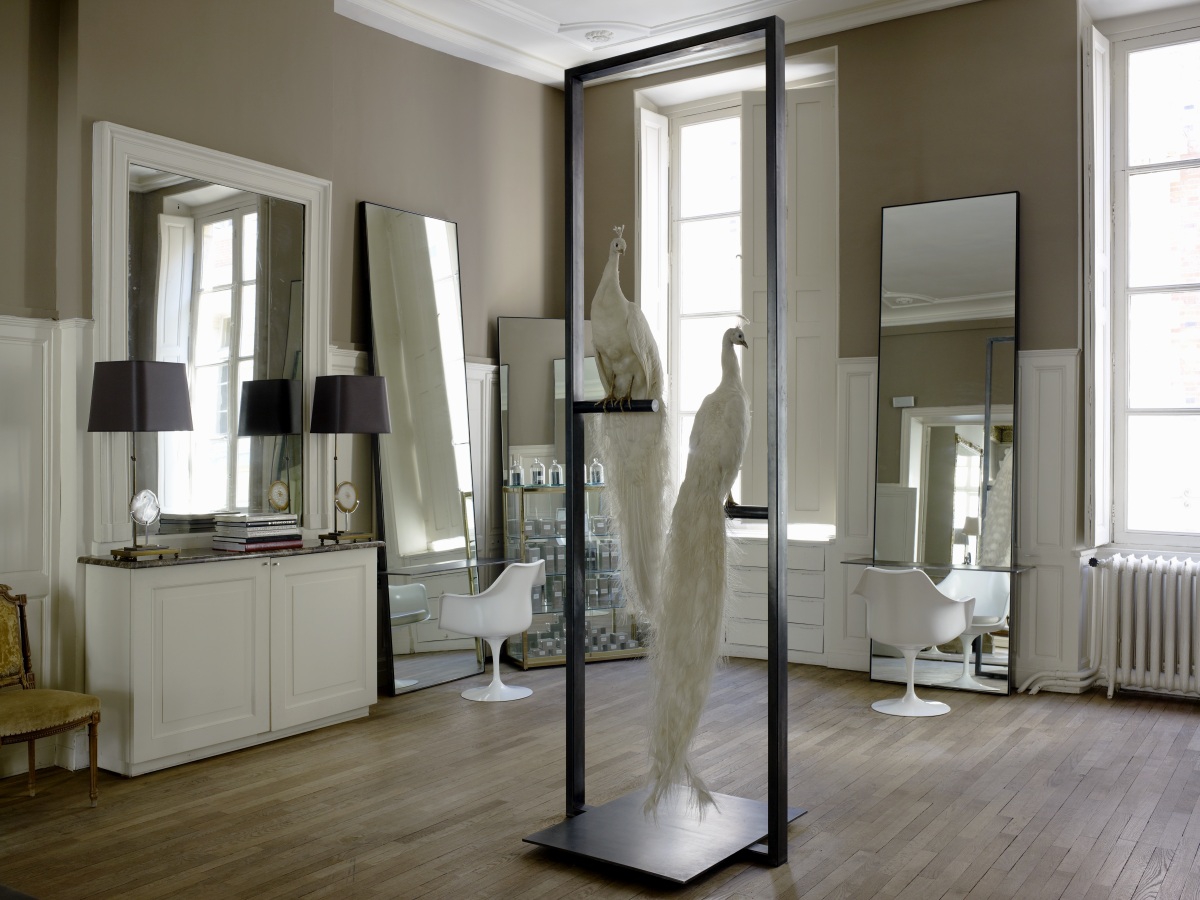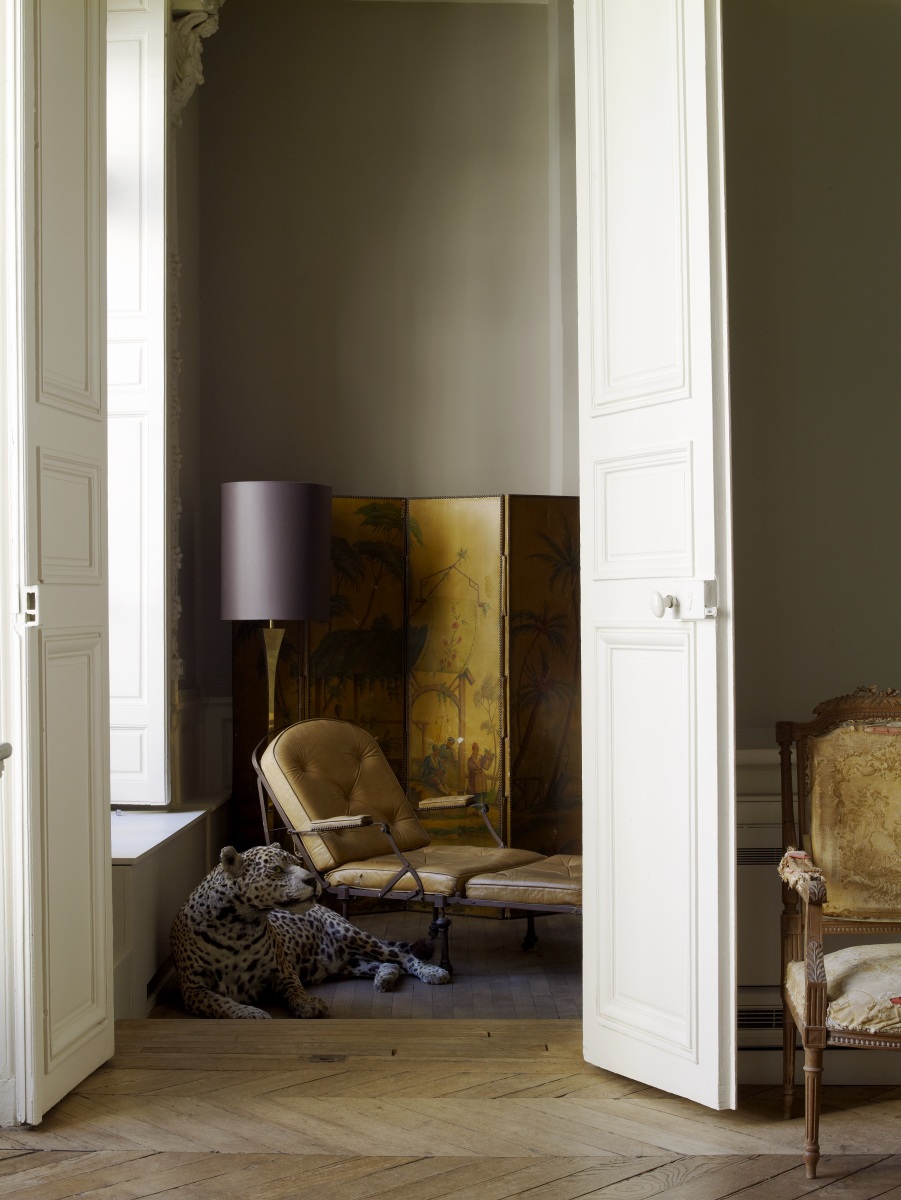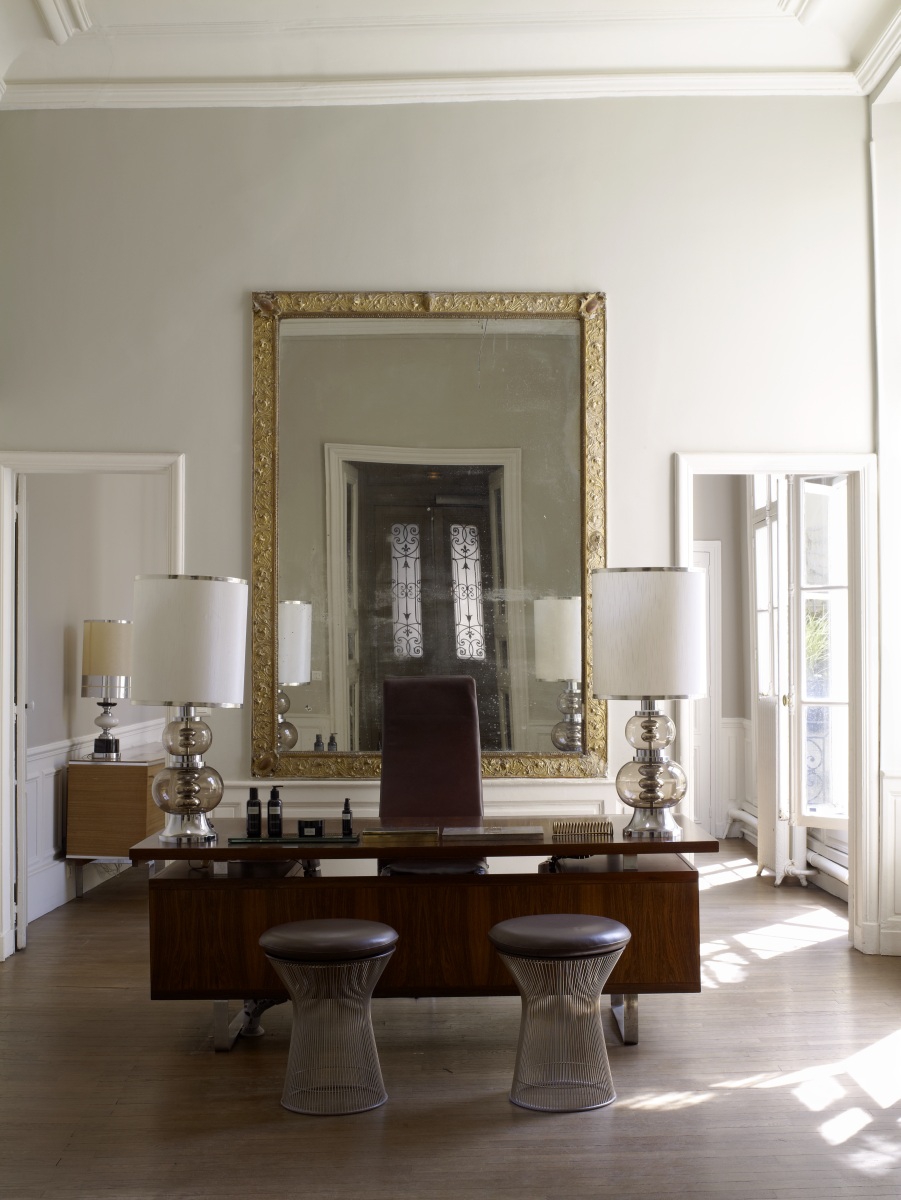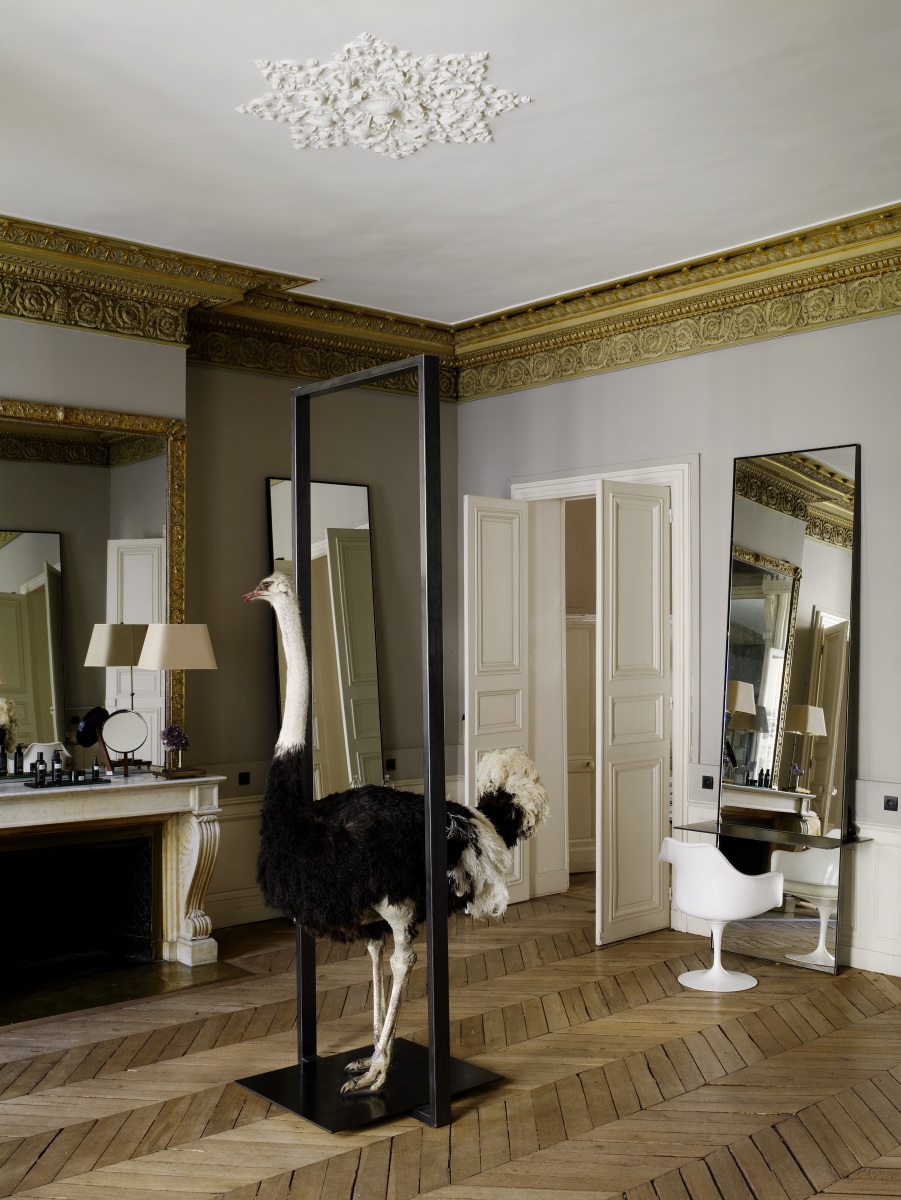 For more information : http://www.david-mallett.com