https://www.gemeinde-stammham.de/destolo/846 Do you know when you come back from a Holiday and you can't stop talking about the wonders of the place you've just visited? Well, this is happening to me at the moment with Bermuda so I thought that writing a blog post (actually two) about the wonders of this charming island was a necessity.
http://gsc-research.de/gsc/datenbank/datenbank/suchergebnis/suchdetailseite/index.html?tx_mfcgsc_unternehmen[showletter]=o Gotham magazine editor-in-chief, Sarah Bray, alongside with Bermuda Tourism Authority organized a tailor-made Home and Garden Design Weekend for a small group of bloggers, interior designers and editors which I was honoured to be part of.
http://www.macfixer.co.uk/?veselowivem=%D8%A7%D9%84%D8%AE%D9%8A%D8%A7%D8%B1%D8%A7%D8%AA-%D8%A7%D9%84%D8%AB%D9%86%D8%A7%D8%A6%D9%8A%D8%A9-%D8%A8%D9%88%D8%AA-%D8%AA%D8%AD%D9%85%D9%8A%D9%84&33c=7f We stayed at the luxurious Rosewood Bermuda in Tuckers Point.  This exclusive resort has recently reopened after an extensive renovation and it couldn't look any better – Island chic at its very best!
buscar pin de hombres solteros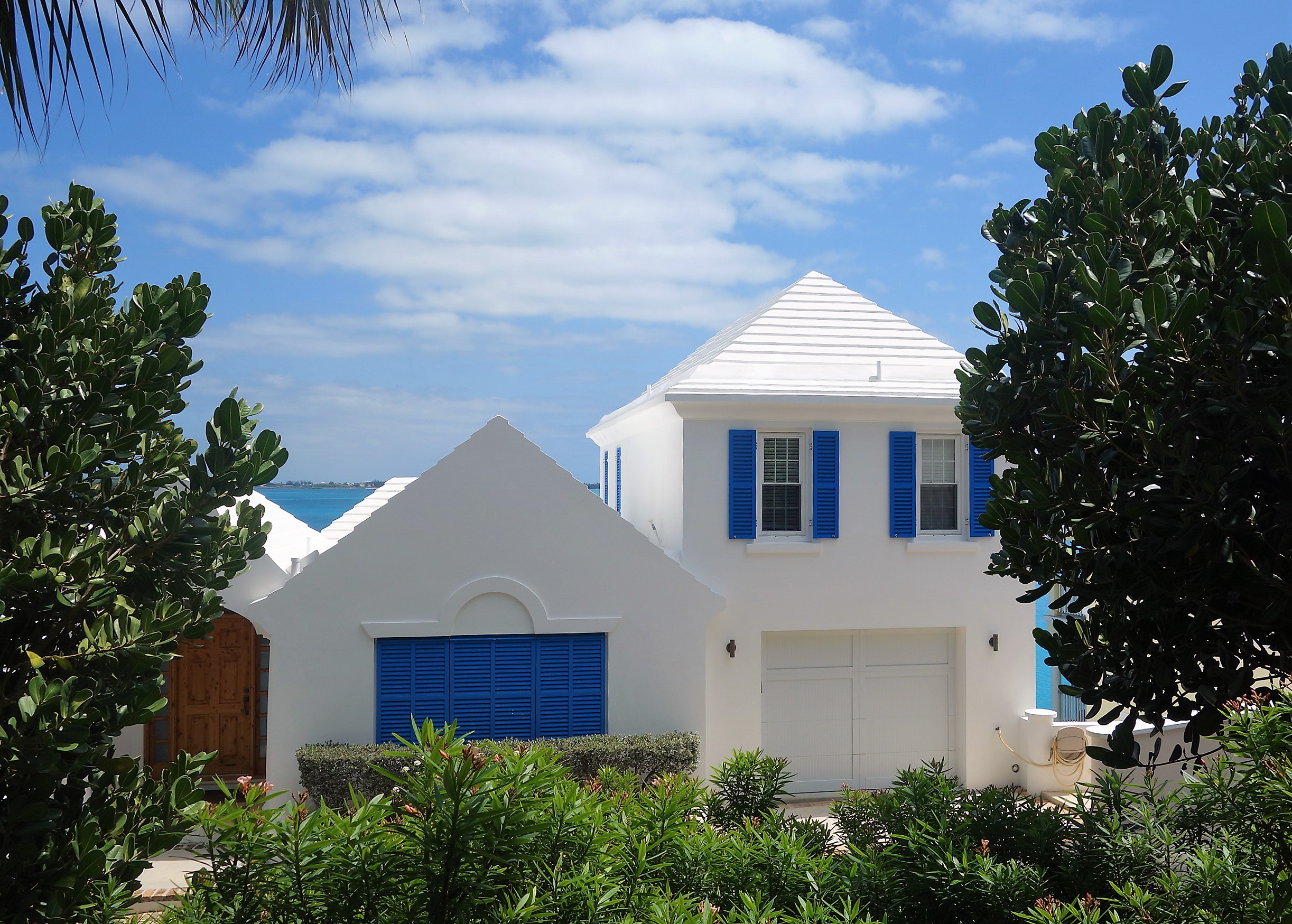 recensione di gente che ha guadagnato con le opzioni binarie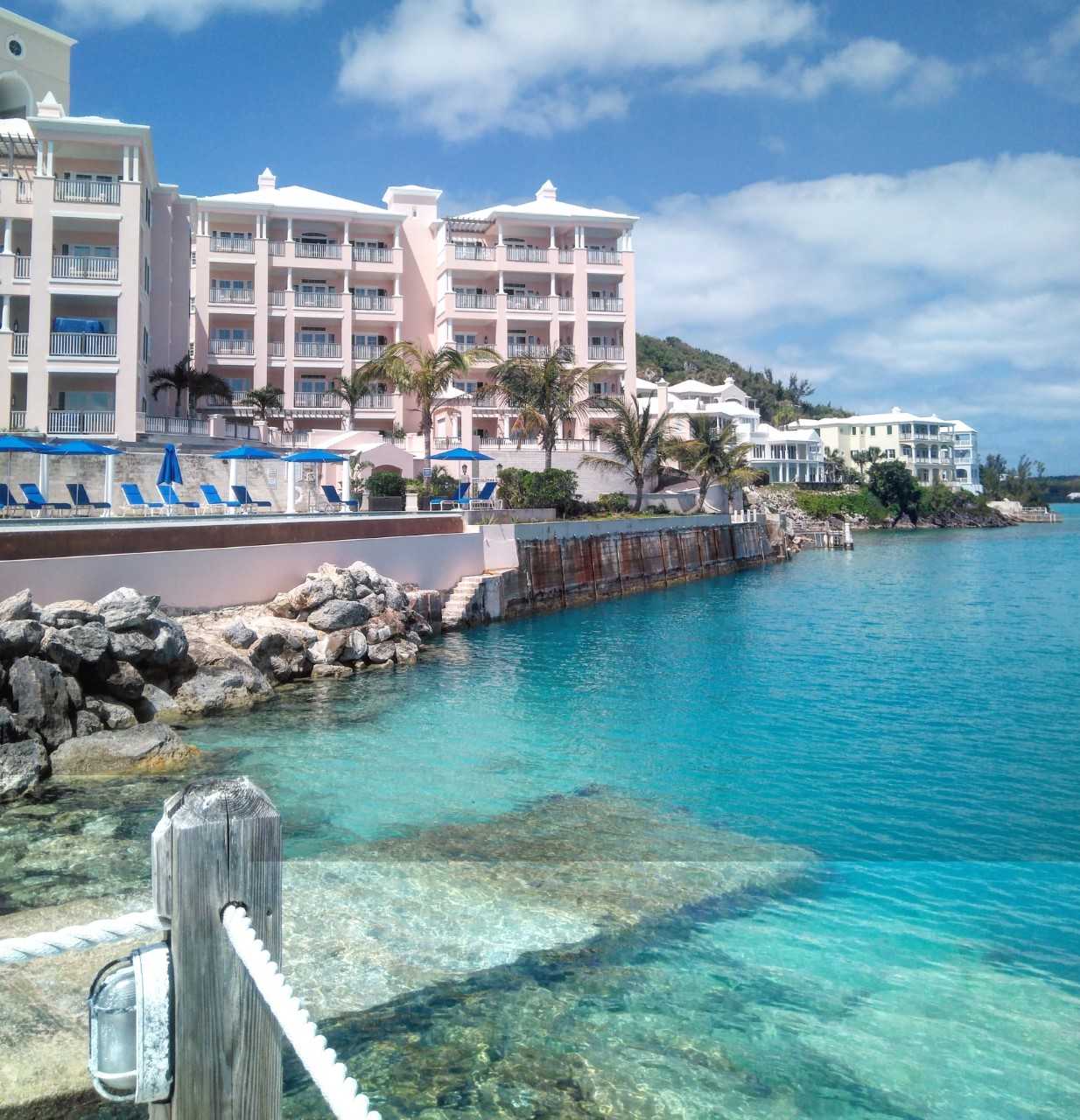 une rencontre film musique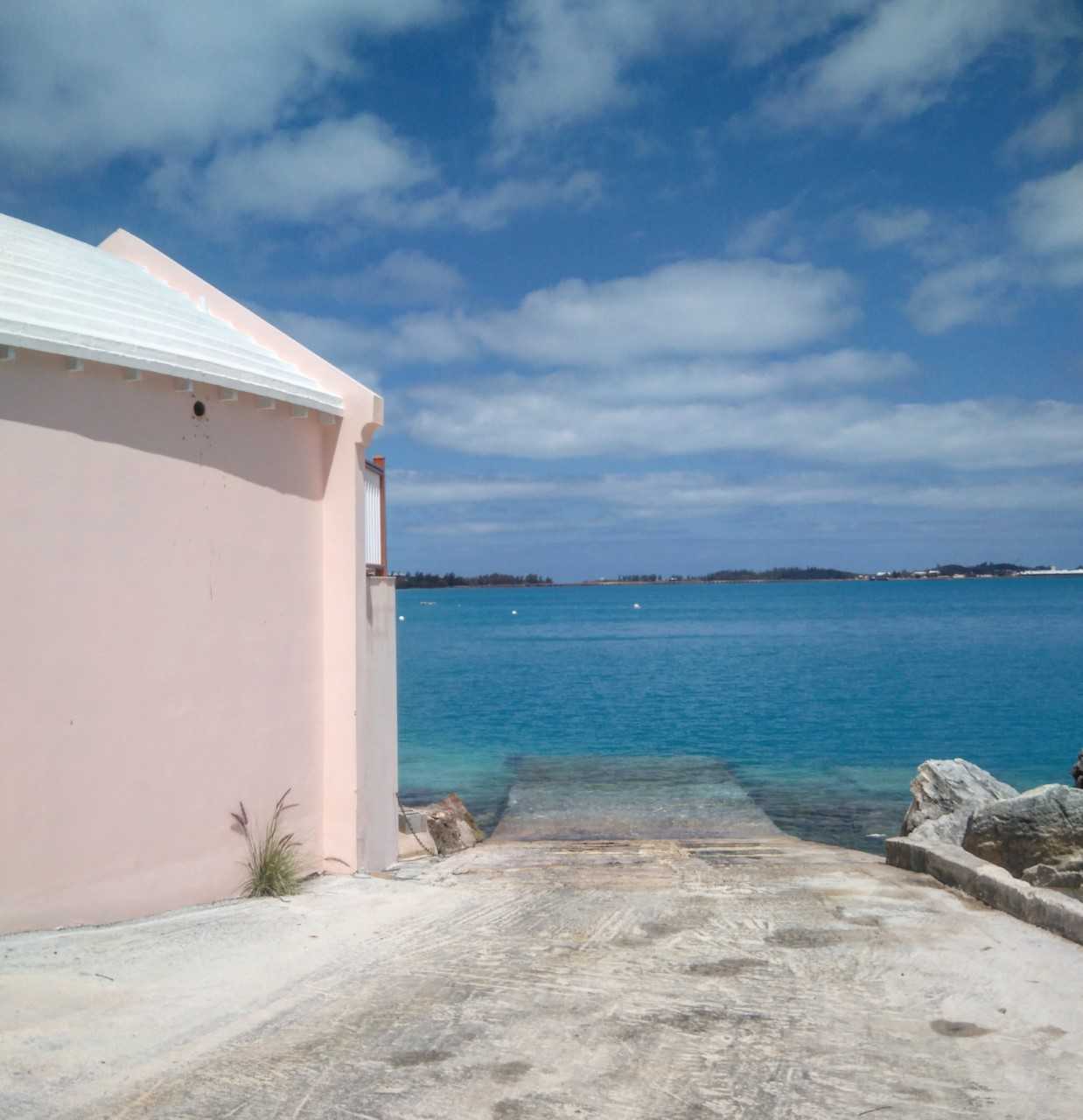 http://www.mongoliatravelguide.mn/?sakson=lavori-in-casa-per-guadagnare&6b5=2e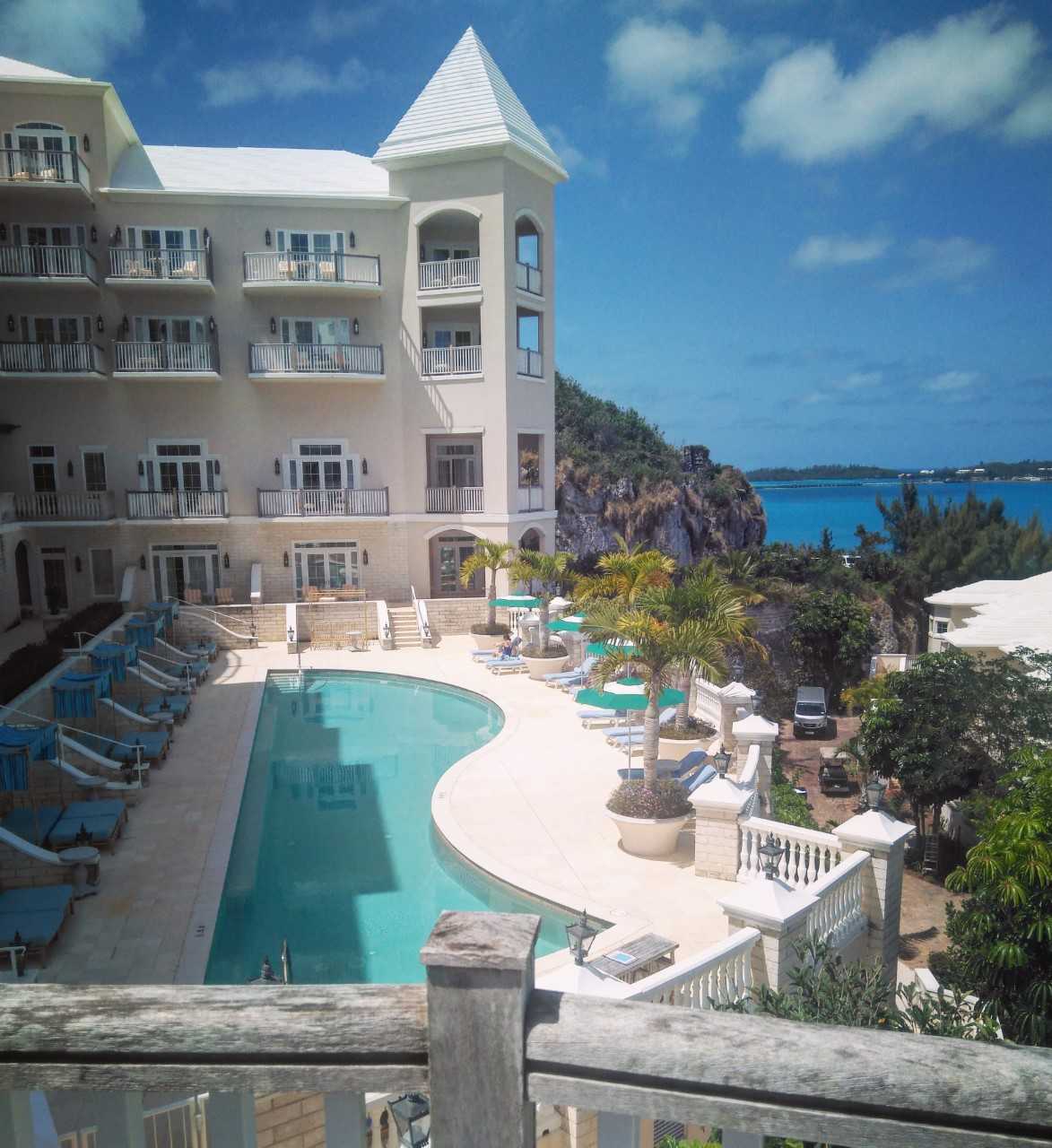 follow link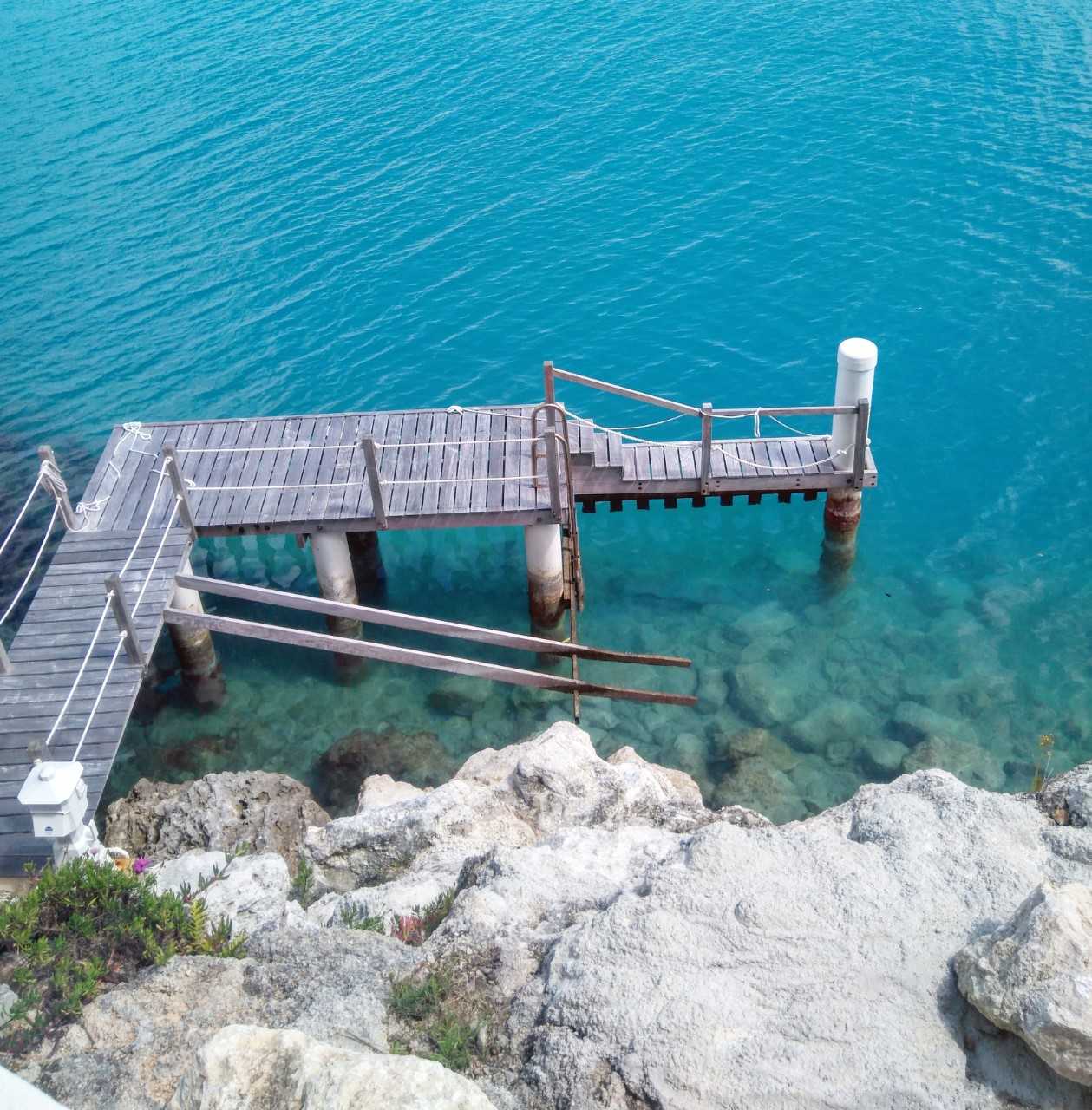 http://documentalqueridowatson.es/pizdyhov/9353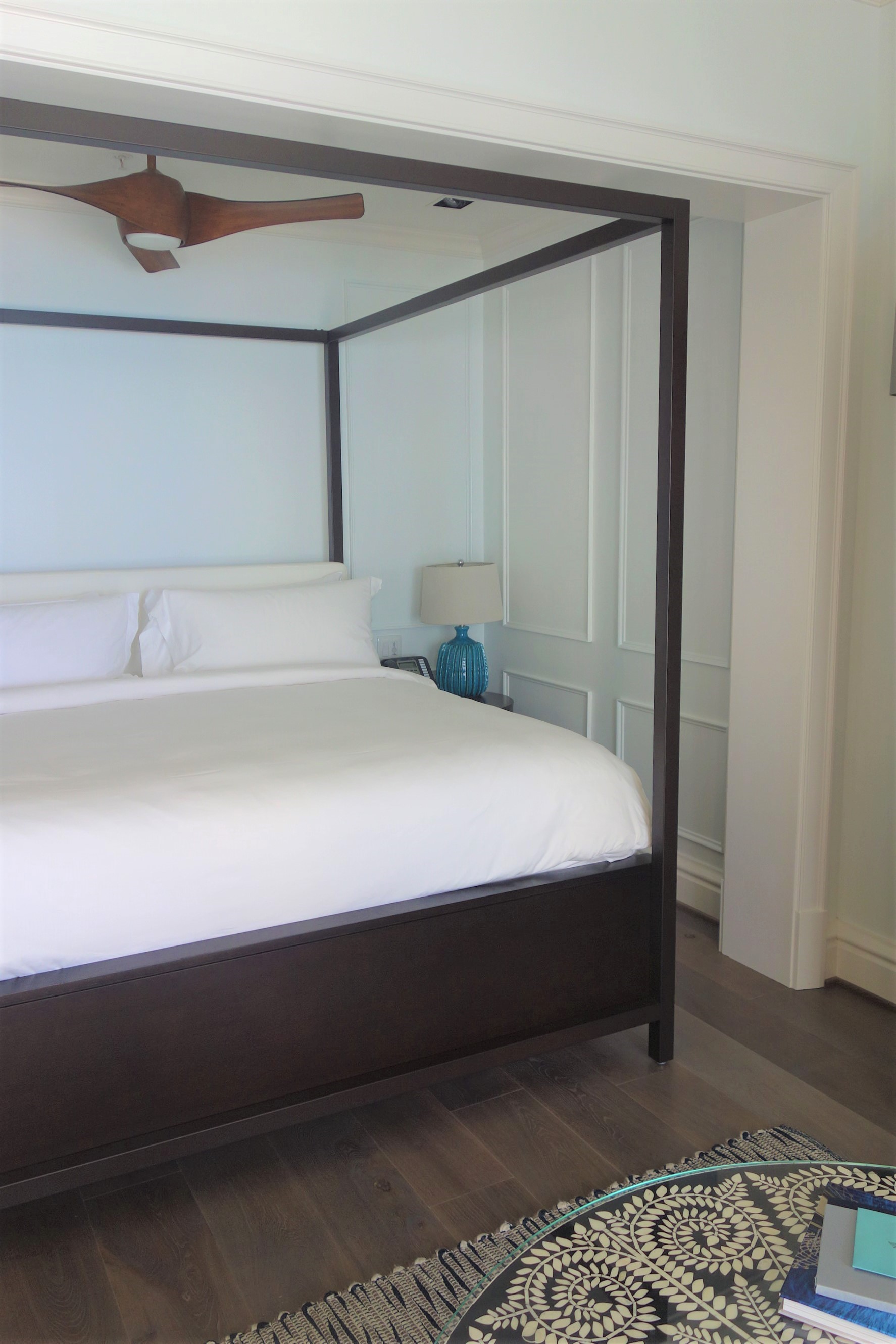 er sucht sie markt berlin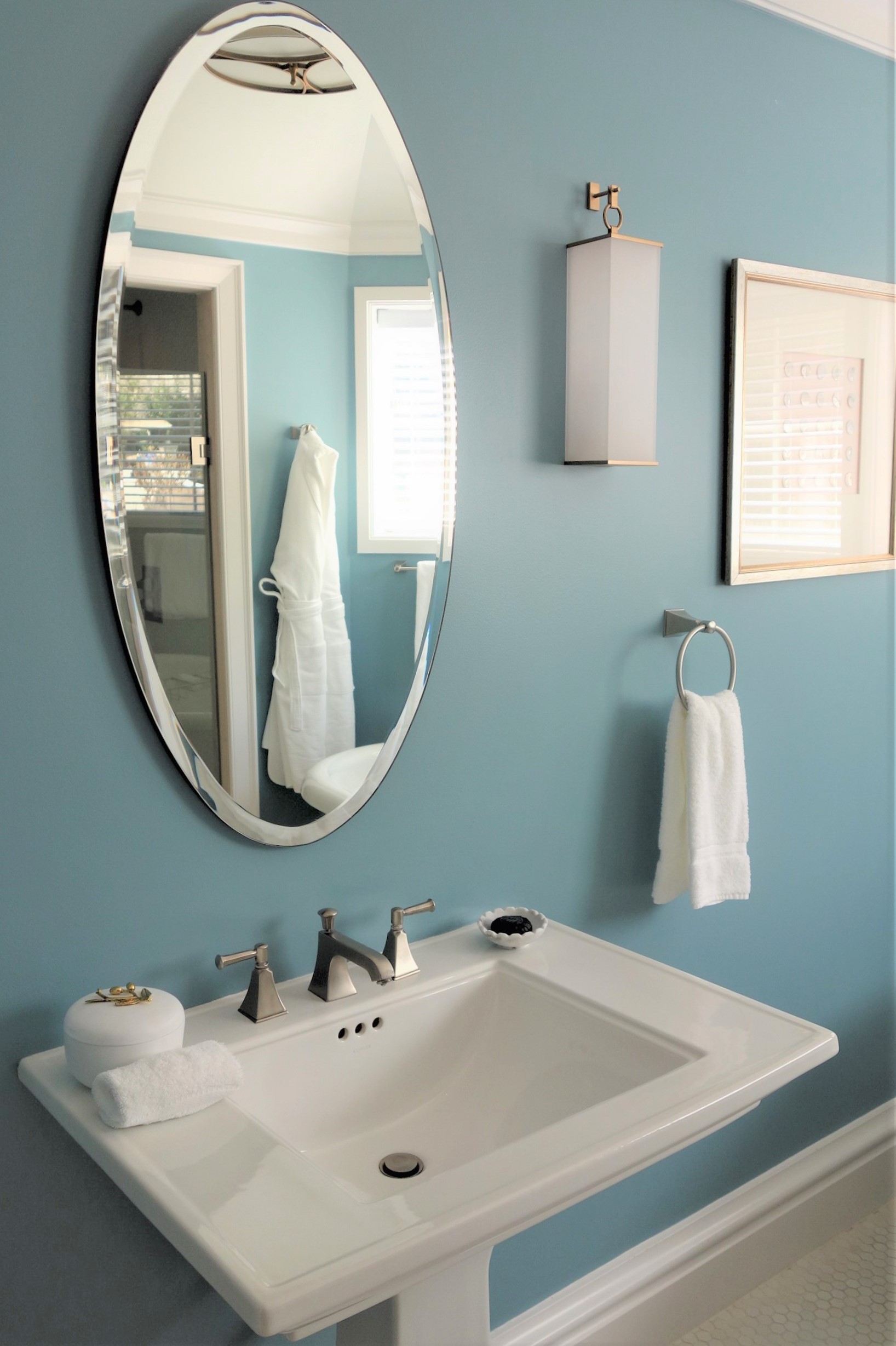 go site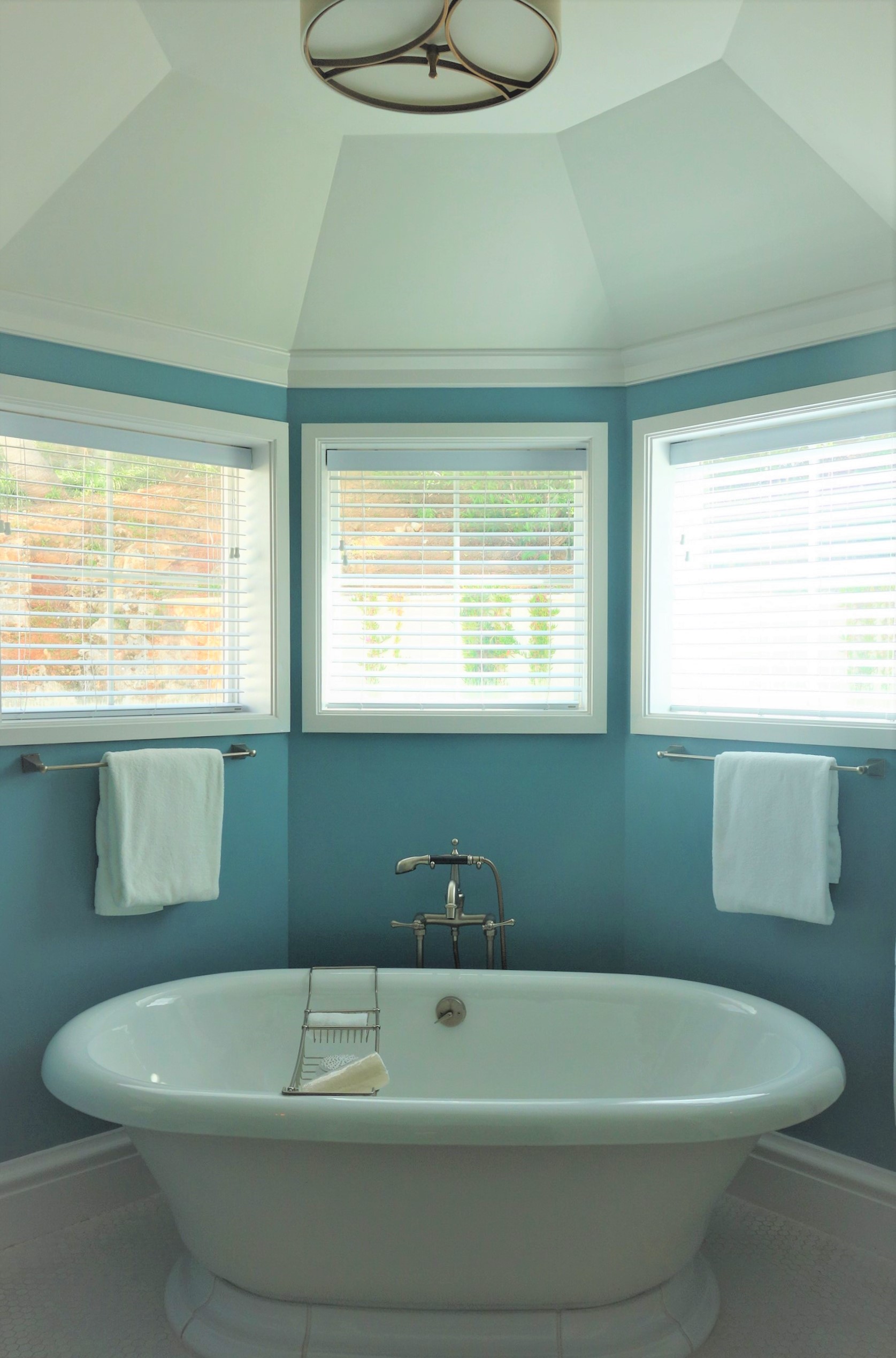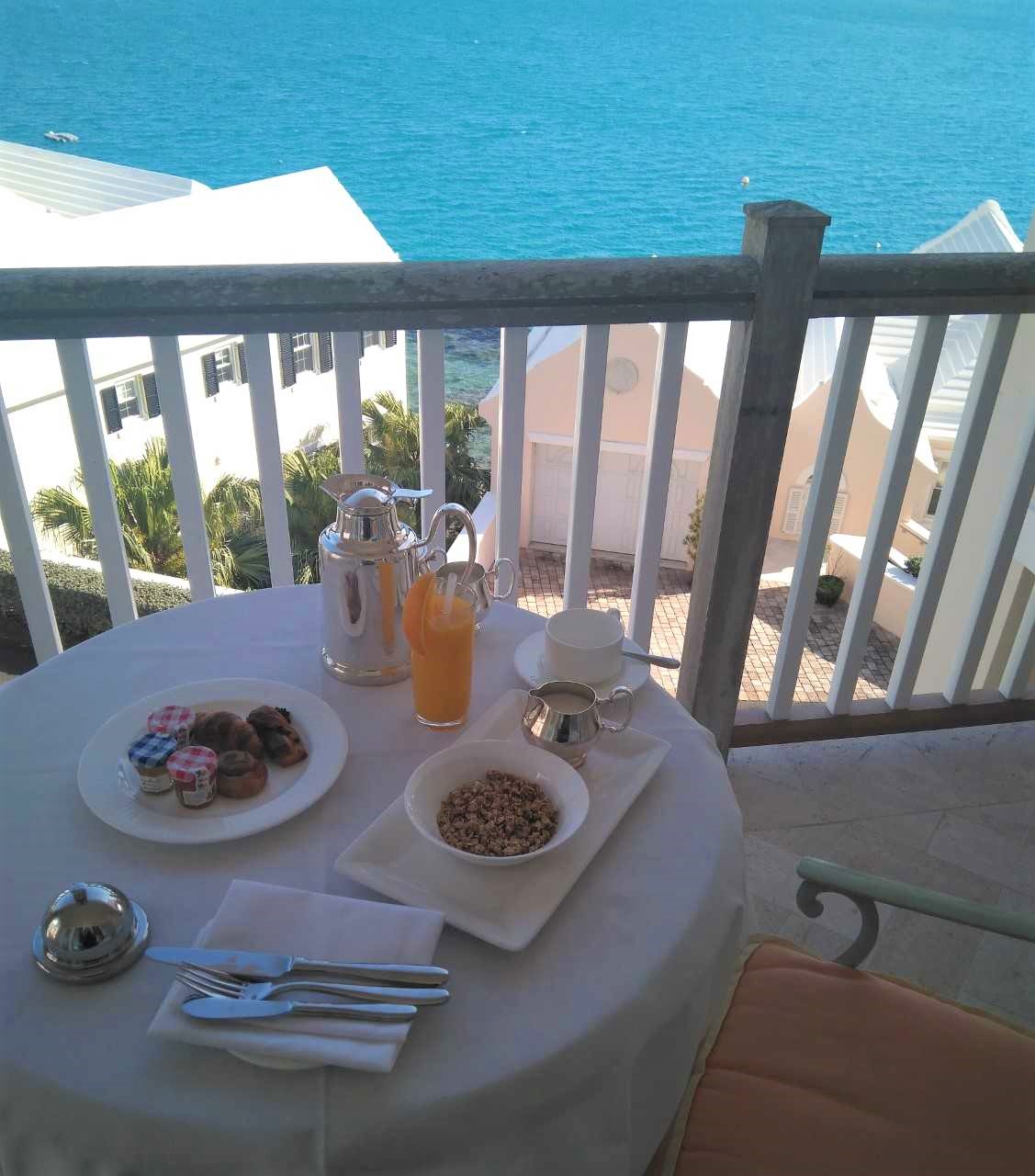 non prescription colchicine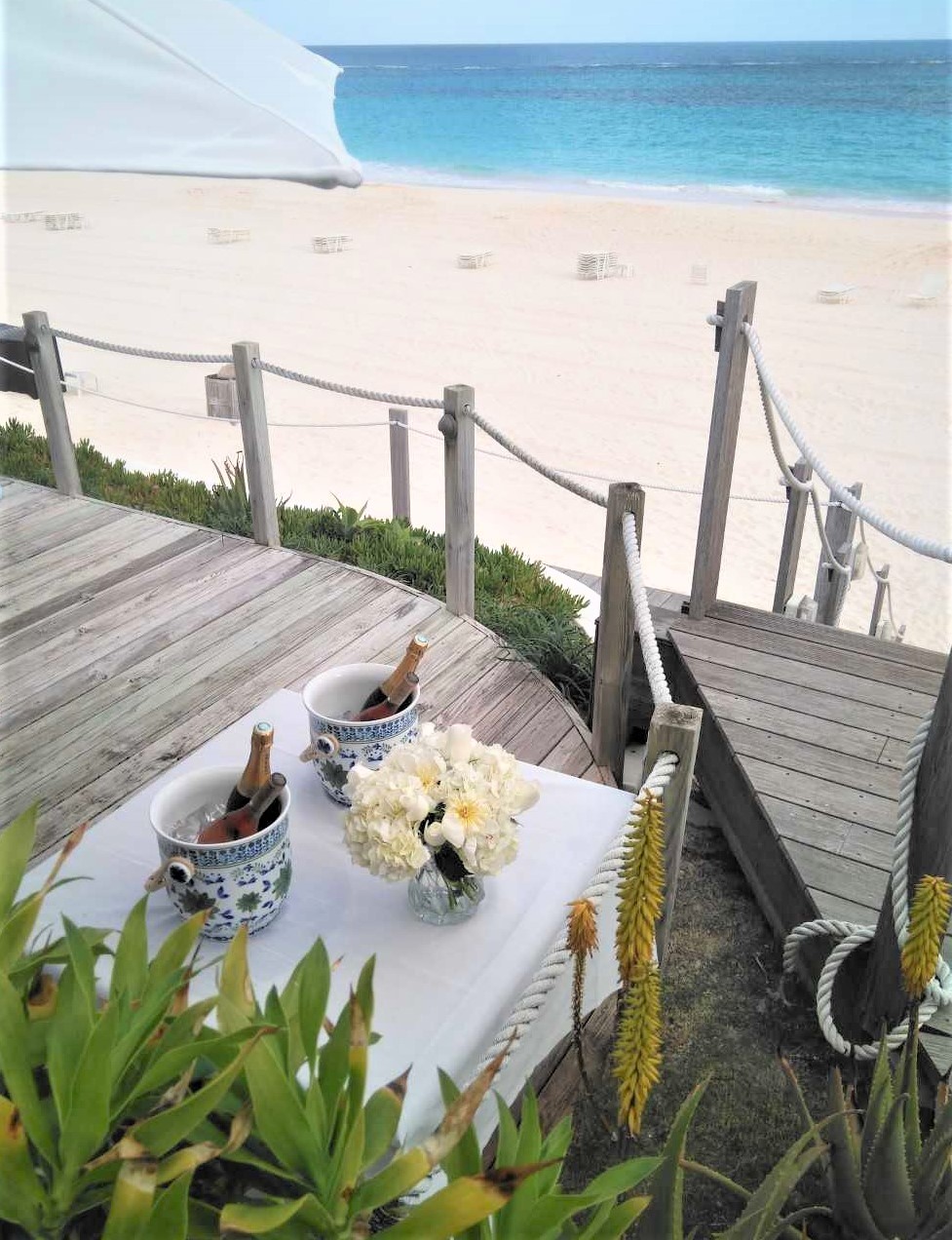 is a prescription needed for dramamine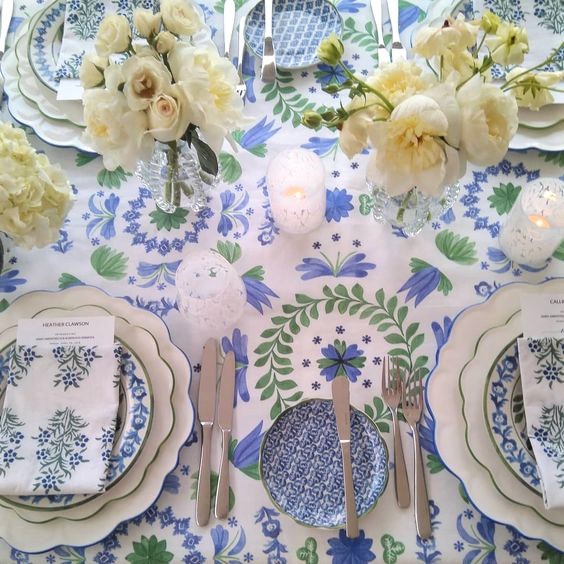 Dinner at Rosewood  Beach Club with a stunning table curated by Aerin Lauder to celebrate the launch of AERIN's amenity line for Rosewood Bermuda. 'Coral Palm'  is the first-ever amenity line by AERIN and it features six luxurious bath and body products. The balmy, tropical blend is inspired by sunny days, indigo nights the bright blue sea,  and glorious coral sunsets which perfectly expresses Rosewood's A Sense of Place.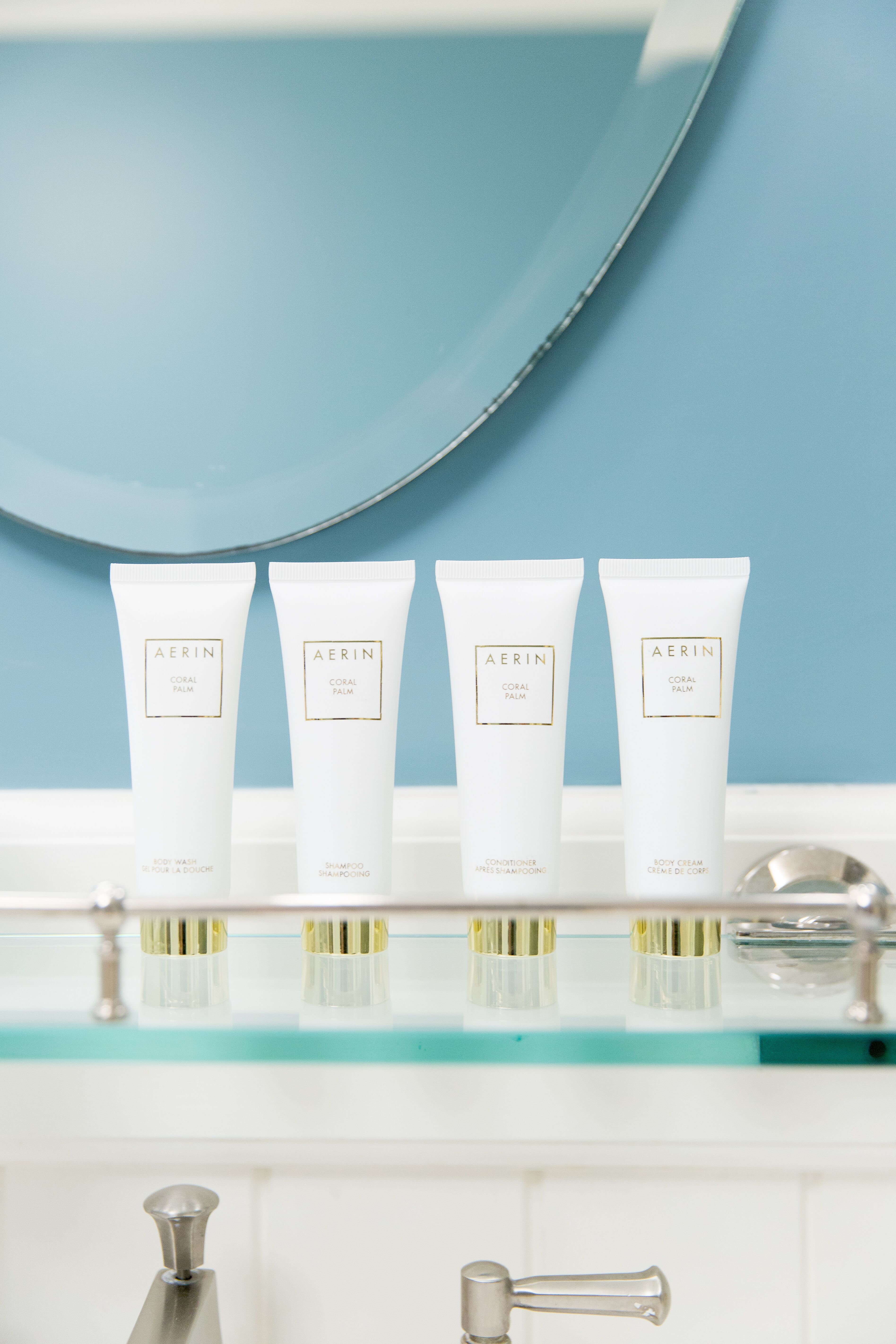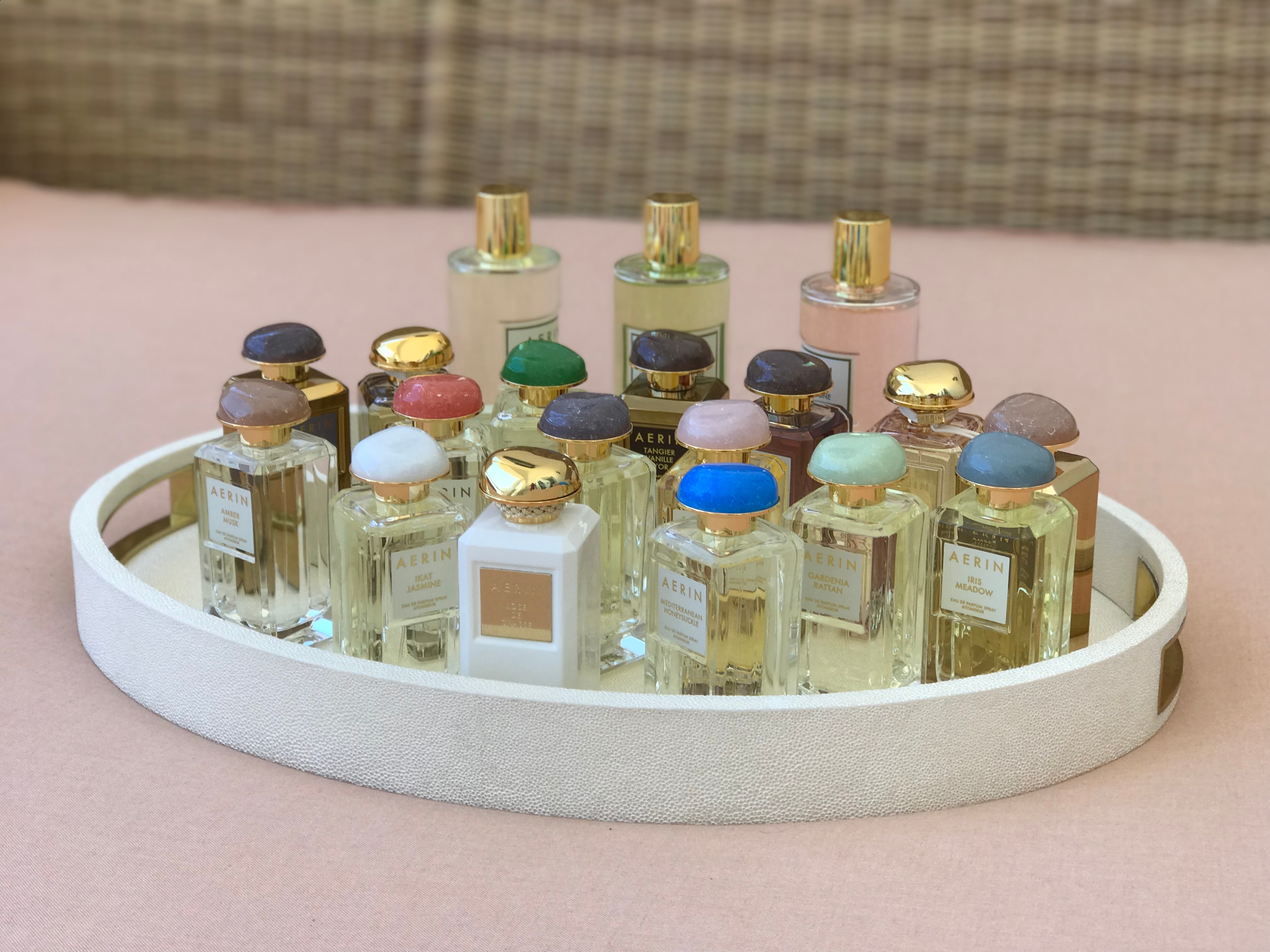 Rosewood Bermuda will also introduce the AERIN fragance bar, a dedicated 24-hour Fragrance Bar featuring the complete collection of AERIN fragrances. Through this unique amenity, guests can borrow from a selection of AERIN fragrances, eliminating the hassle of packing yet another liquid.  From the moment they check in, guests can ring the Fragrance Bar at any time, and a butler will appear at their door, carrying a silver tray with AERIN's luxurious fragrances for guests' use.  (How fabulous is this?!)
Cultural Ambassador and local personality Kristin White gave us a fun and super interesting bike tour in the historic town of St. George's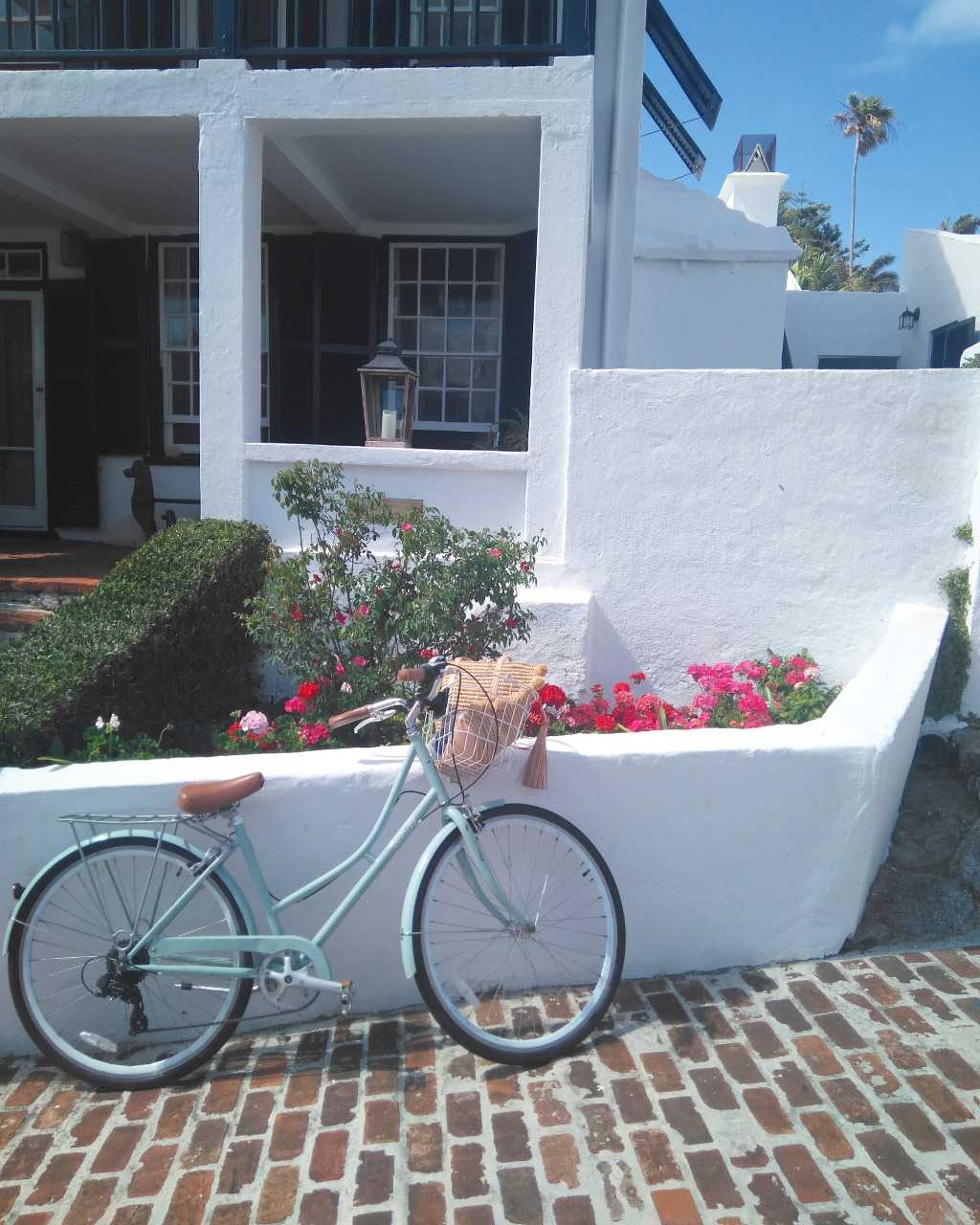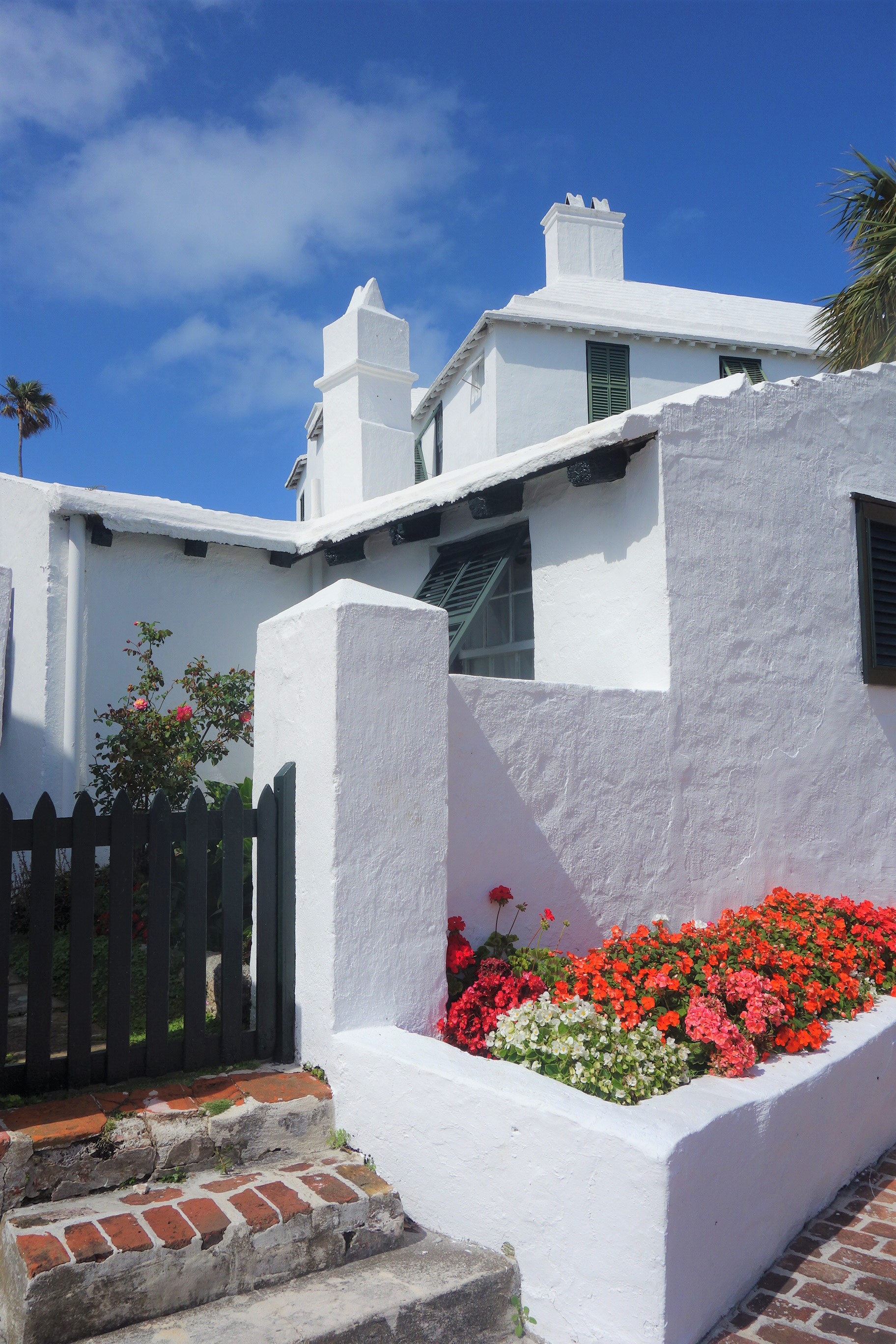 I loved visiting Ocean Sails workshop and the owner's home (so special and unique!)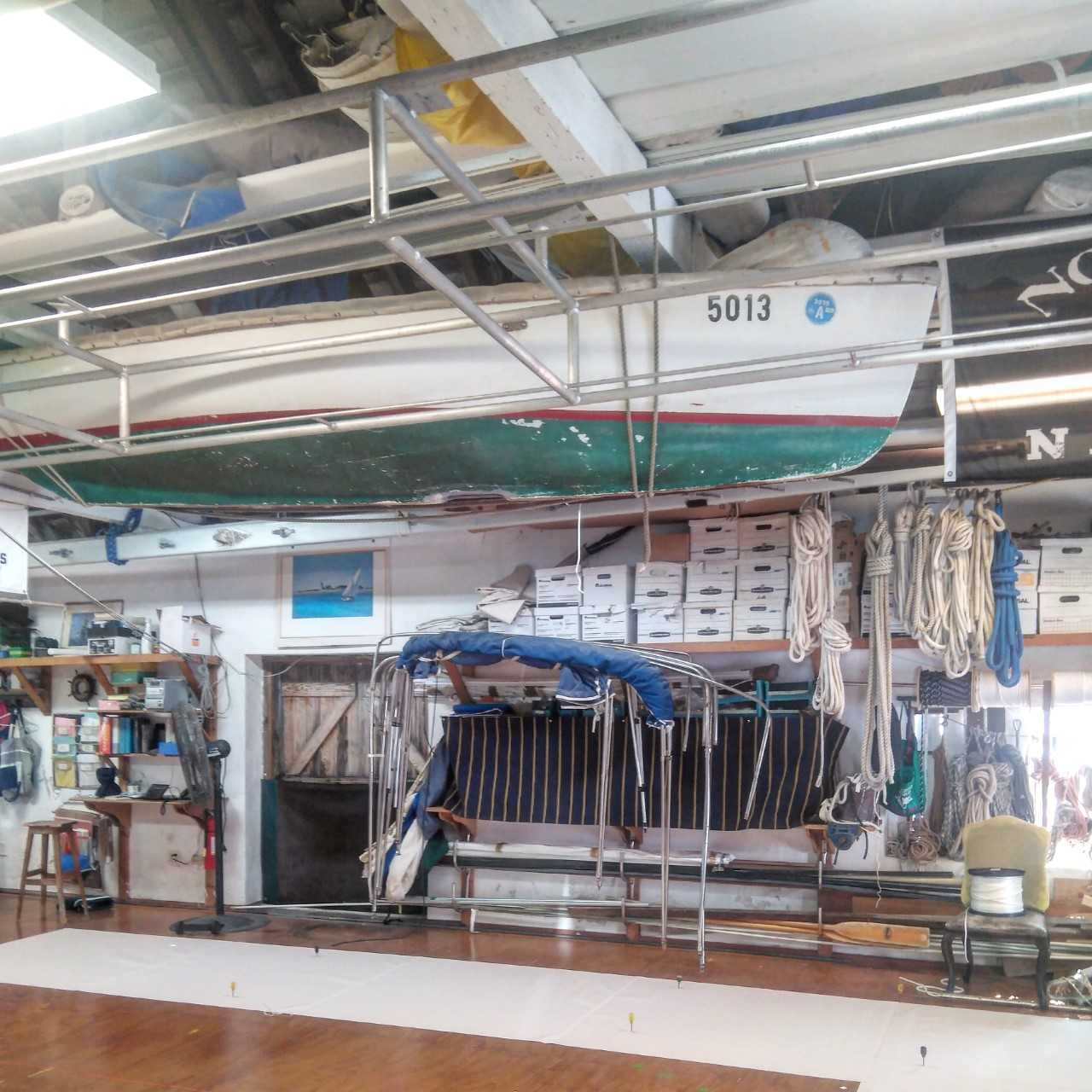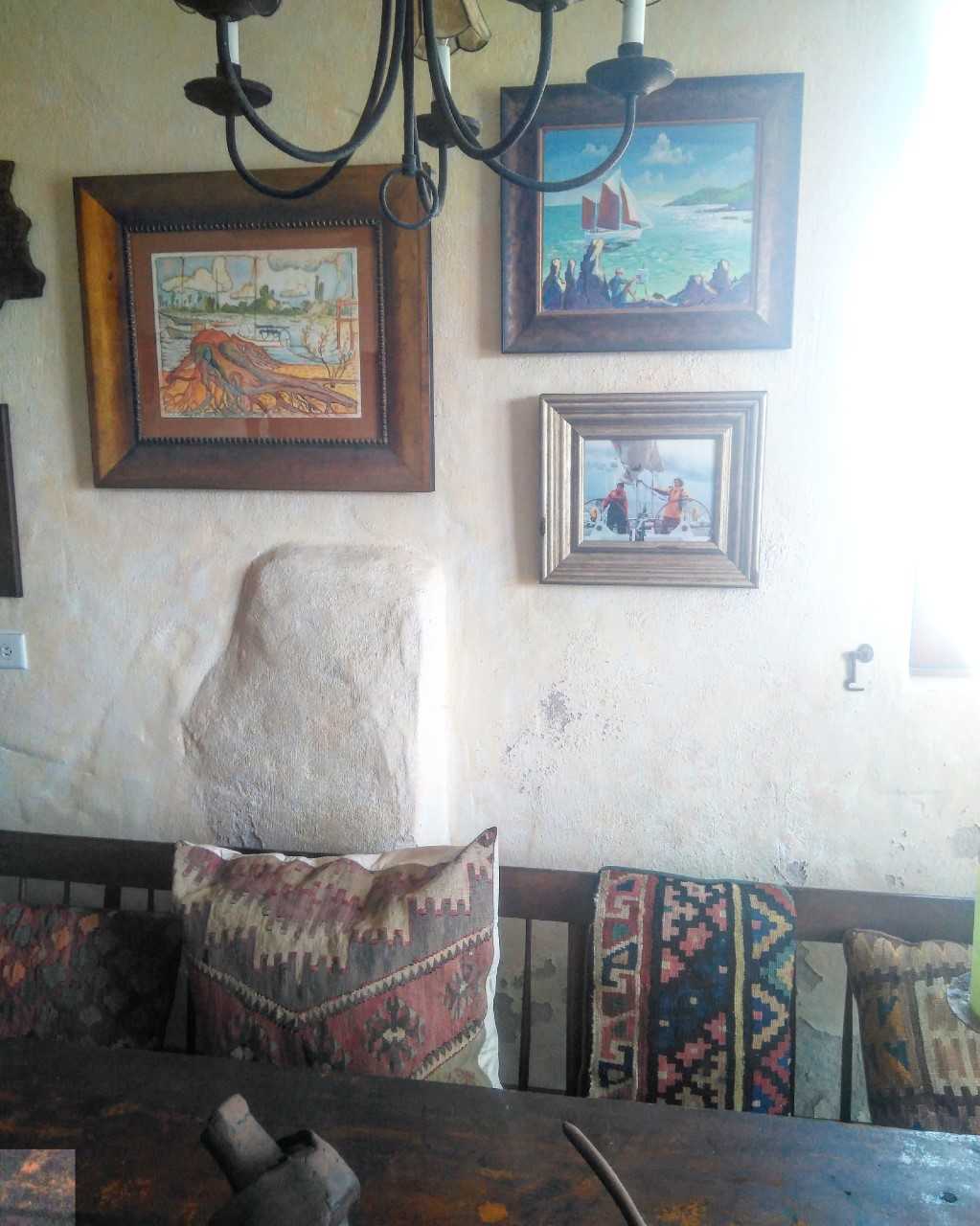 Next stop was The  Bermuda Perfumery. This charming company has been offering exclusive fragrances made from the island's flowers since 1928. All the fragrances are made on-site at the historic Stewart Hall. Owner and perfumer Isabelle Ramsay-Brackstone has created around two-dozen scents for men and women, like Coral from freesia, rose, ginger and clementine, that can't be found anywhere else (only available on Bermuda or through the website)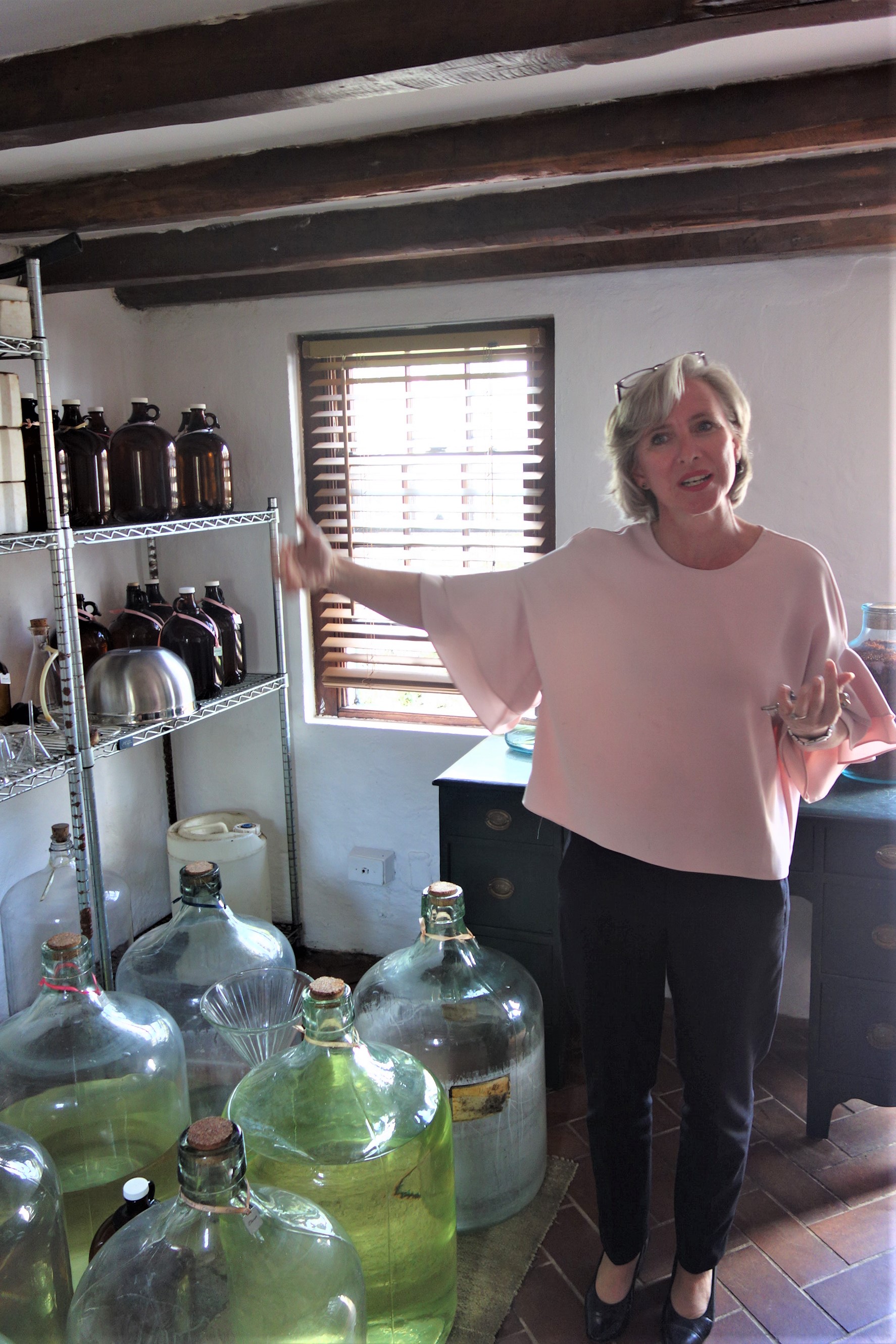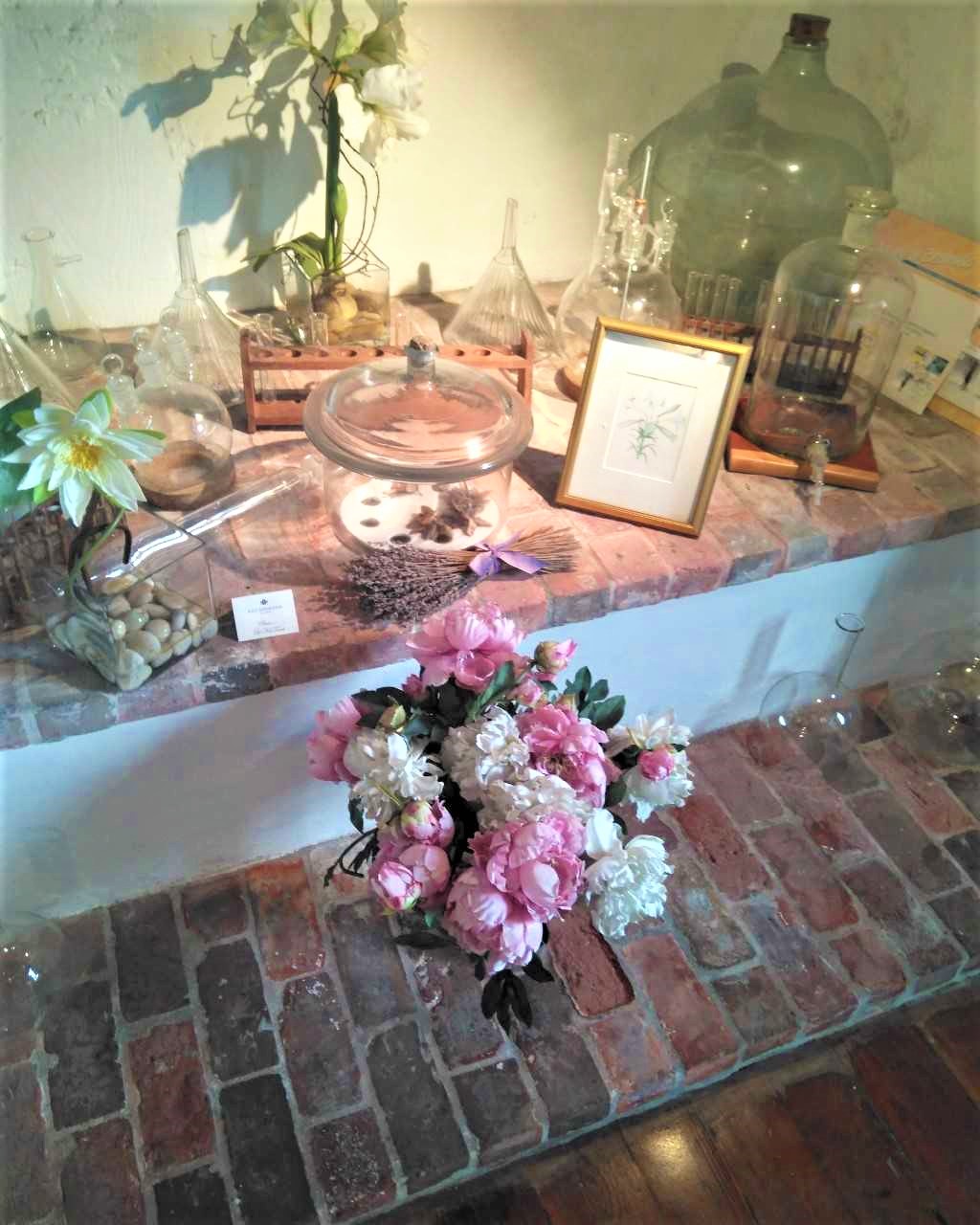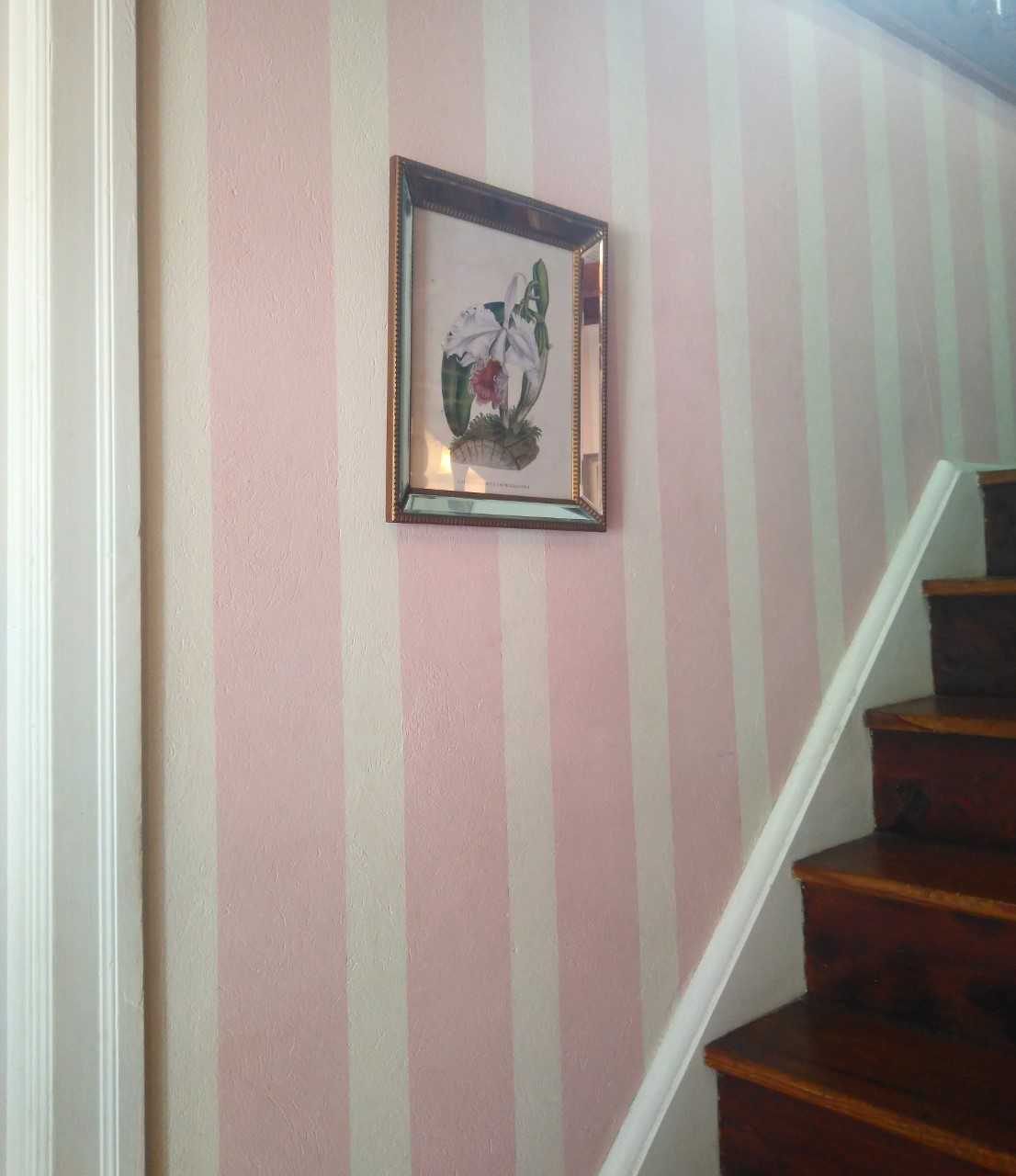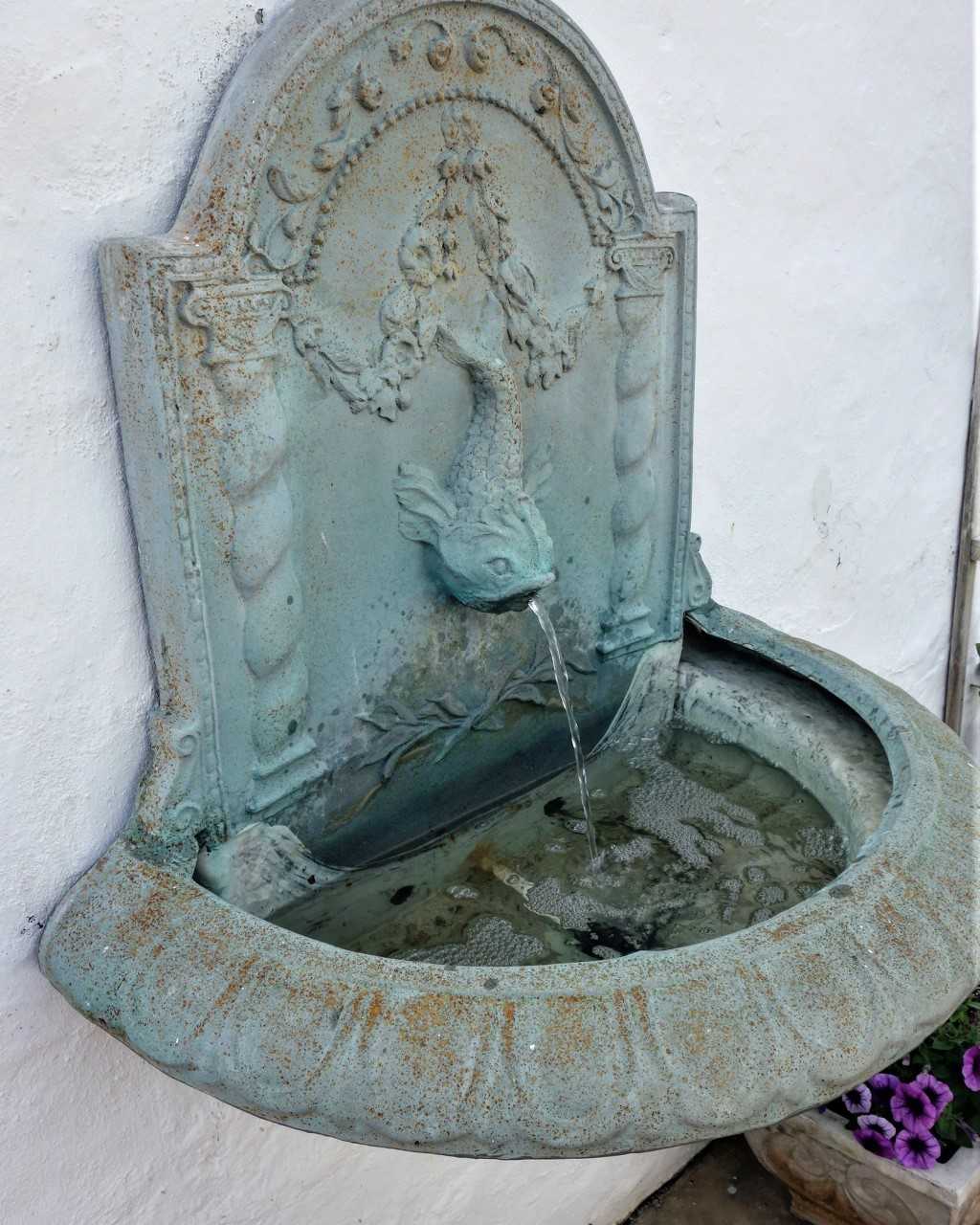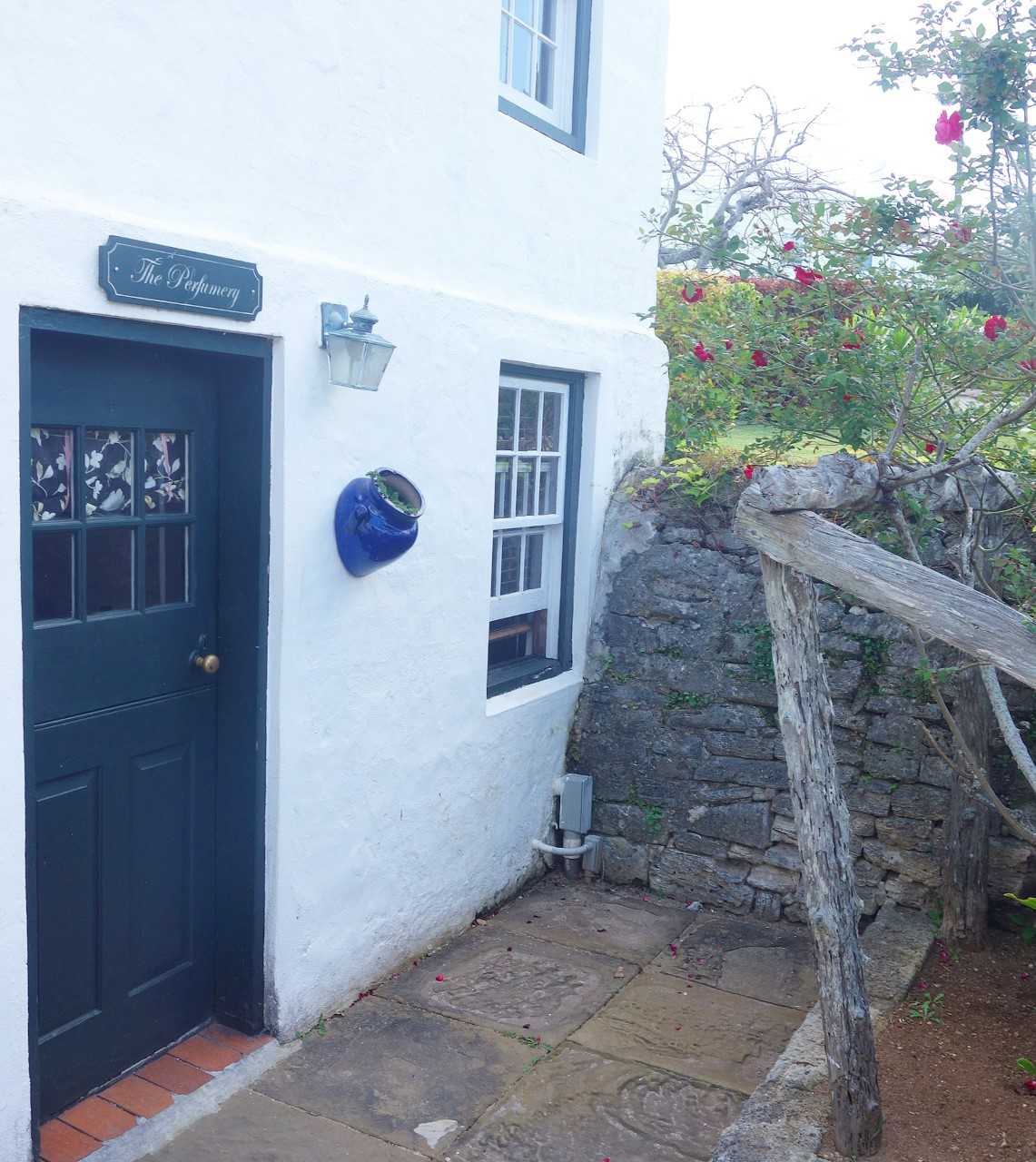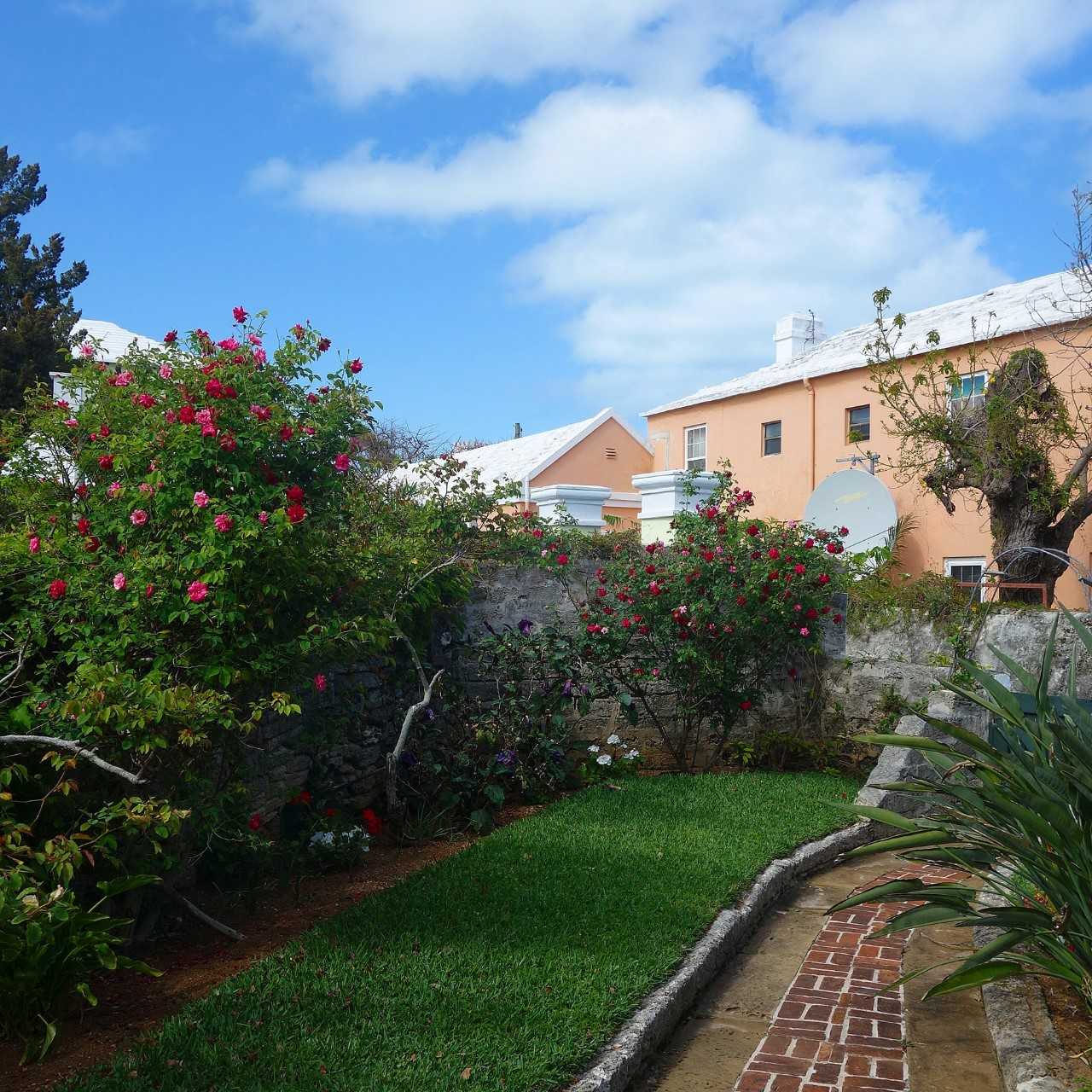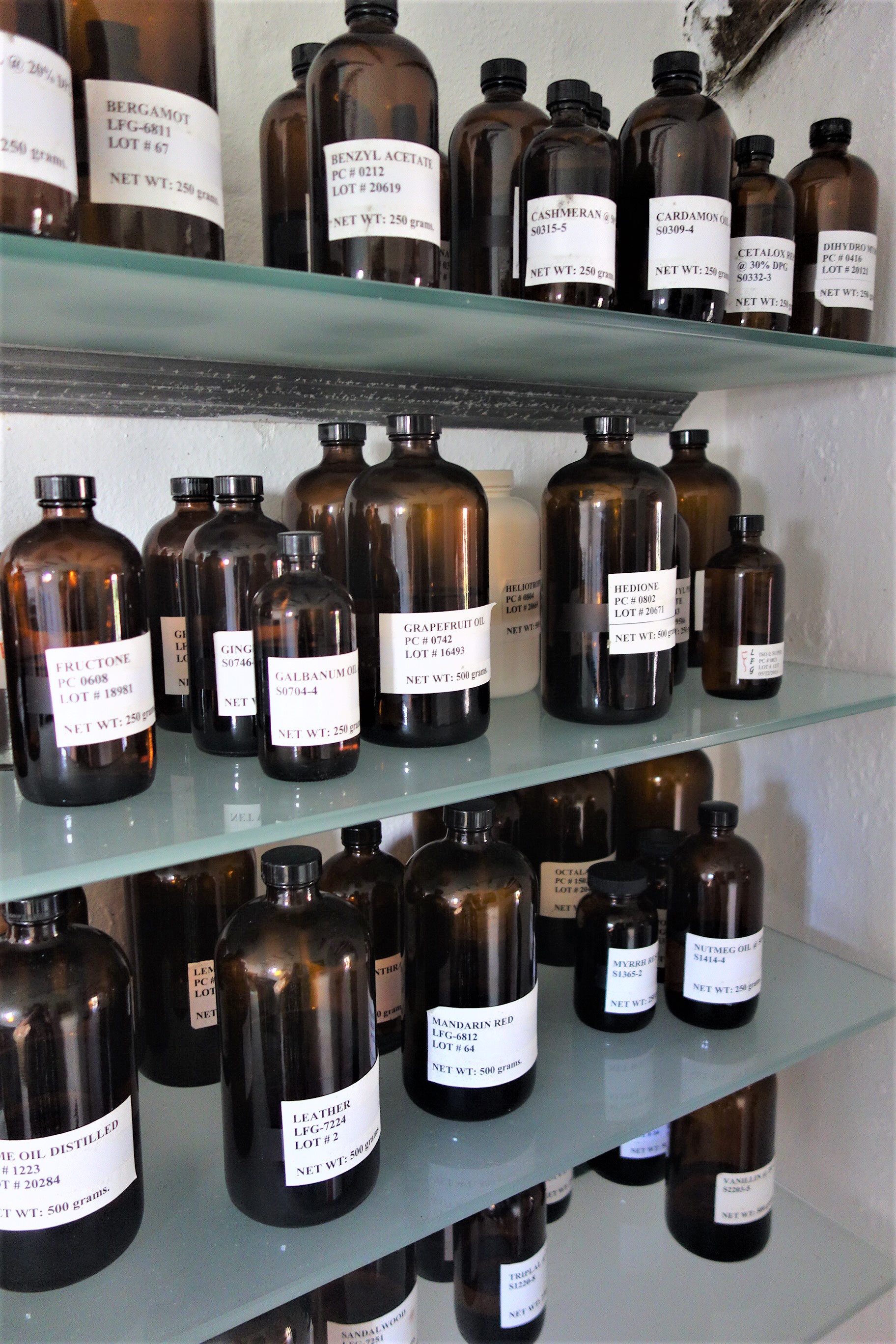 We finished the day with a magical dinner at a traditional Bermuda home called 'Old Walls', an old farmhouse built in the late 1700s located in Paget. The farmland was terraced and the gardens created some forty years ago. The two-acre property has a significant lime kiln, fish ponds, a folly and a slat house. I really enjoyed meeting the owners and it was so kind of them to open the doors for us. From the stunning table to the locally sourced products for the menu – everything was carefully designed by Selange Gitschner and Matthew Strong from http://podzamcze-dobczyce.pl/index.php/restauracja/assets/js/custom.js Dasfete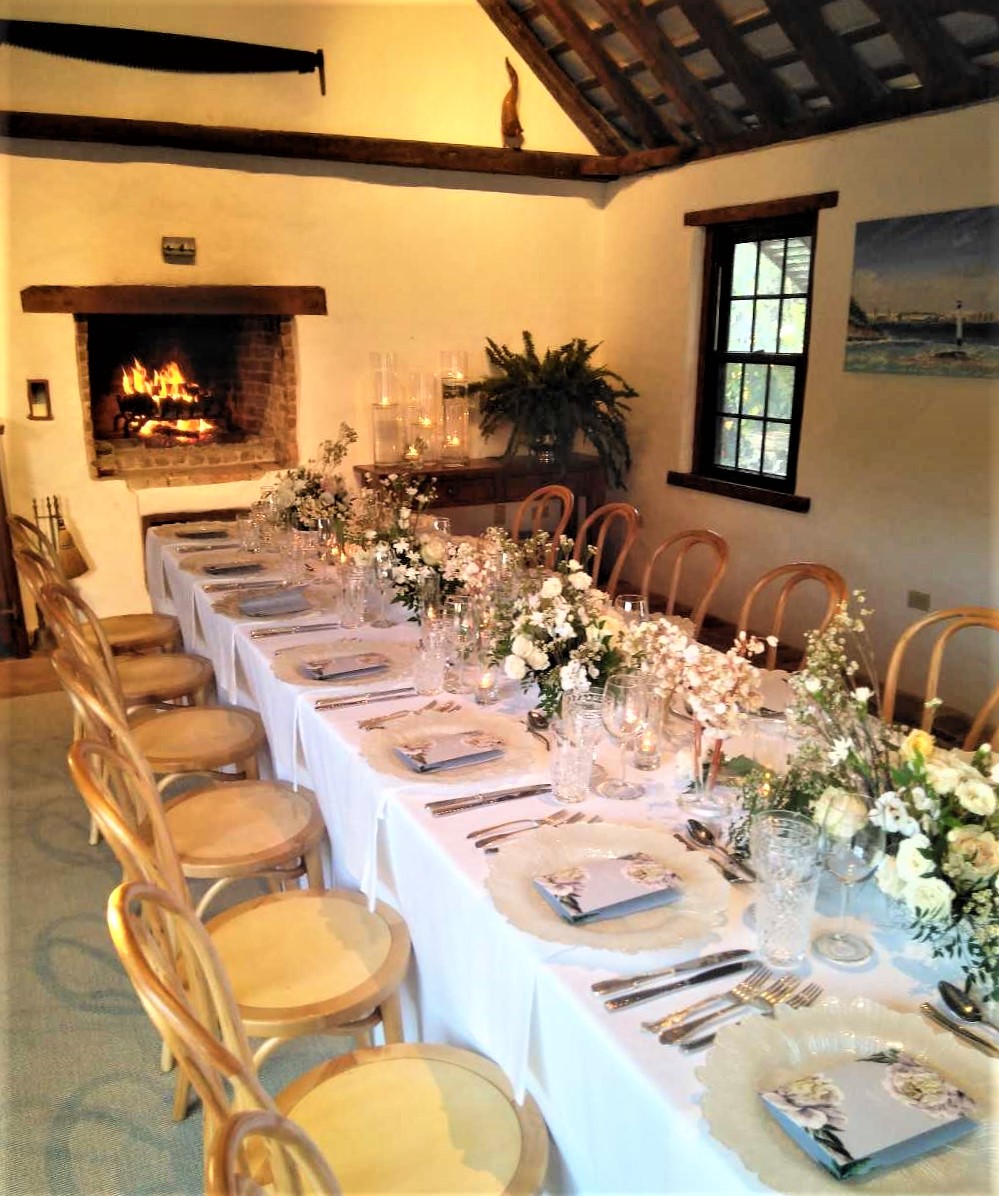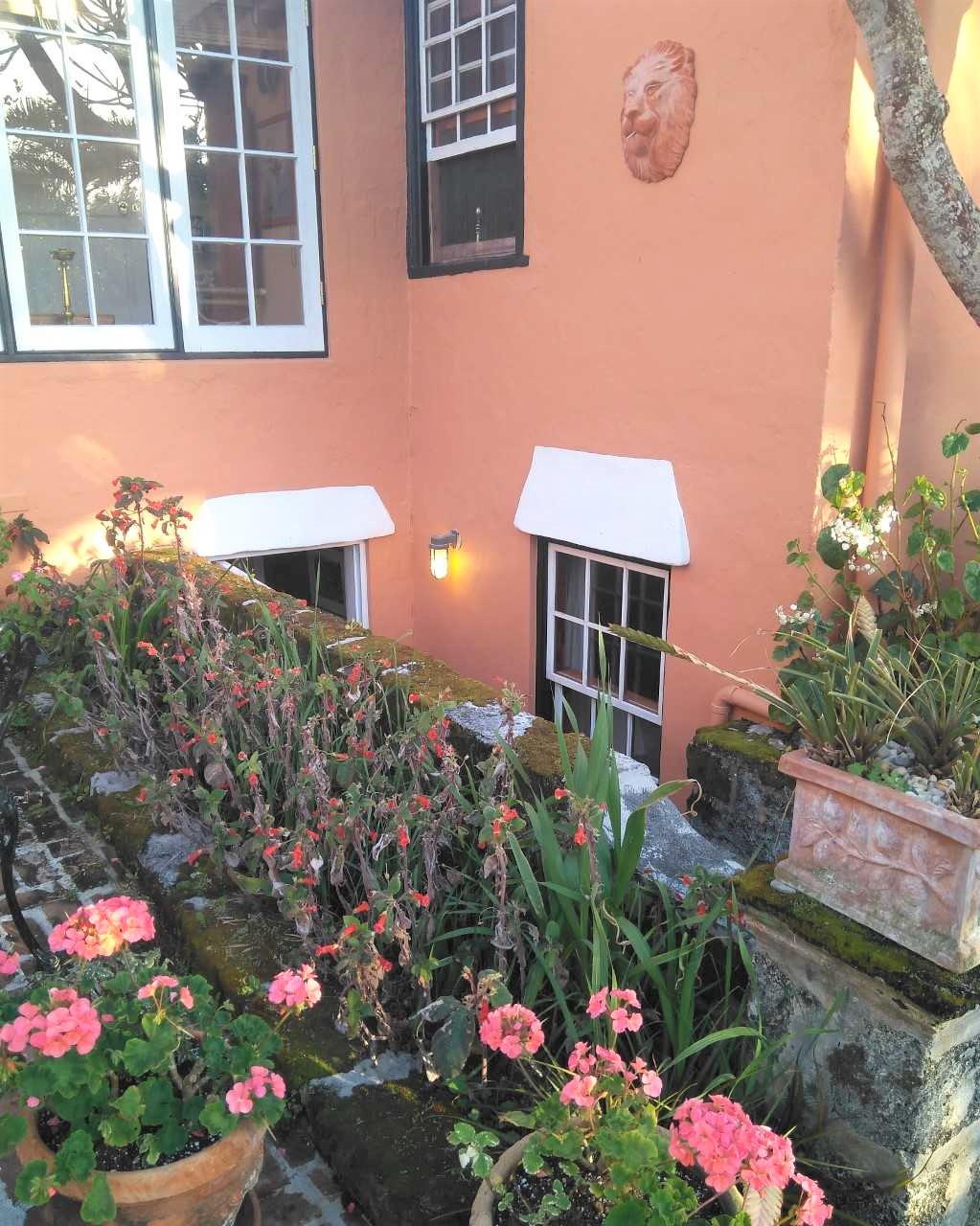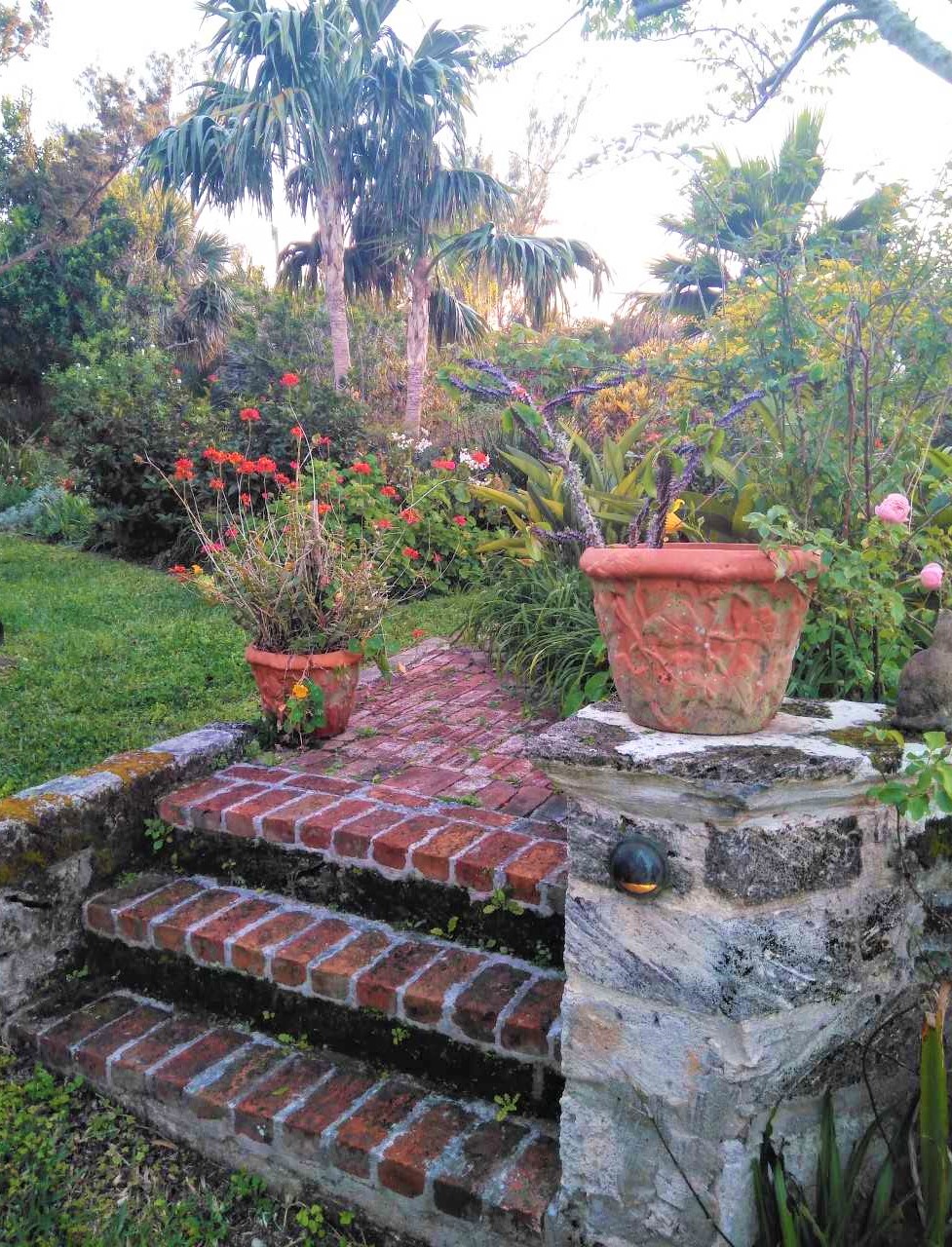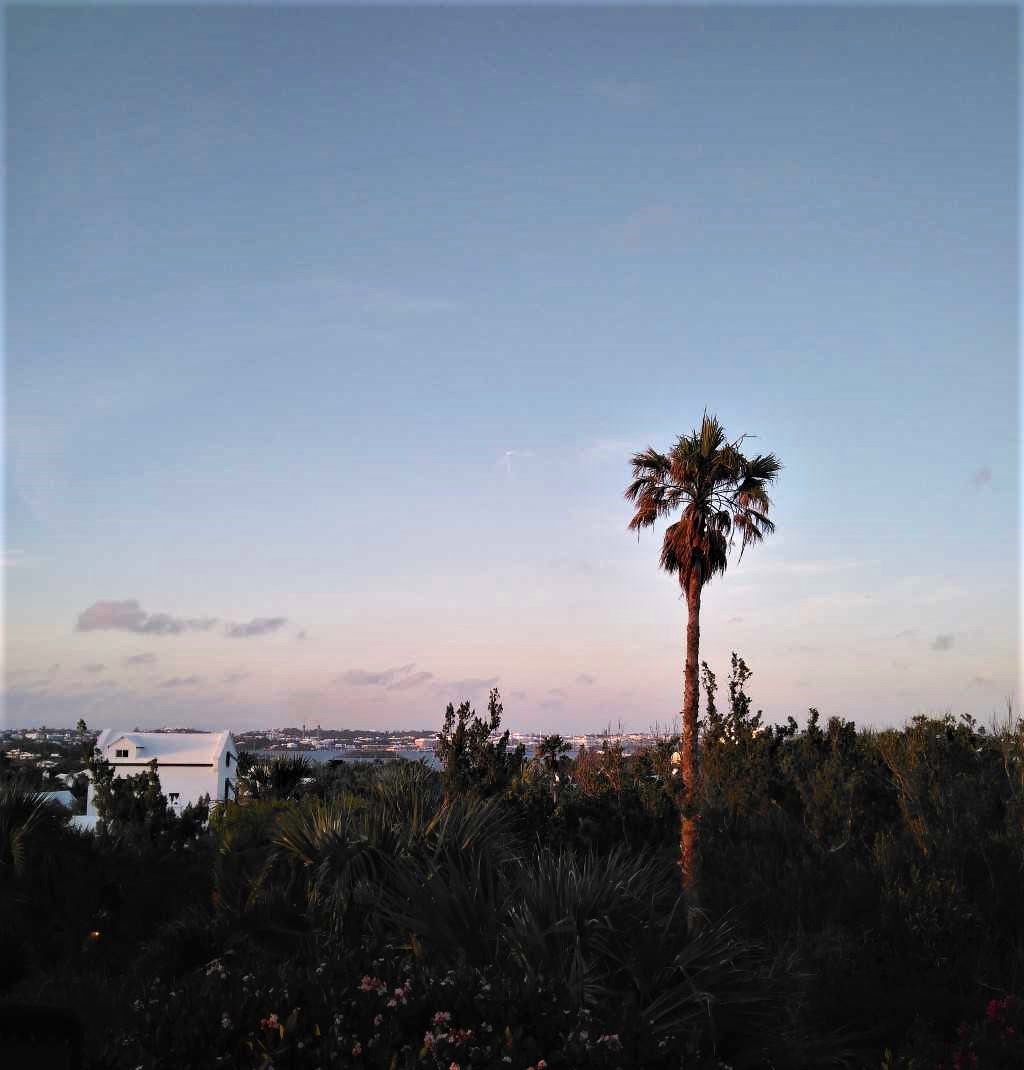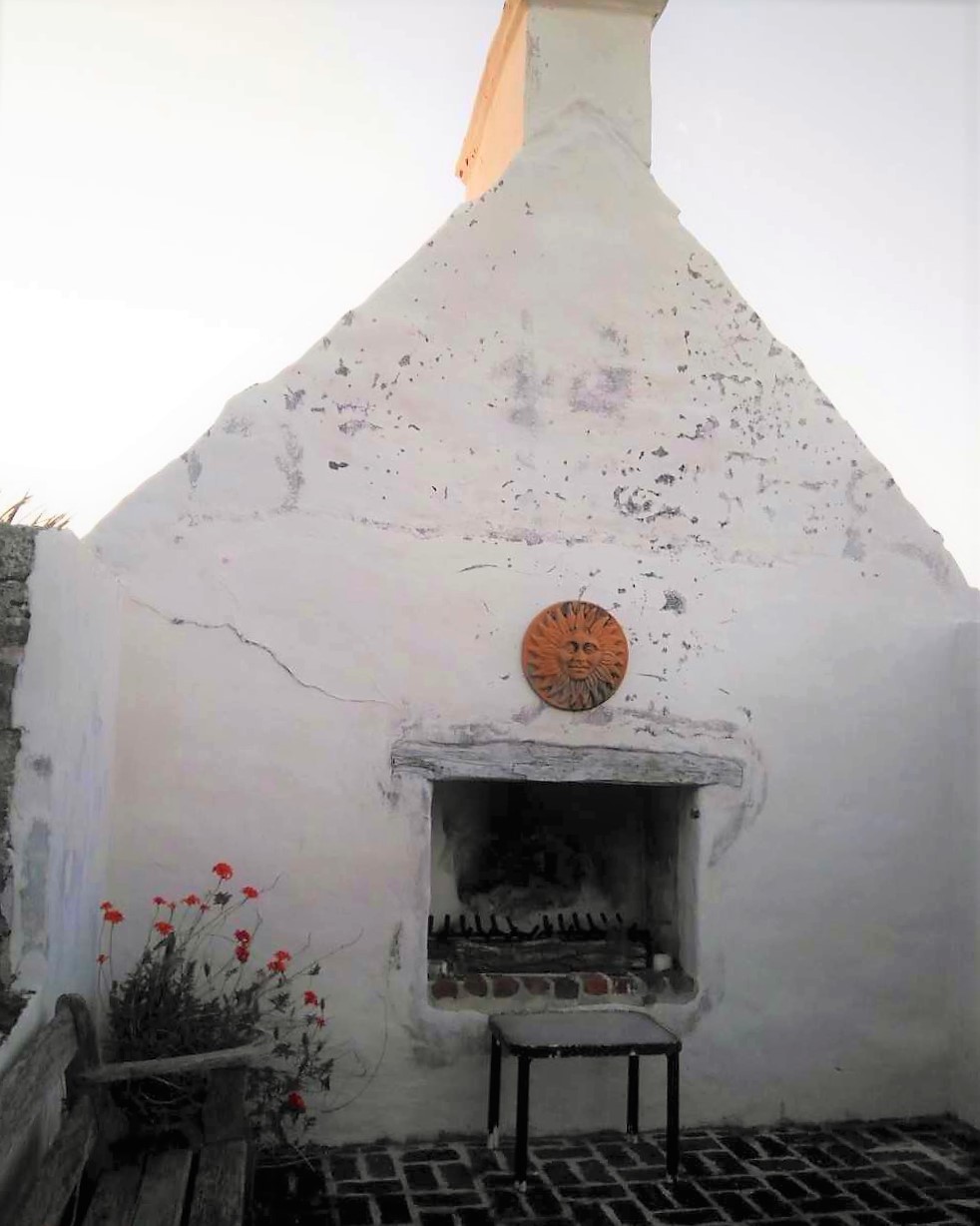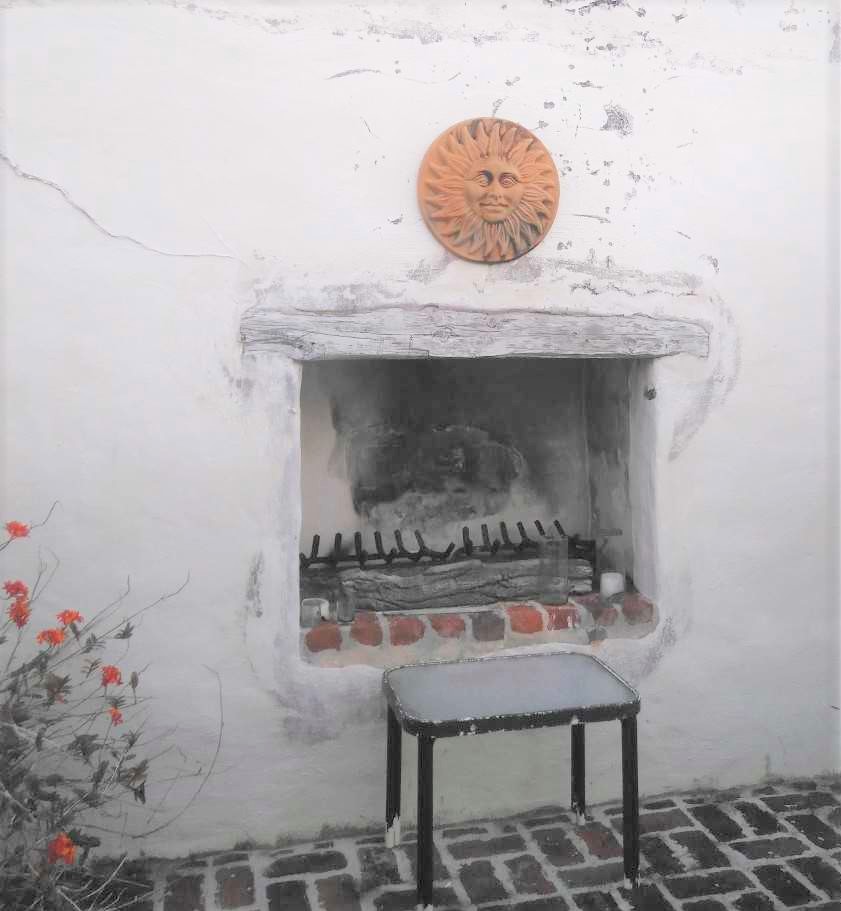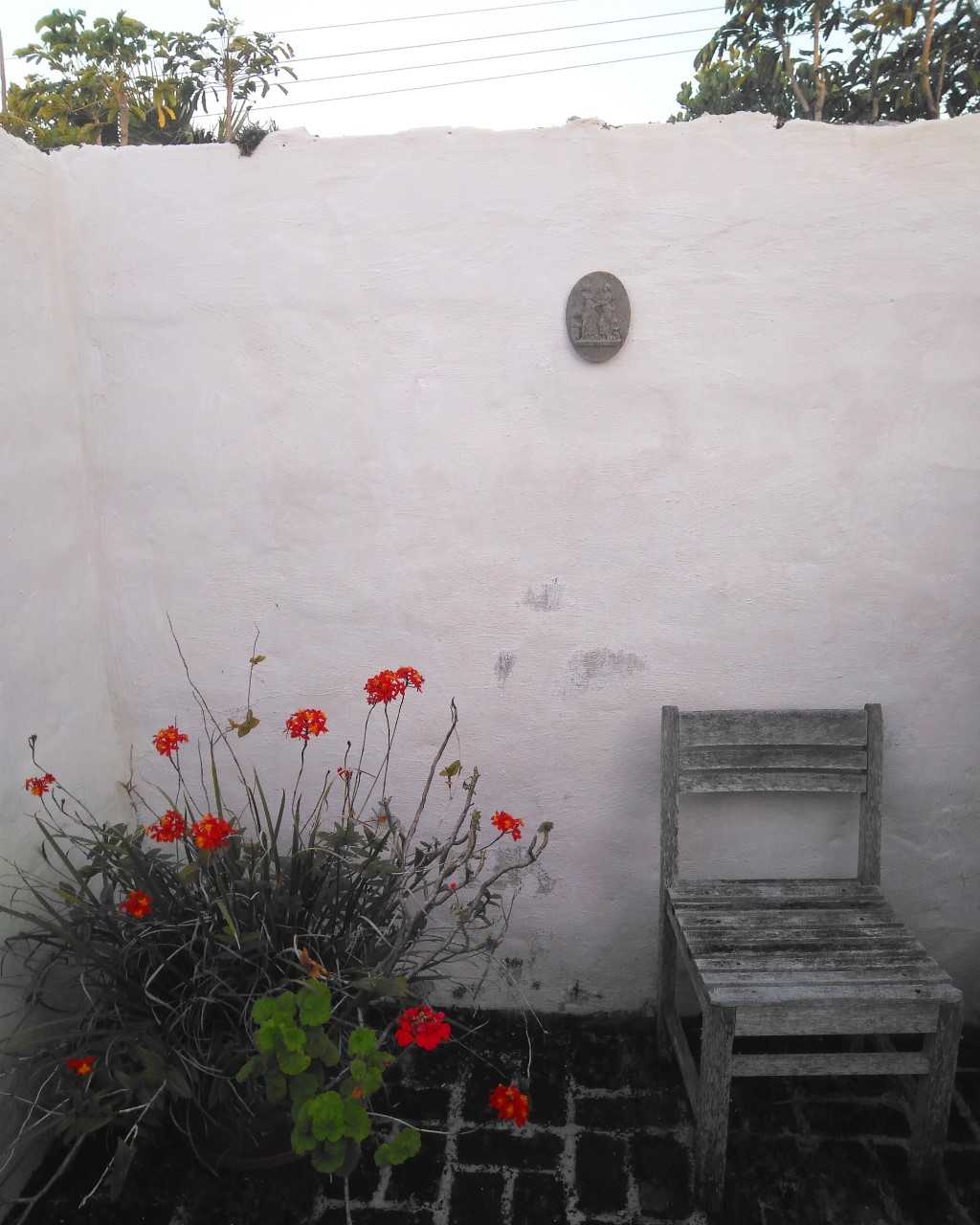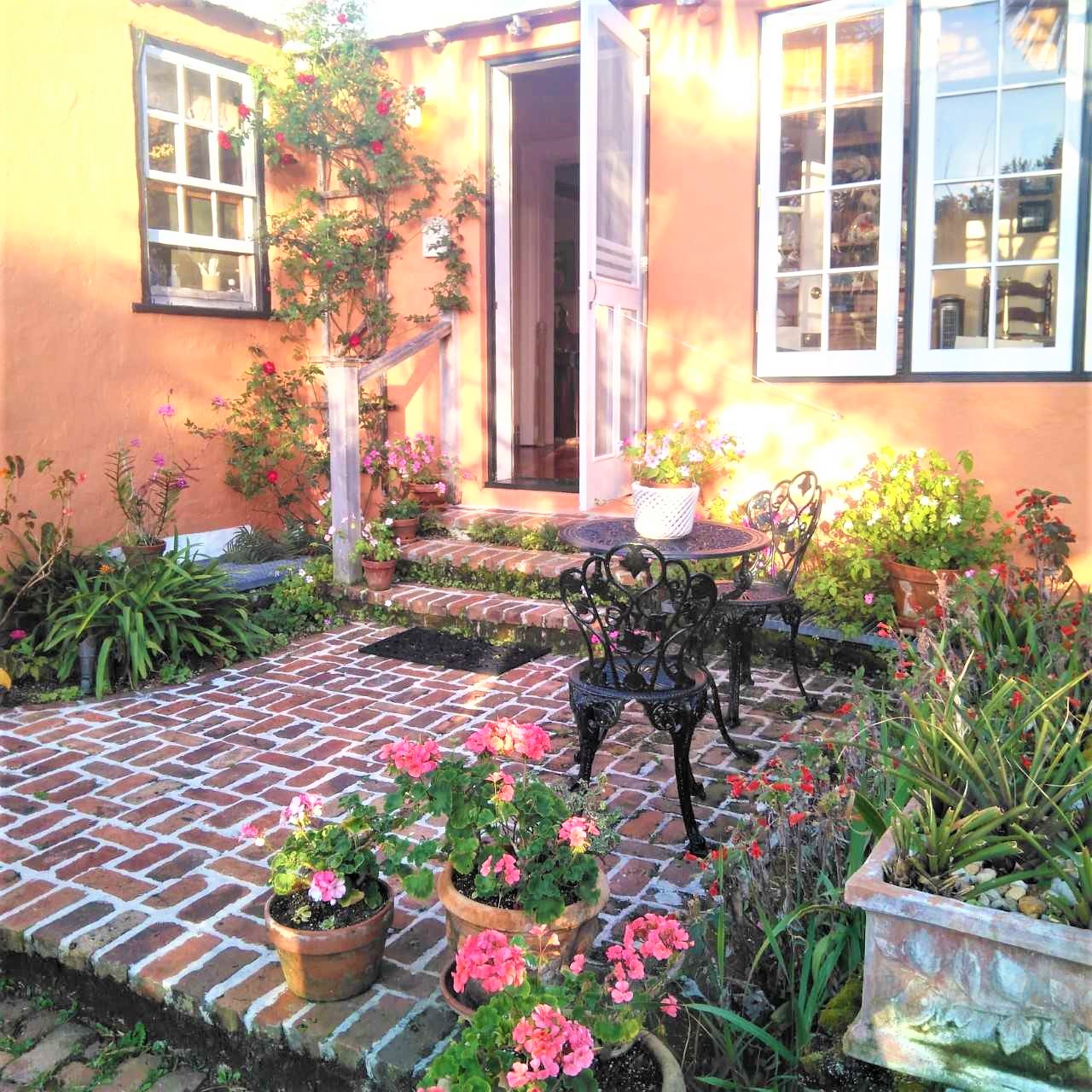 To be continued…
Images: Gloria González