After seeing Moda Operandi's London Showroom I was looking forward to discovering the  new one in Manhattan. I follow Lauren Santo Domingo on Pinterest (I love everything she pins!) and she has an exquisite taste, not only in fashion but also in interiors. I wasn't surprised when I read on AD that she was in charge of this Showroom's decoration.
The result is as chic as you would expect: beautiful de Gournay wallpaper, bronze touches, Mid-century modern, velvet , emerald and  pink: feminine, romantic but by no means boring, just like Lauren.
Después de conocer el fantástico Showroom de Moda Operandi en Londres me moría de ganas de saber como sería el de Manhattan y he de decir que una vez visto ha superado mis expectativas. Lauren Santo Domingo , cofundadora de la empresa, fue la encargada de la decoración: papel pintado de Gournay, terciopelo, verde esmeralda, rosa empolvado…un espacio romántico , delicado pero bajo ningún concepto aburrido: 100% Lauren.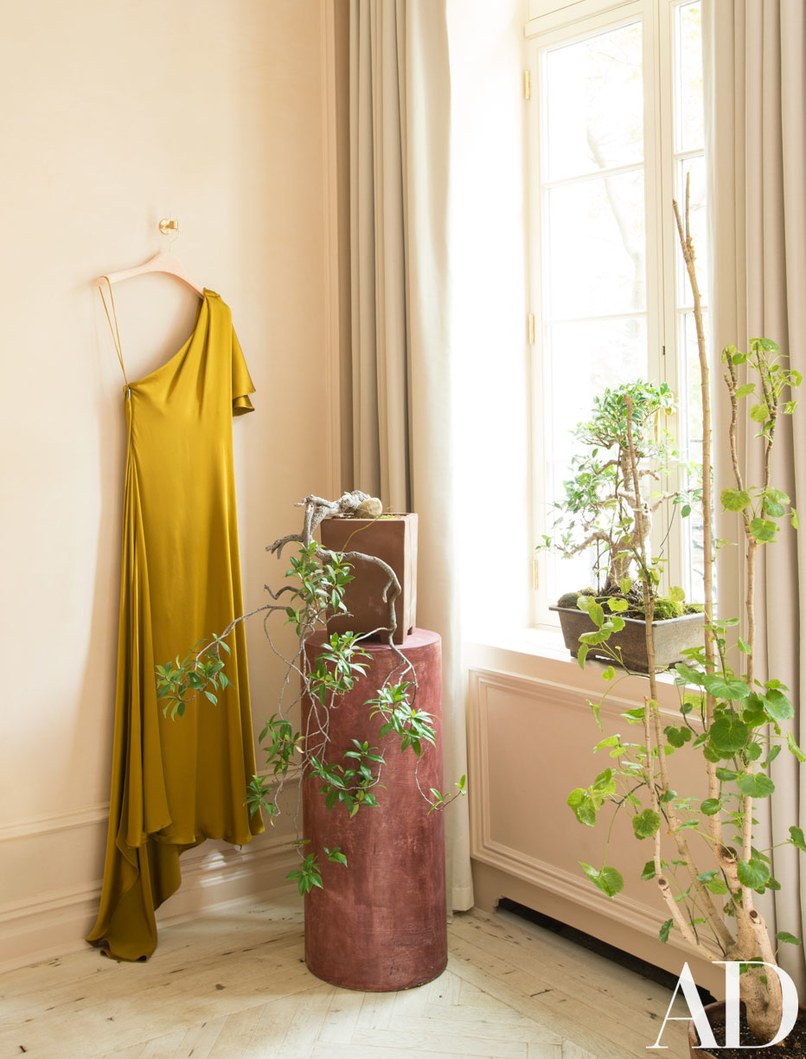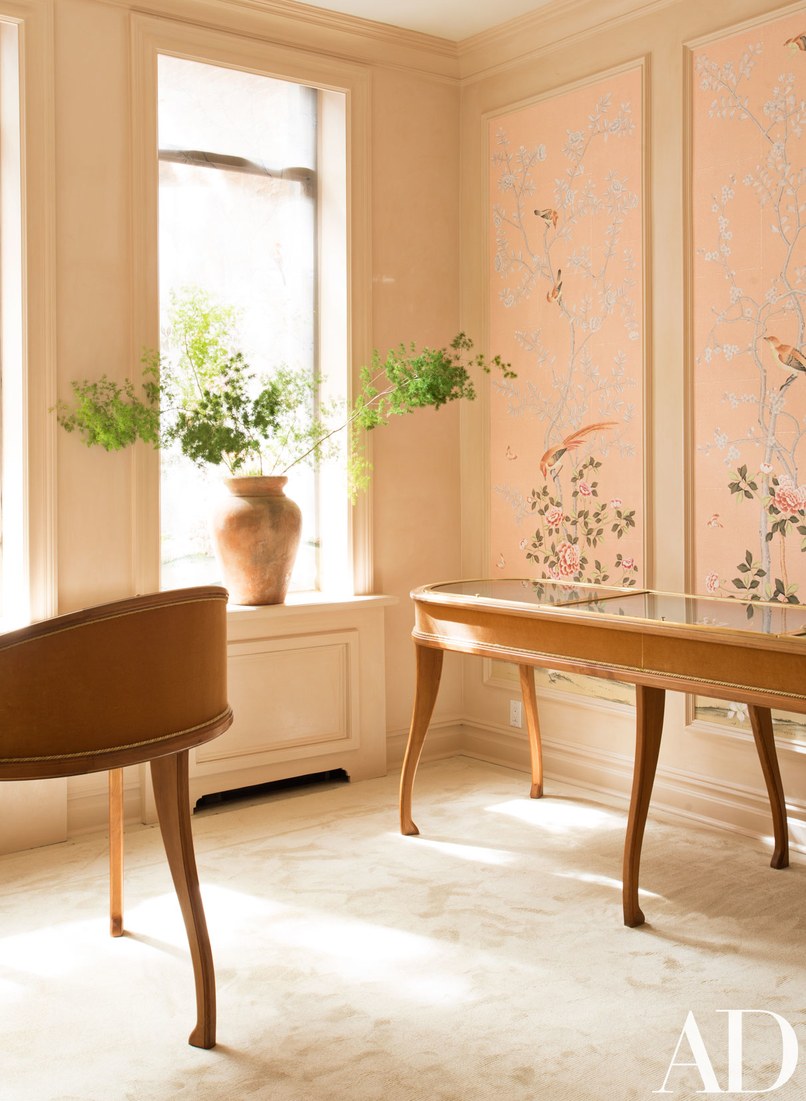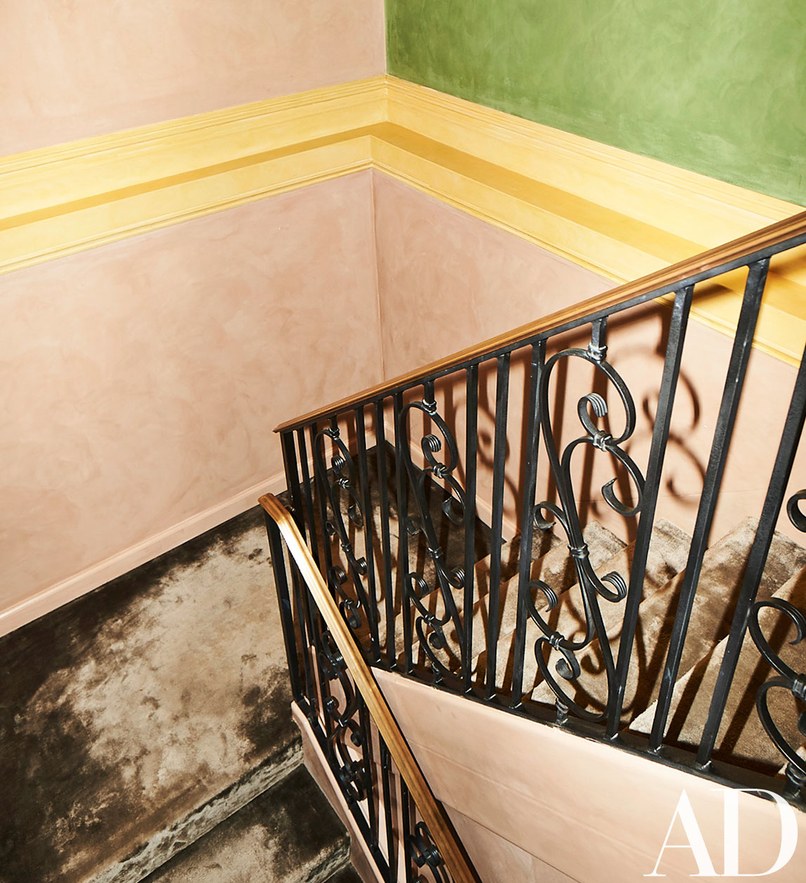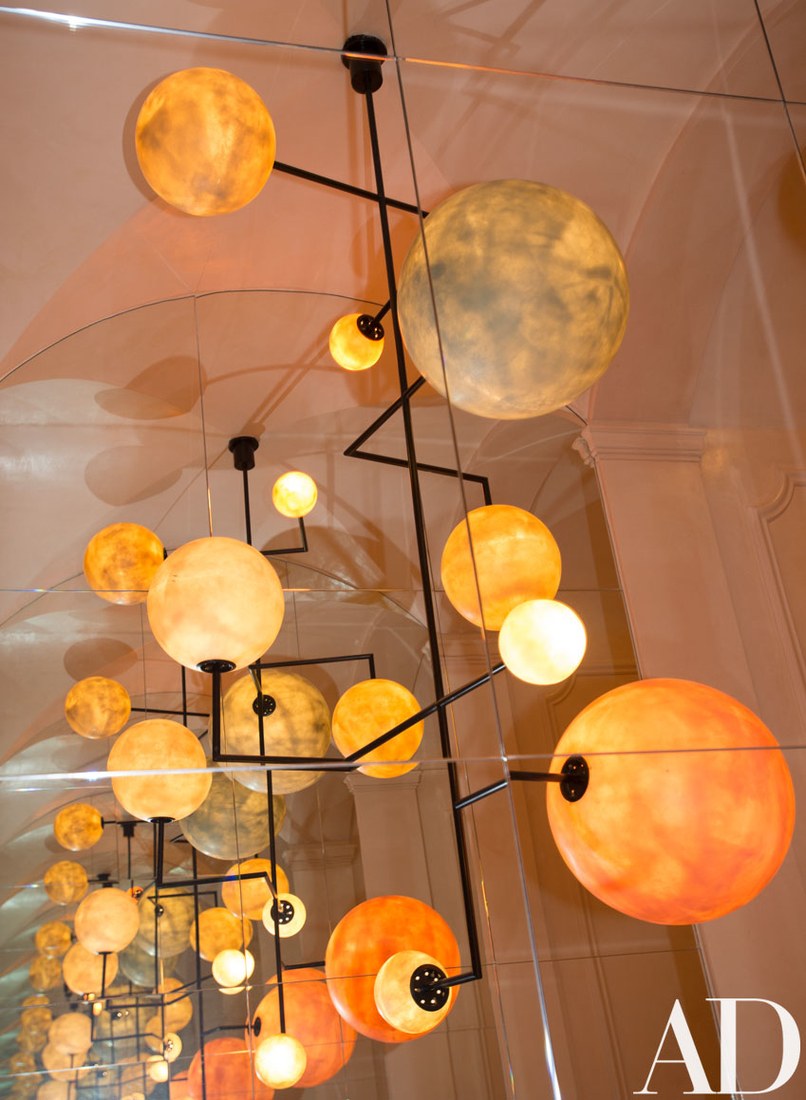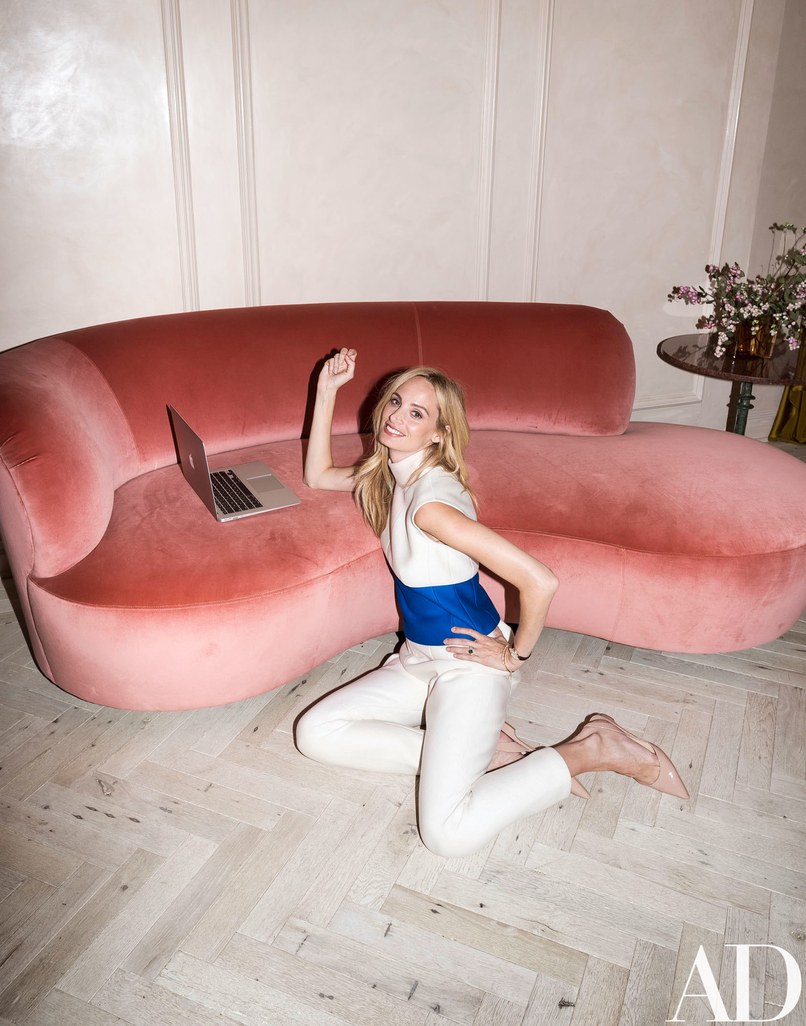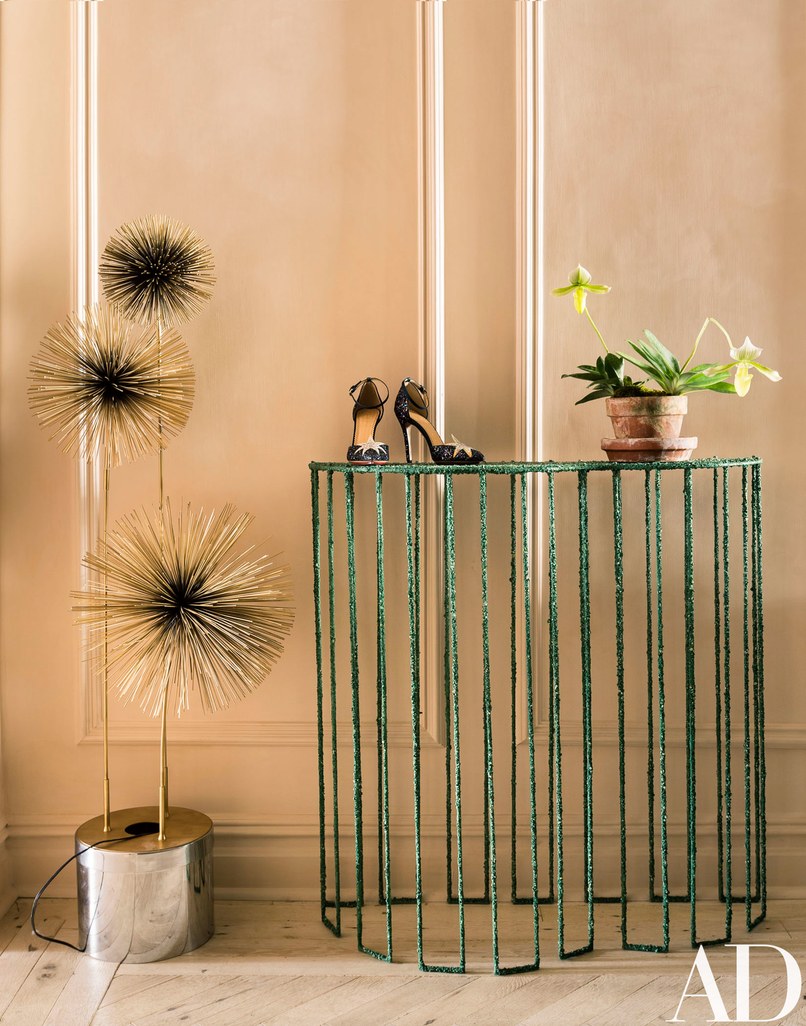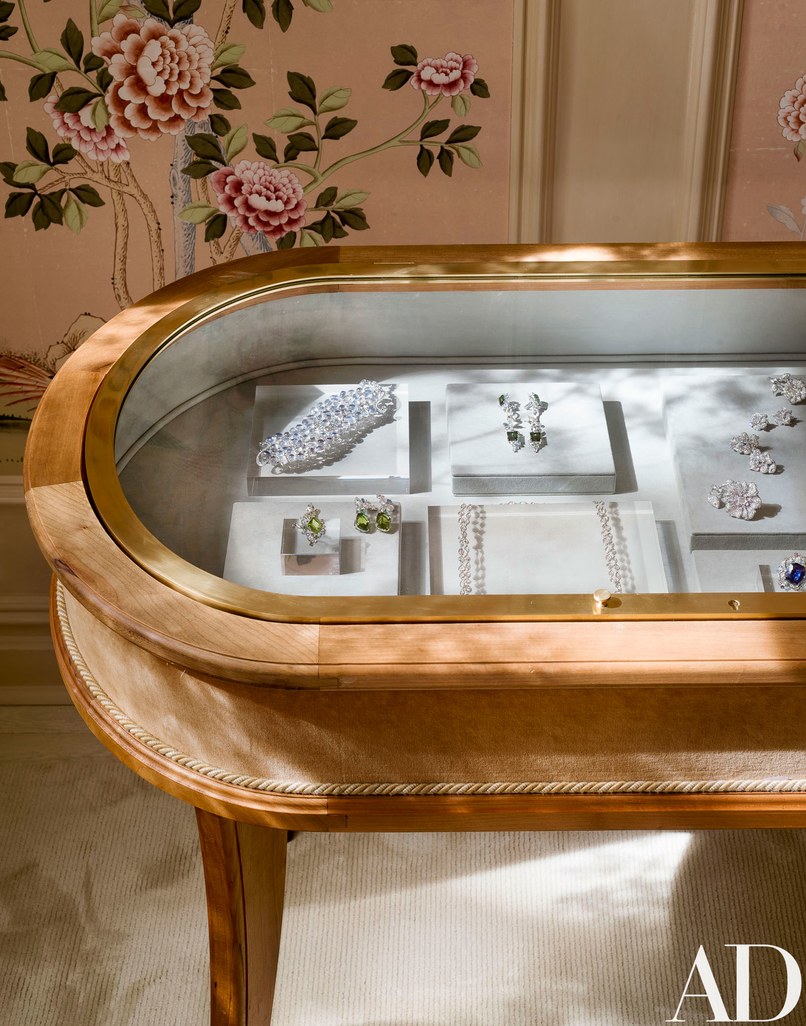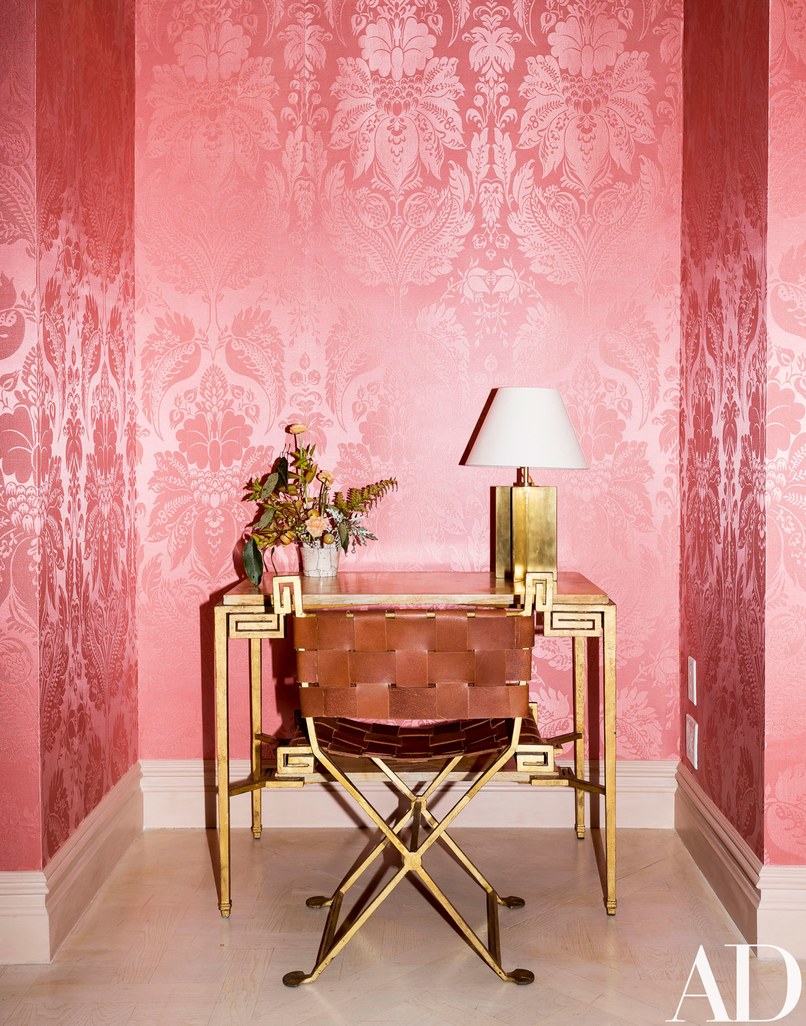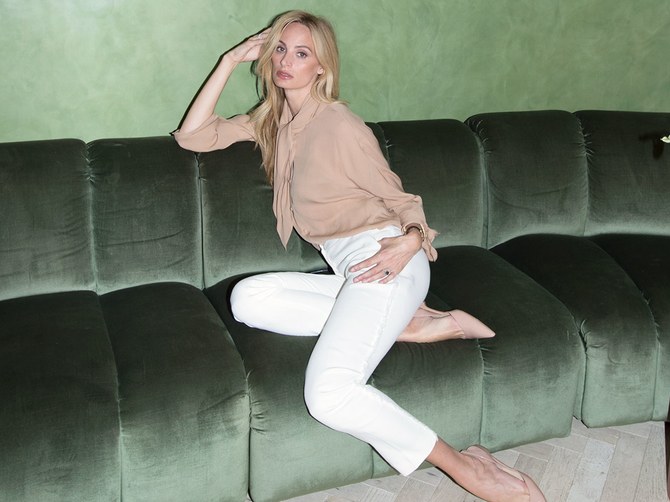 Pictures: Architectural Digest