In 2004 Alberto Pinto's "Orientalism" book was published. After more than 10 years, this book is still a little gem filled with beautiful images of interiors inspired by the colors and textures of Morocco, Byzantium, India, and beyond.
On today's blog post I'm sharing this amazing Riad in Tanger which proves  that Pinto surely knew how to create the perfect Moroccan abode.
En el año 2004 se publicaba el libro "Orientalism" de Alberto Pinto. Tras más de 10 años, este libro sigue siendo una pequeña joya cargada de imágenes de interiores inspirados por los colores y texturas de Marruecos, Bizancio o India.
En el post de hoy os muestro un Riad en Tanger que da buena fe de la maestría de Pinto para crear interiores exóticos y atemporales.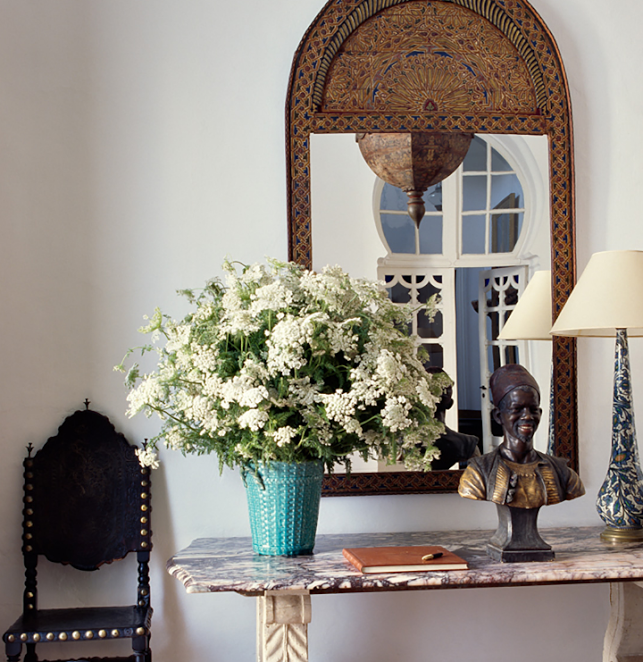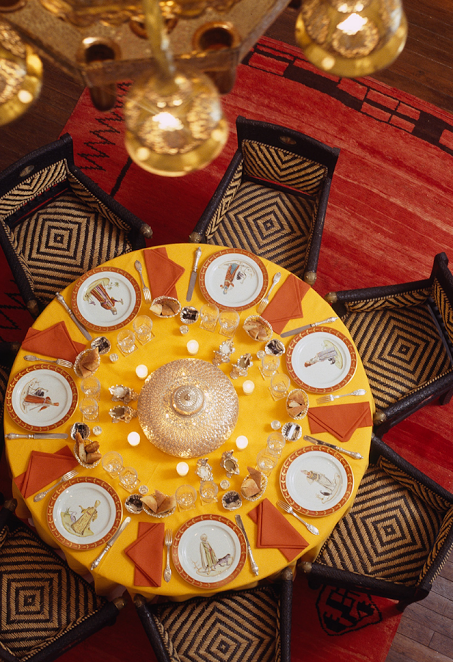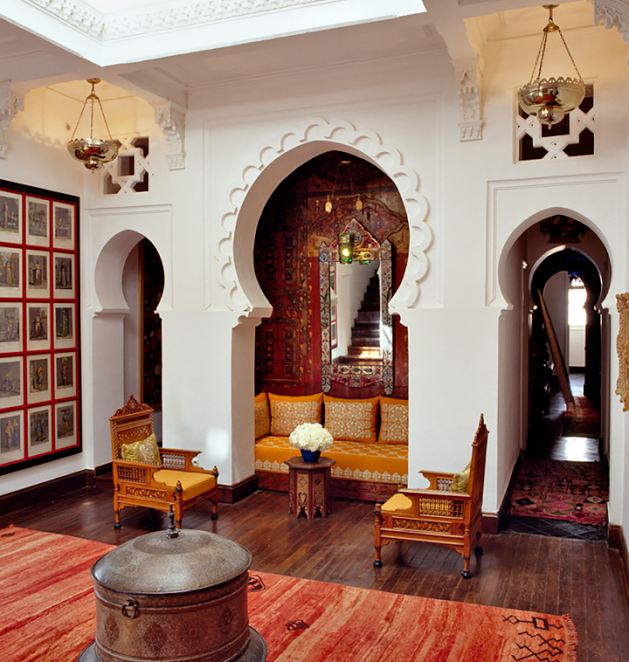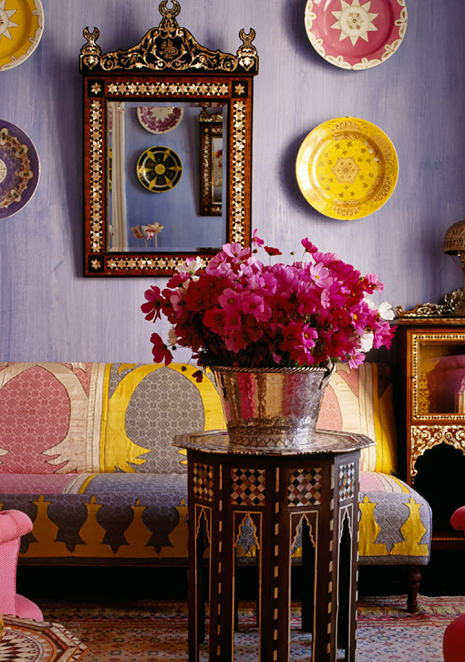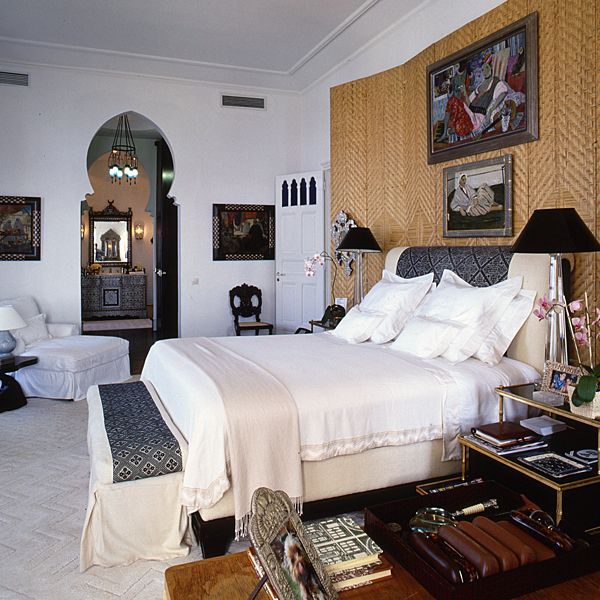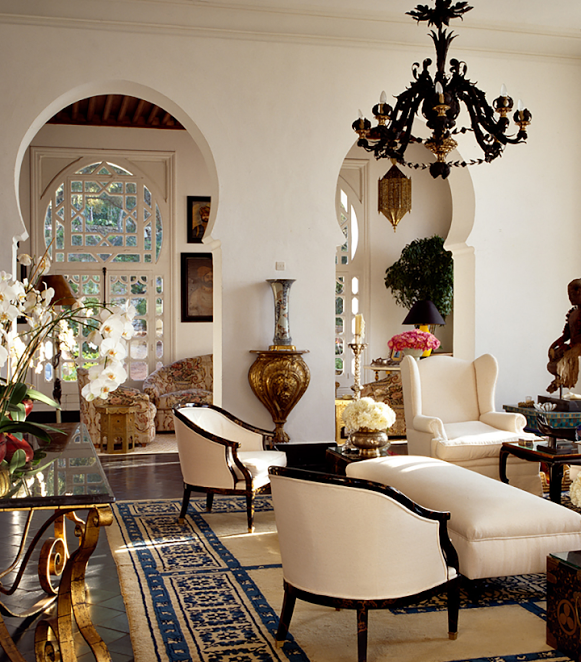 Images: Alberto Pinto