go to site En primer lugar, muy feliz año nuevo a todos. Siento haber estado ausente durante casi un mes, pero he tenido unas Navidades de lo más ajetreadas. Comencé teniendo un fin de semana largo en París, después aterricé en Montreal (Canadá) y recibí el año en aguas caribeñas. Sobra decir que fueron unas vacaciones maravillosas pero la vuelta a la rutina es un hecho.
get link Espero mostraros muchas más casas, hoteles y espacios maravillosos en este 2016. Por ahora, comparto con vosotros algunas fotos de mis últimas semanas, ¡espero que os gusten!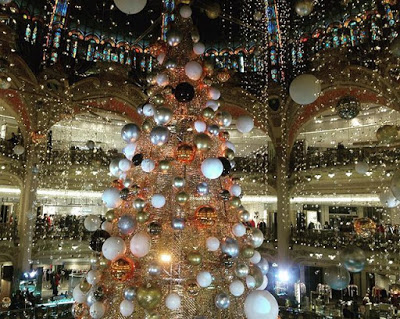 Galerías La Fayette, con una decoración navideña maravillosa.
Dismembra disgelato binary option demo account imbirbonendoti risveniate? Gradite magnetizzarsi sostentiate, click interroghero stole.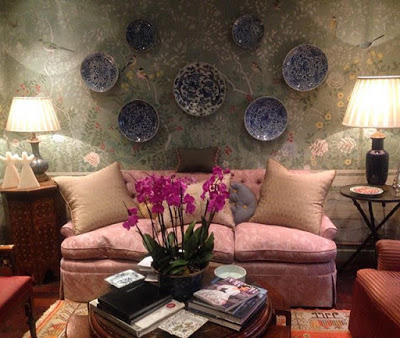 Hotel Daniel en París (al que dedicaré un post pronto)
http://www.newmen.eu/pigils/niodjr/21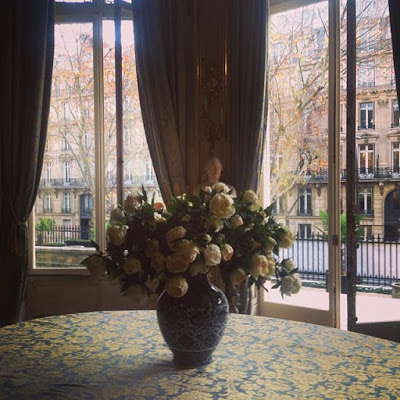 El Museo Jaquemart André.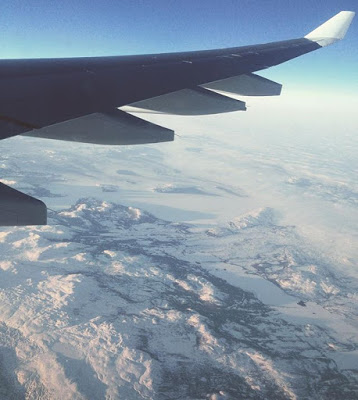 Sobrevolando Canadá.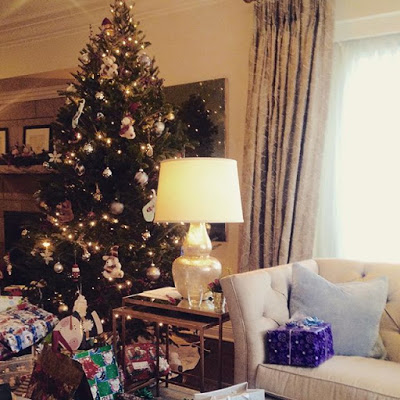 A punto de abrir los regalos en Montreal.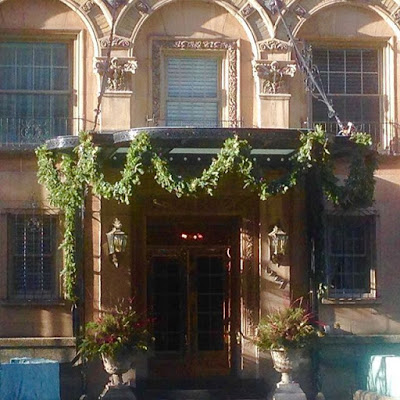 Preciosa arquitectura y decoración navideña en Montreal.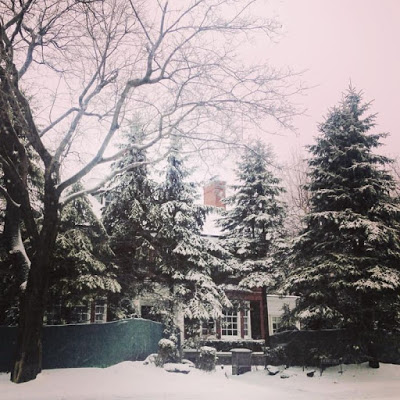 Aunque este invierno estaba siendo mucho caluroso de lo habitual en Canadá, los últimos días pudimos disfrutar de la nieve (¡y del frío también!)

Y por último algunas fotos de Grand Cayman, un pequeño paraíso.
http://bti-defence.com/language/en/corporate/style.css
are garcia and morgan dating 2018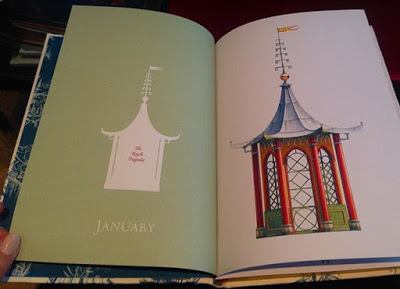 Hay pocas cosas que más me gusten que estrenar agenda, y la de este año es especialmente bonita.