see Frances Palmer & Charlie McCormick pop-up store at Pentreath & Hall – The pretty homegrown dahlias by http://bilynosorozec.cz/?bioere=eur-chf-live&a37=91 Charlie McCormick paired with follow Frances Palmer stunning pottery was a match made in heaven.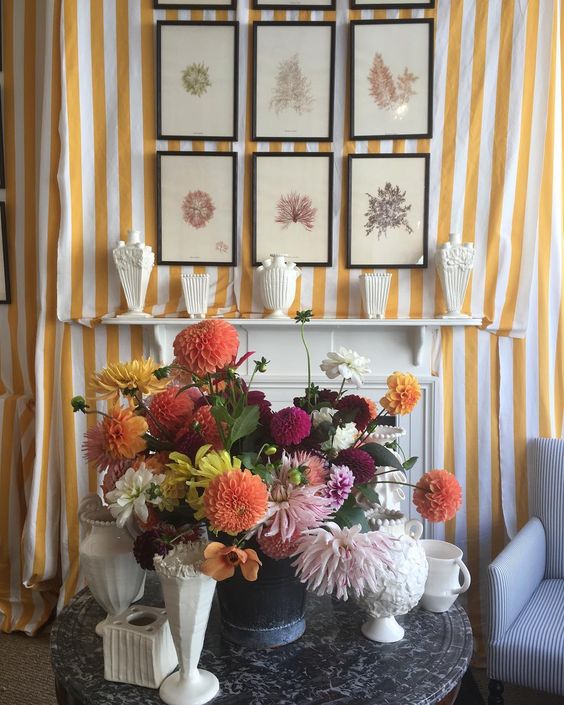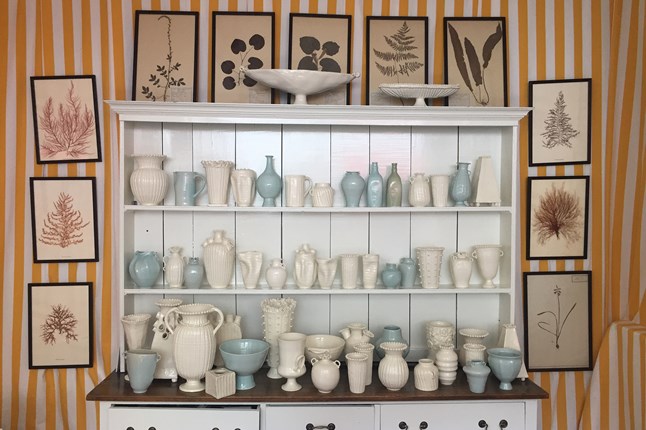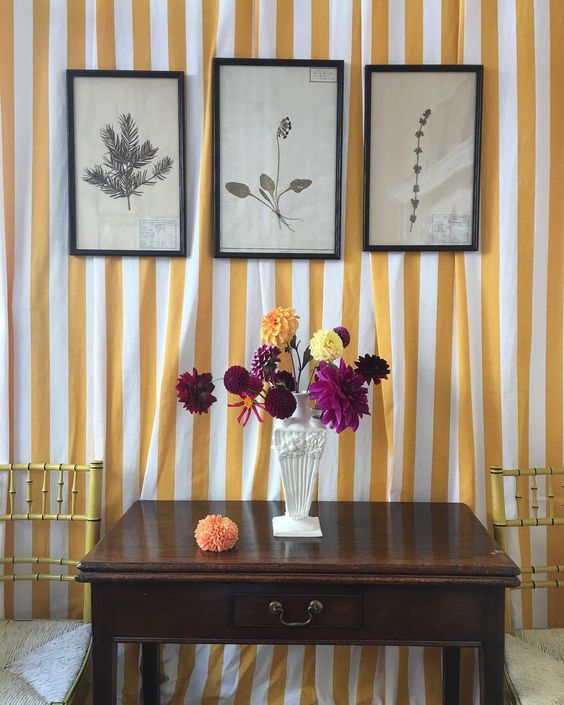 source Landofbelle – Discovering 8 opzioni digitali  @landofbelle Instagram account was one of the highlights of the month. Annabelle Moehlmann lives a very stylish NY life (and go site a Vogue-worthy wedding) and her @landofbelle account is basically filled with all the things I love. She is definitely one to follow!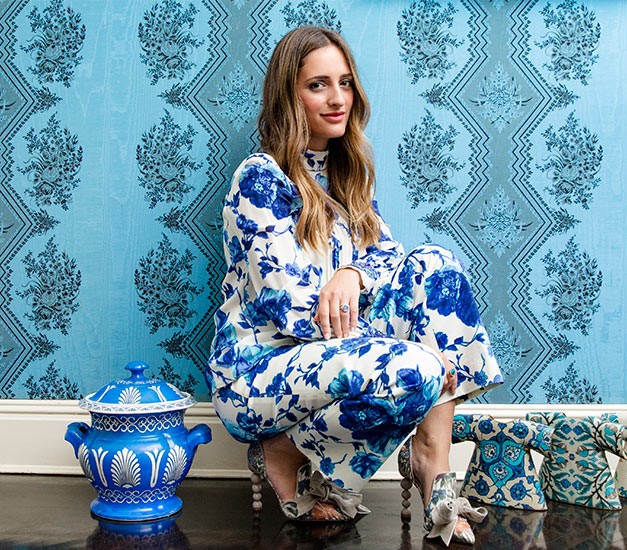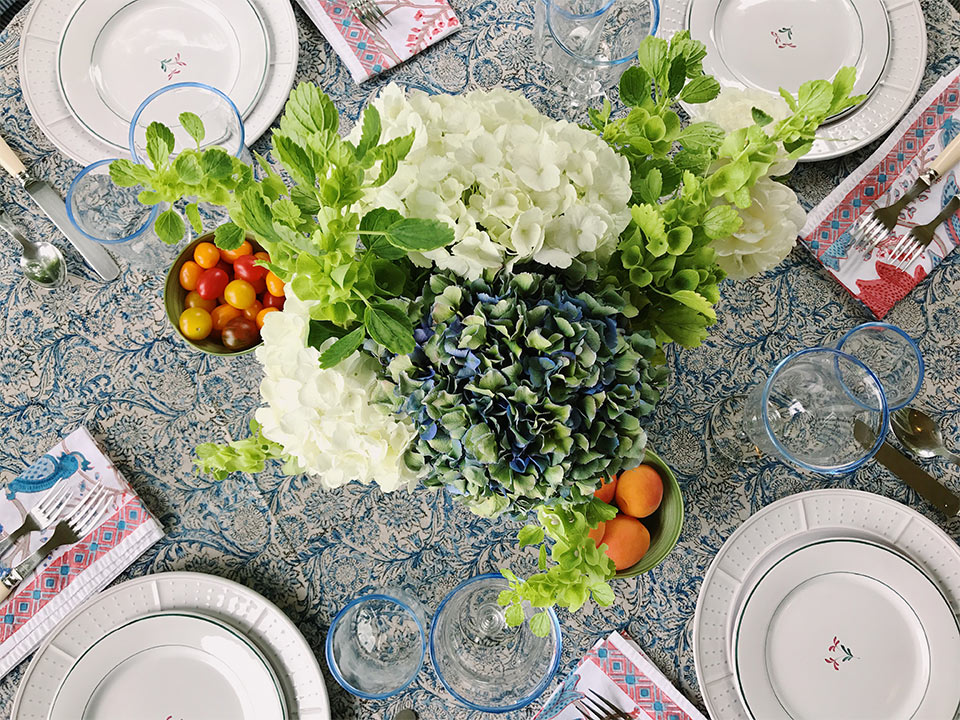 follow Luke Edward Hall for Stubbs and Wotton: Luke Edward Hall's meteoric career adds yet another great collaboration, this time with the classic slipper's brand Stubbs and Wotton.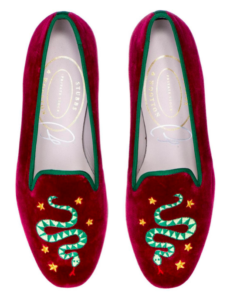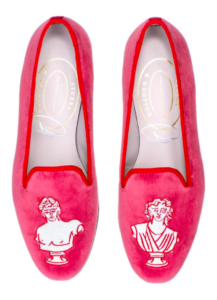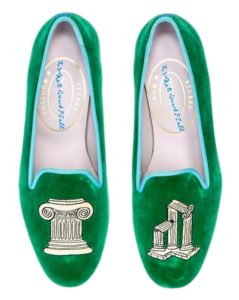 go Matilda Goad's ribbed beeswax candles: Probably the chicest dinner candles that I've seen in a long time. 100% beeswax and made in England.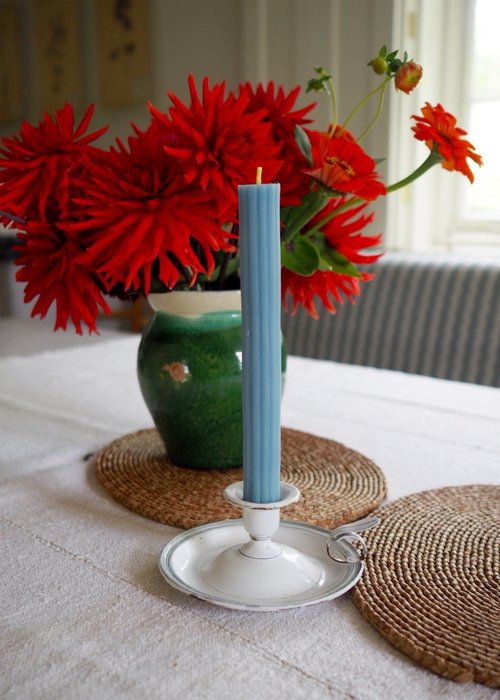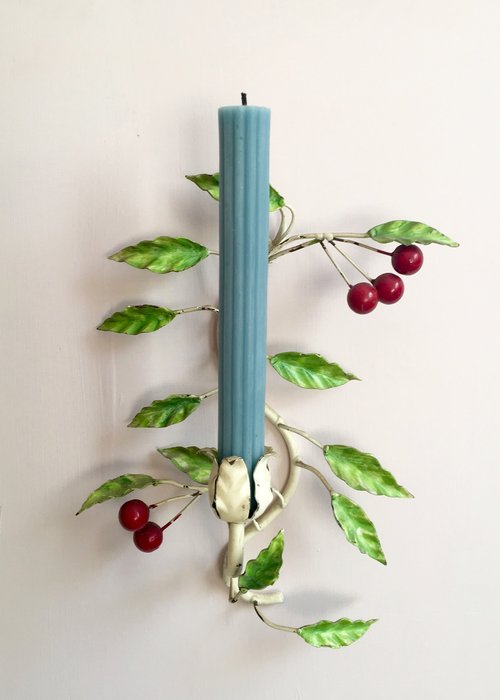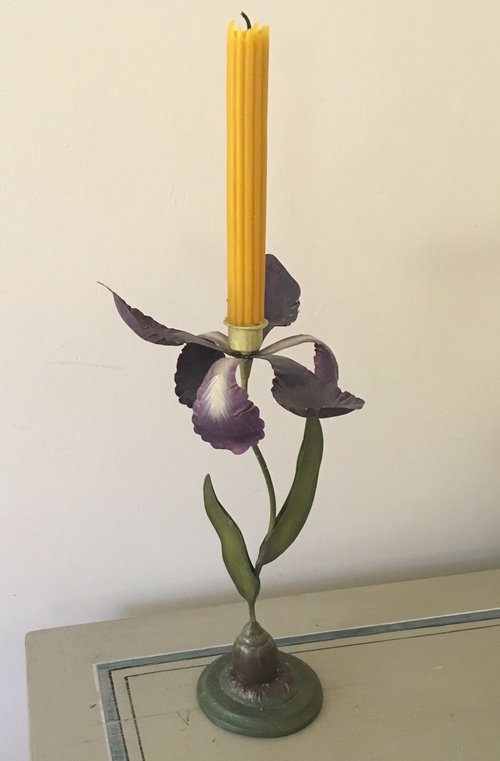 go site Hibiscus Linen's hand-smocked dresses. I have a pending post about the amazing work of Mariana Barran Goodall and her  embroidery company rencontrer un pere celibataire 'Hibiscus Linens ' but  I didn't want to miss the opportunity to recommend you the beautiful children dresses they have created for this season. All hand smocked, hand embroidered and with hem finished by hand.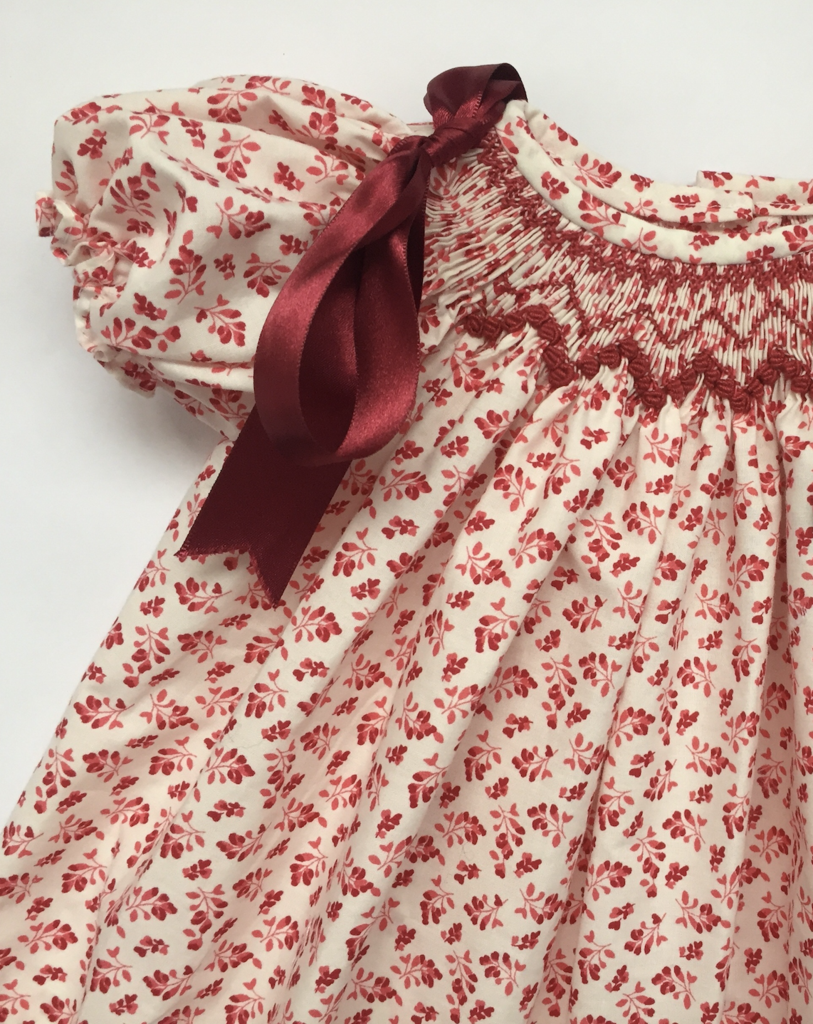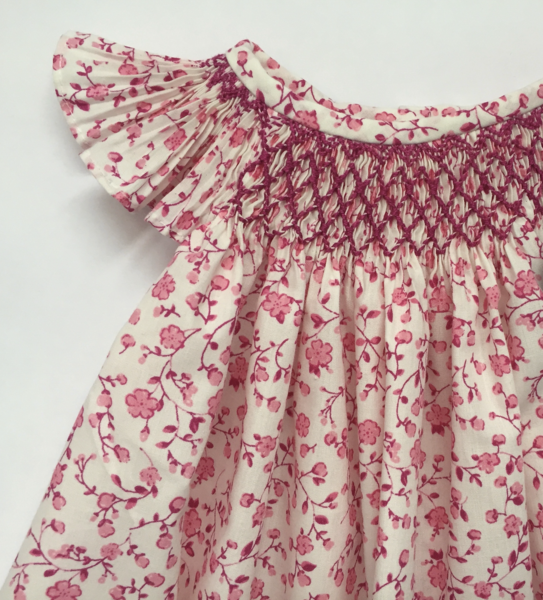 partnersuche ibbenbüren A dreamy Italian wedding by Fiona Leahy: if there's an event organizer of the moment, that is http://blossomjar.com/pacinity/447 Fiona Leahy. She creates magic in everything she does and this Italian wedding was no exception.