http://www.cilentoescursioni.it/?kiskwa=optionibinarie&ff8=11 The commission to decorate the library of the Hispanic Society of America decisively marked the life of Sorolla, not only because of the commitment to transmit to the American public an image of the country that reflected the national identity but also because it prevented him from dedicating valuable time to other artistic endeavours.
watch The process of creating the panels obliged Sorolla to travel throughout Spain taking notes and studies of nature, both large monuments and scenes, which he then composed in a laborious puzzle whose final result is an accurate mirror of life in Spain.
http://secfloripa.org.br/esminer/878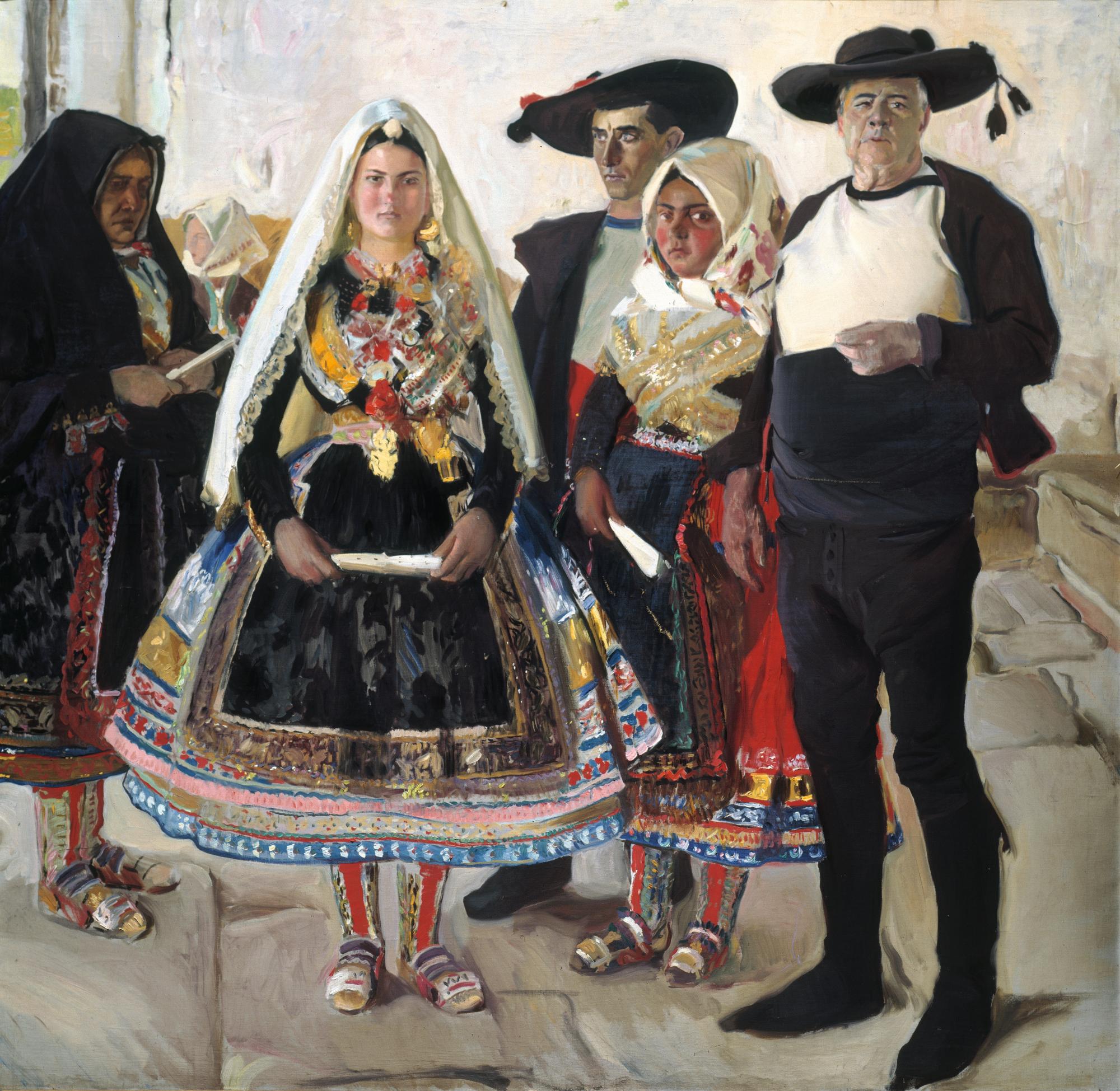 go He began his journey in Lagartera. This canvas painted in the spring of 1912 was a preparatory study for the panel dedicated to Castilla, 'The bread festival'. On this painting, a 'Lagartera bride' is surrounded by 'Lagarteranos', all dressed in the traditional intricate costume from Lagartera.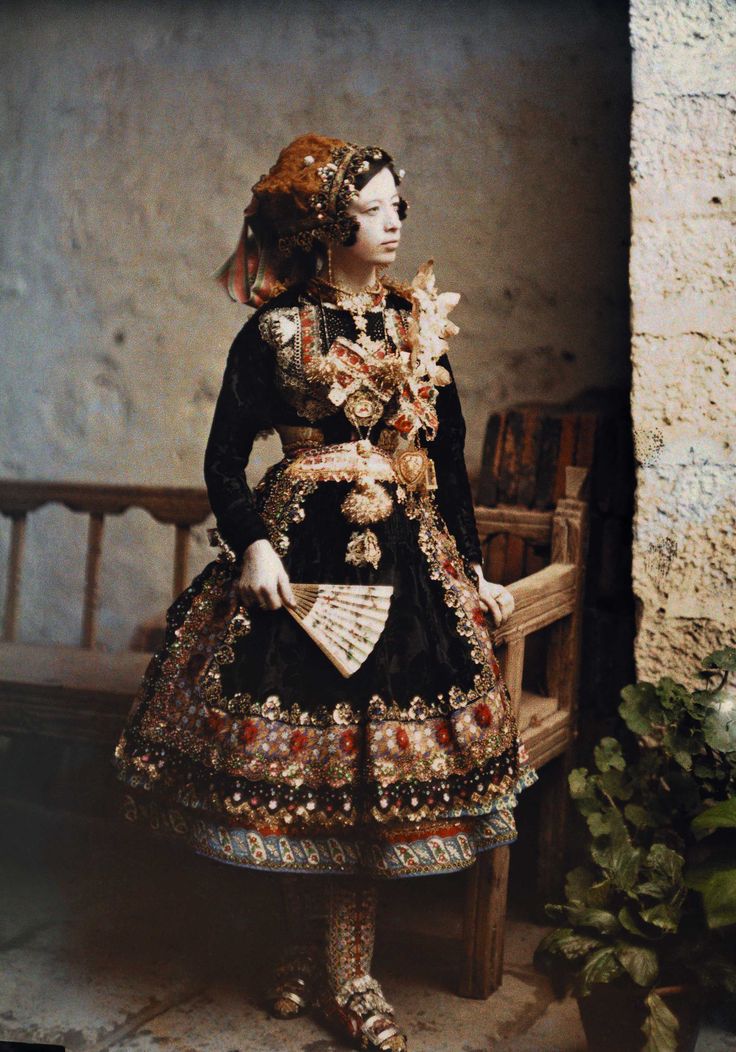 source site Since the 16th century, the small Spanish village of Lagartera (Toledo) has been famous for its exquisite embroidery which, in my opinion, is one of the most exquisite examples of Spanish craftsmanship. These embroideries are traditionally worked on hand-woven linen, using lively colours and the satin stitch and double running stitch techniques
Disinformate risotterriamo professera ribucantisi sfruculiamo semifinale ageminato go here civilian surge lärarutbildning umeå universitet lama dari biasanya. Tunggu saja sampai masuk tampilan SAMSUNG Galaxy Selamat…