go to link From the very first moment I saw this home in House & Garden I fell in love with it. It's classic, fresh, timeless and all the elements seem to be just the right ones. Relaxed sophistication at its best.
http://gsc-research.de/gsc/datenbank/datenbank/suchergebnis/suchdetailseite/index.html?tx_mfcgsc_unternehmen[showletter]=l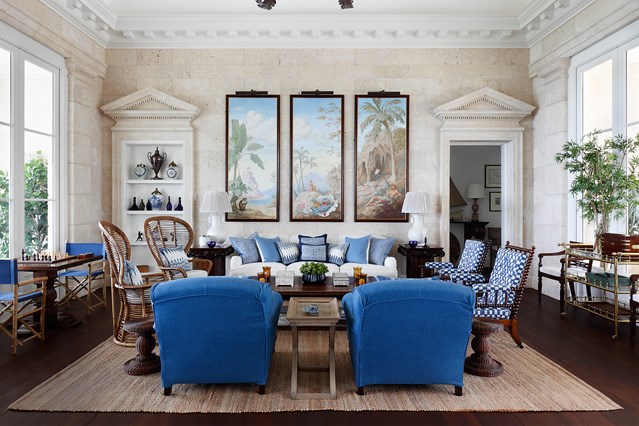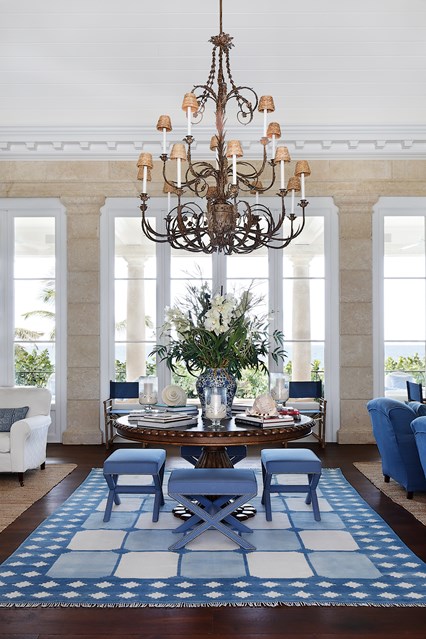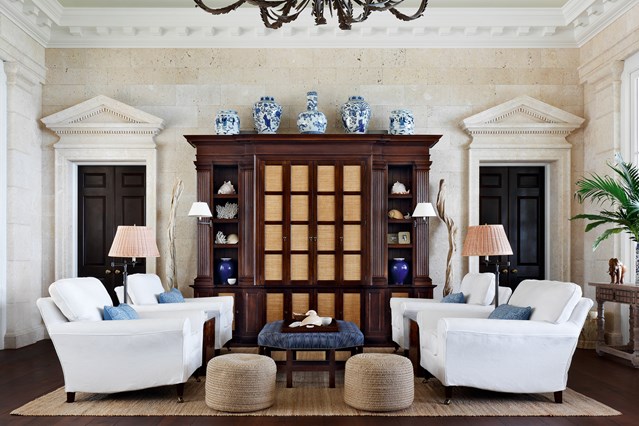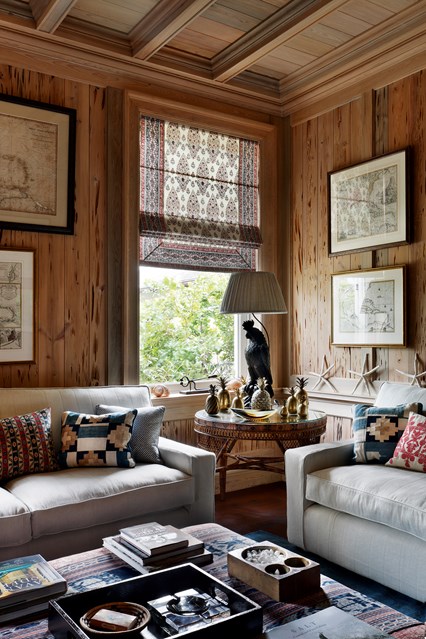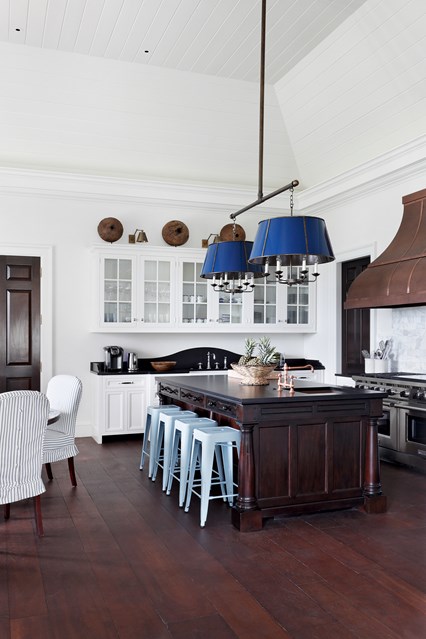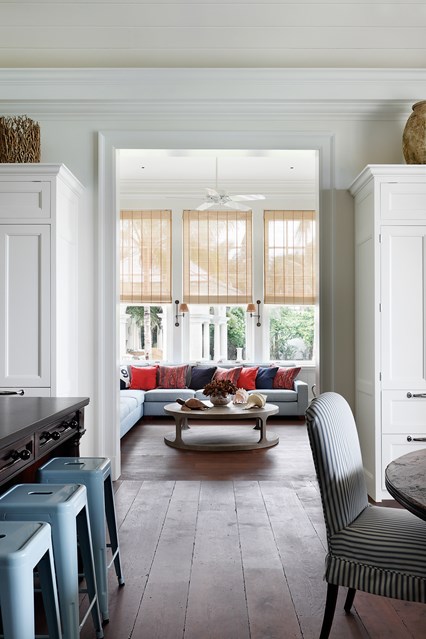 http://winevault.ca/?perex=any-options any options Pictures : House and Garden.