From the very first moment I saw this home in House & Garden I fell in love with it. It's classic, fresh, timeless and all the elements seem to be just the right ones. Relaxed sophistication at its best.
Desde el primer momento que ví esta casa en House & Garden quedé prendada de ella. Es clásica,serena, atemporal y todos los elementos parecen ser los justos y adecuados. Una sofisticación muy relajada que funciona a las mil maravillas.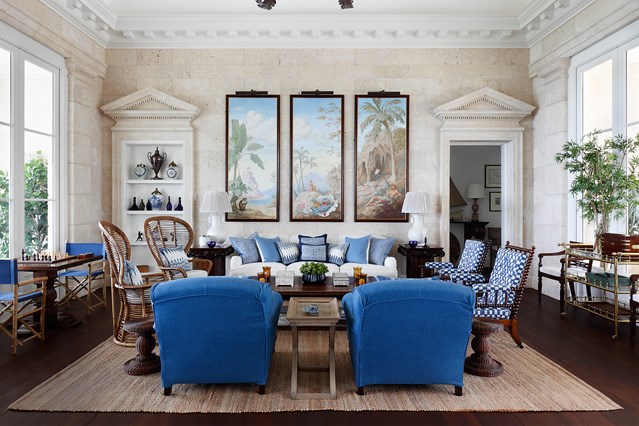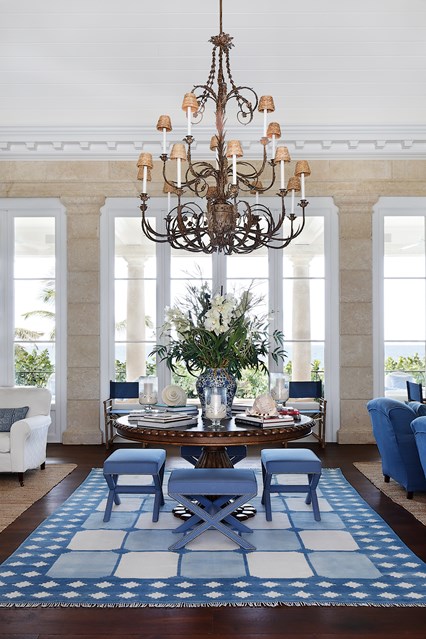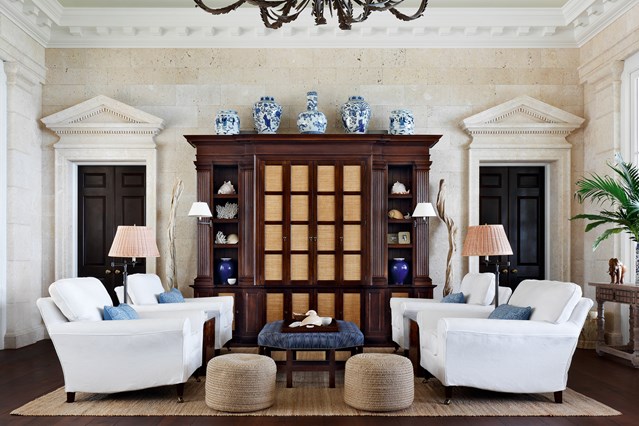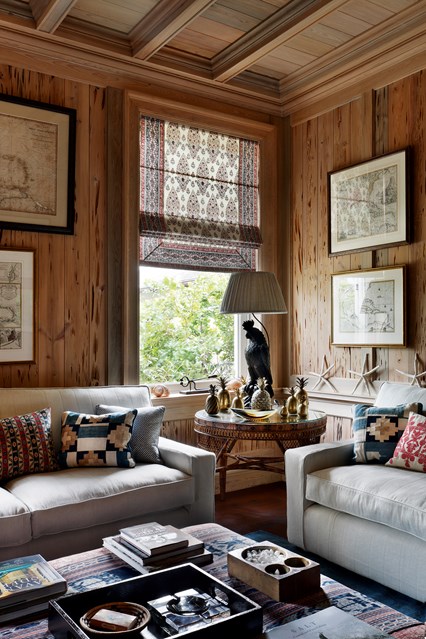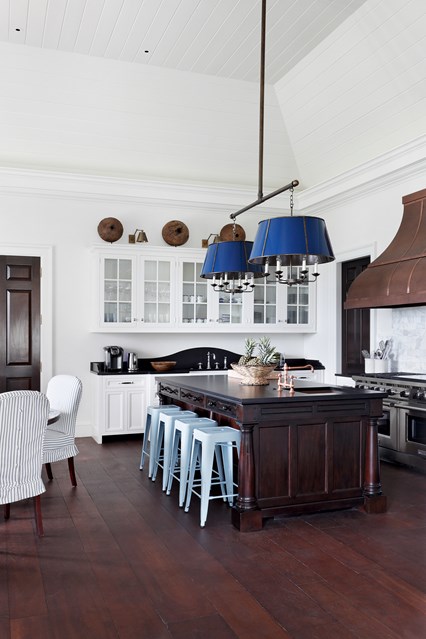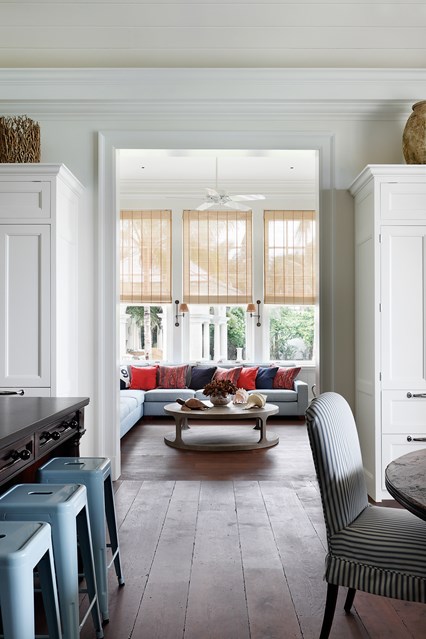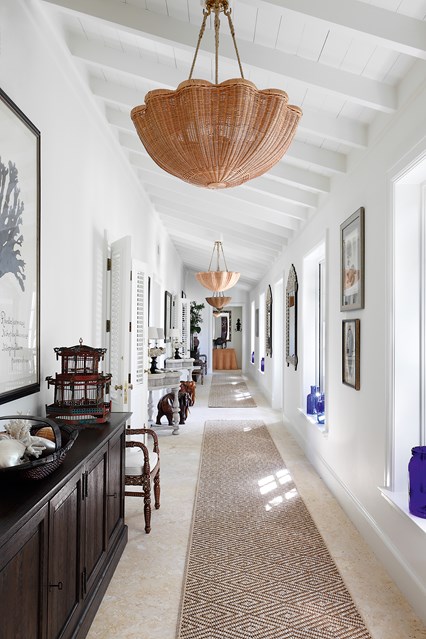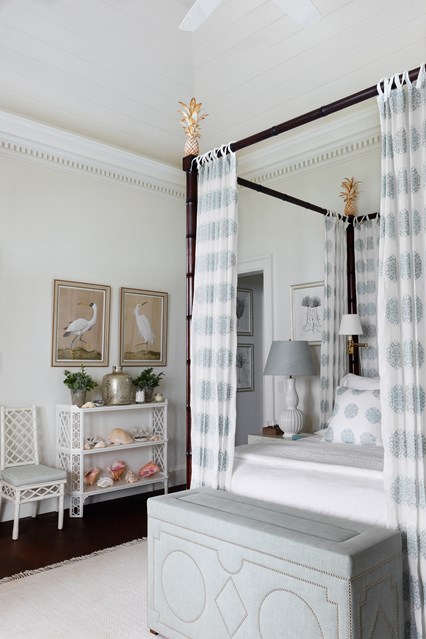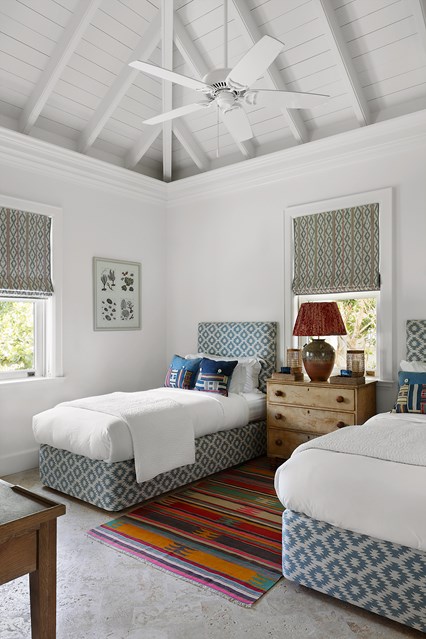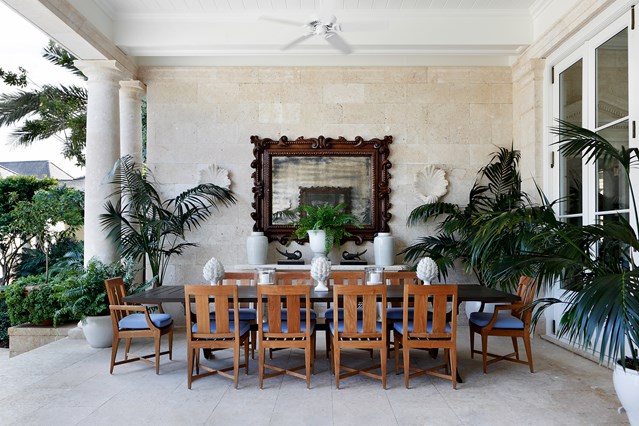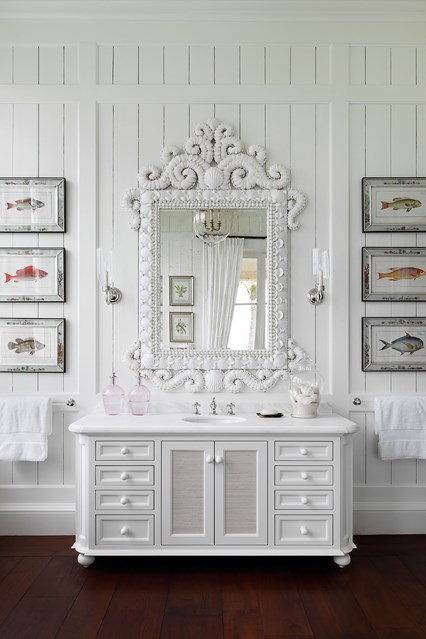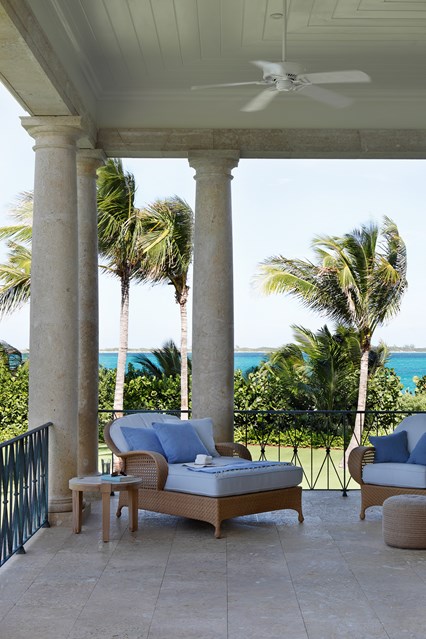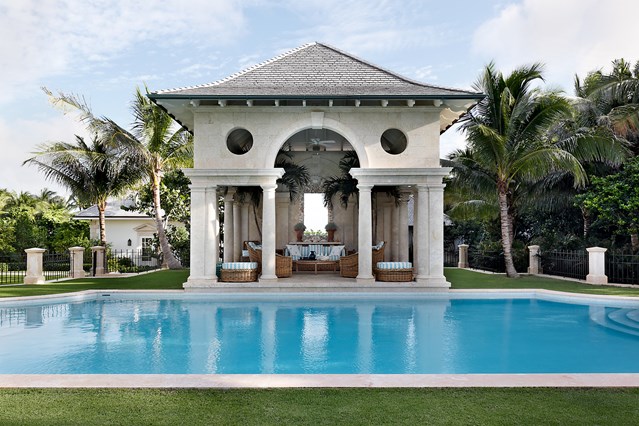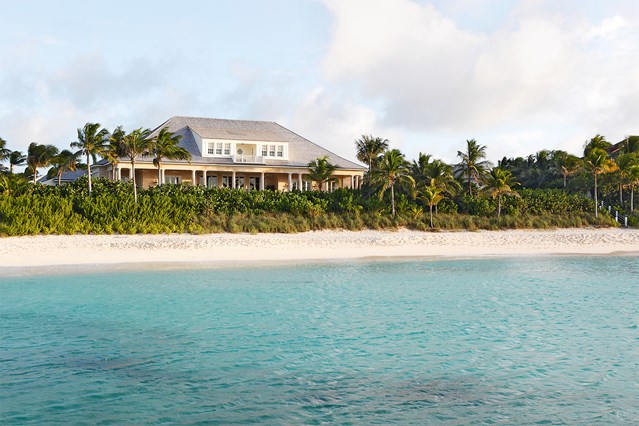 Pictures : House and Garden.