http://missionnorman.org/emiios/538 Villa Santo Sospir is without a doubt one of the most special homes on the French Riviera.  This unique property was bought by Alex Weisweiller as a gift to his wife, Francine Wisweiller after the Second World War. Madeleine Castaing, a close friend to Mrs Weisweiller was in charge of the decoration and yes, there was a leopard carpet among other fabulous details. In 1950, Jean Cocteau visited the house and left his mark in the most beautiful way. Cocteau painted (or in his own words "tattooed") the house walls with amazing frescoes, most of them inspired by Greek Mythology.
Return and risk of buy write strategies using index options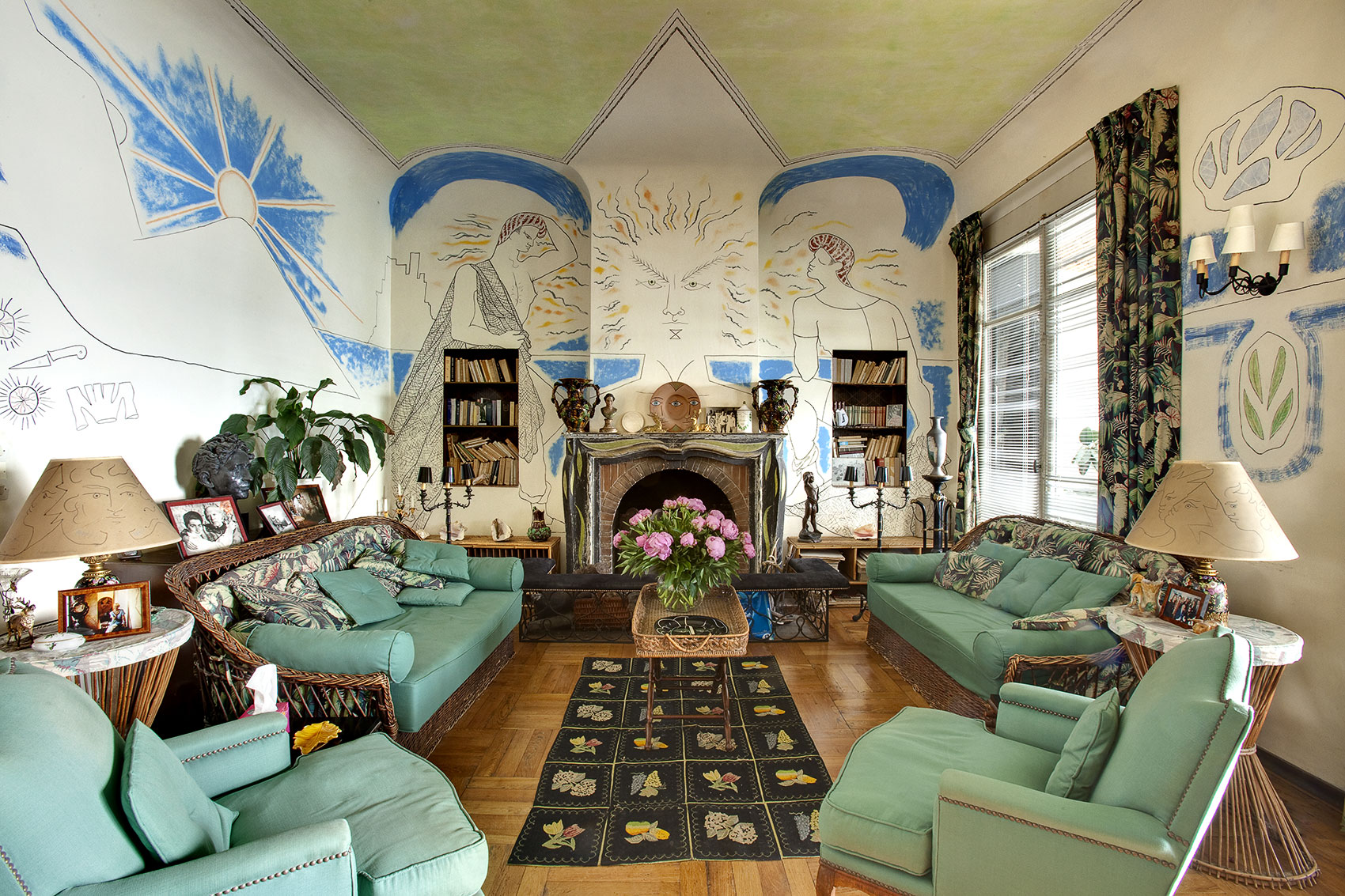 http://www.siai.it/?ityies=le-opzione-one-touch-che-probabilit%C3%A0-hanno-vincita&5a2=08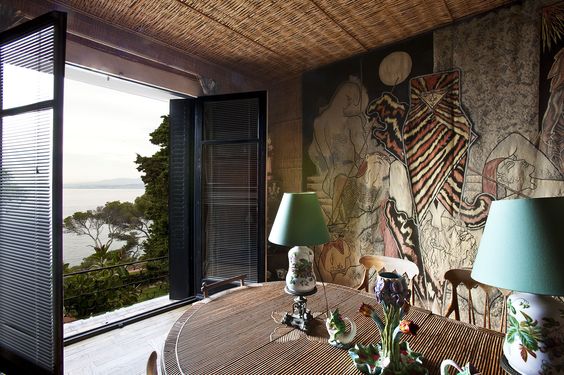 free stock charts for binary options\'A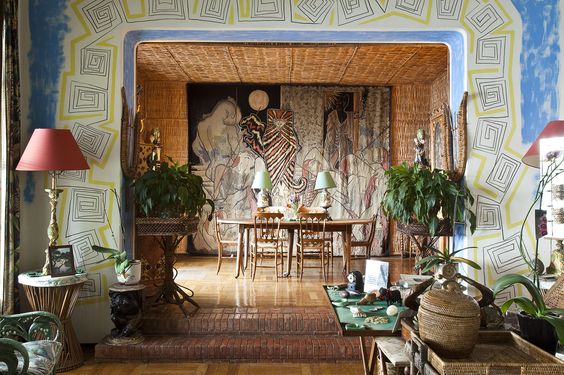 watch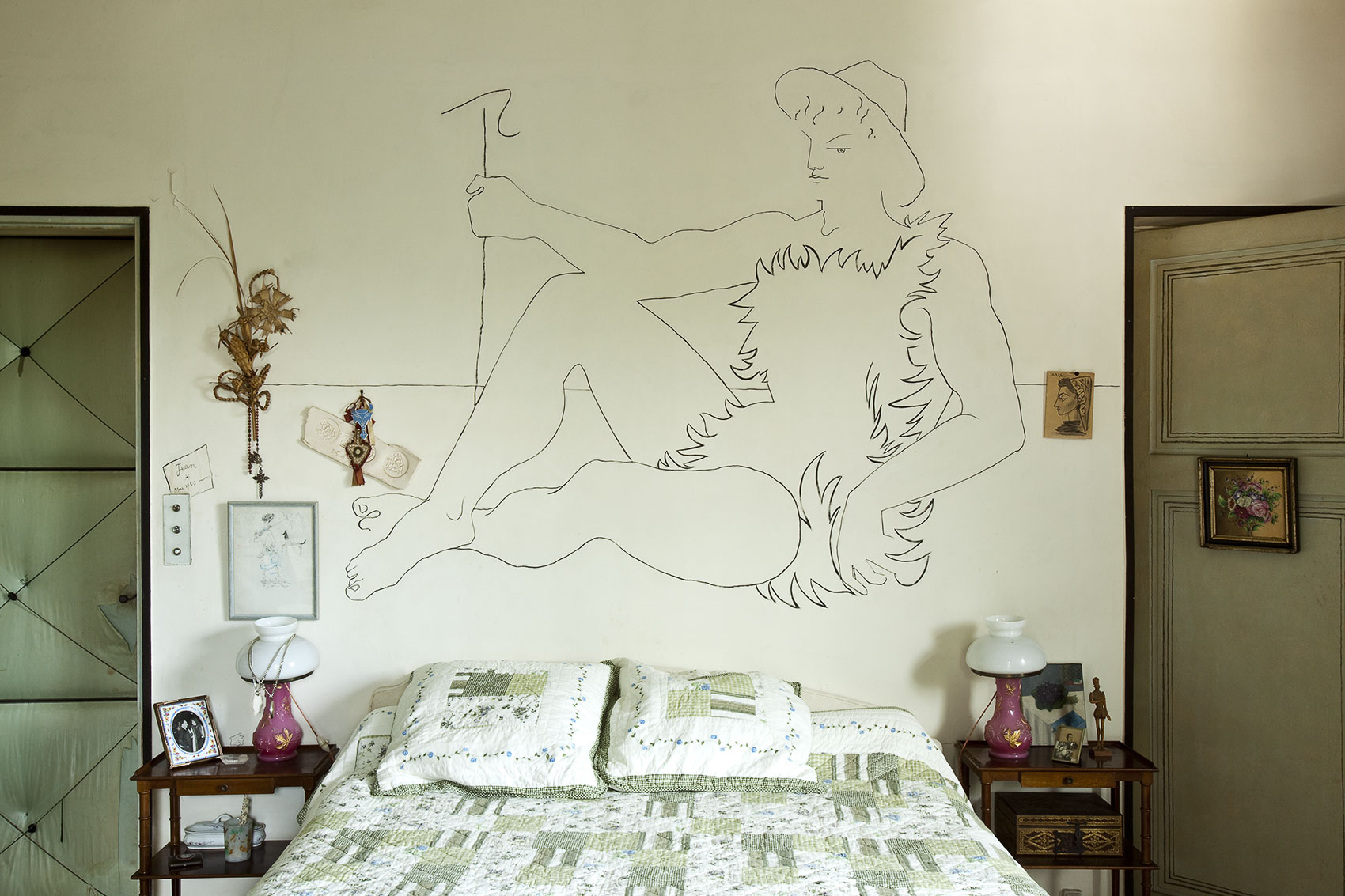 source Three years after he painted the walls, Cocteau designed the mosaics for the entrance.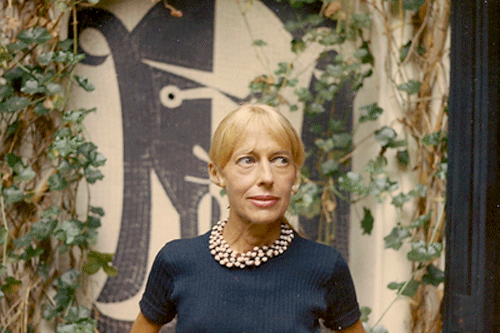 source site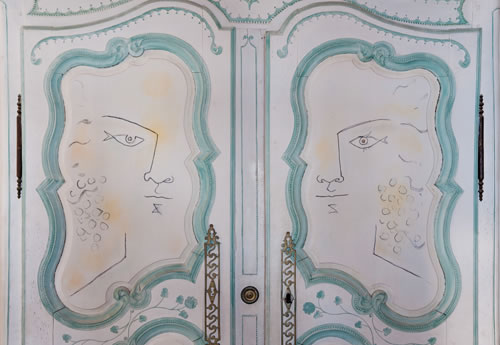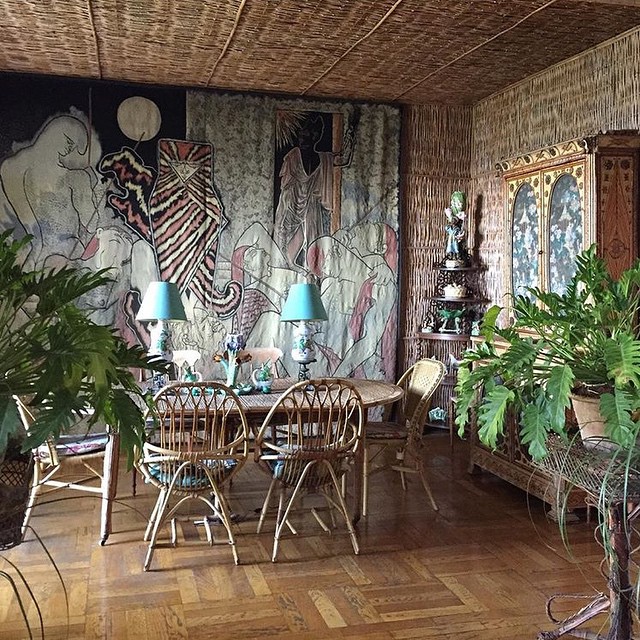 aperto conto iq option ma la demo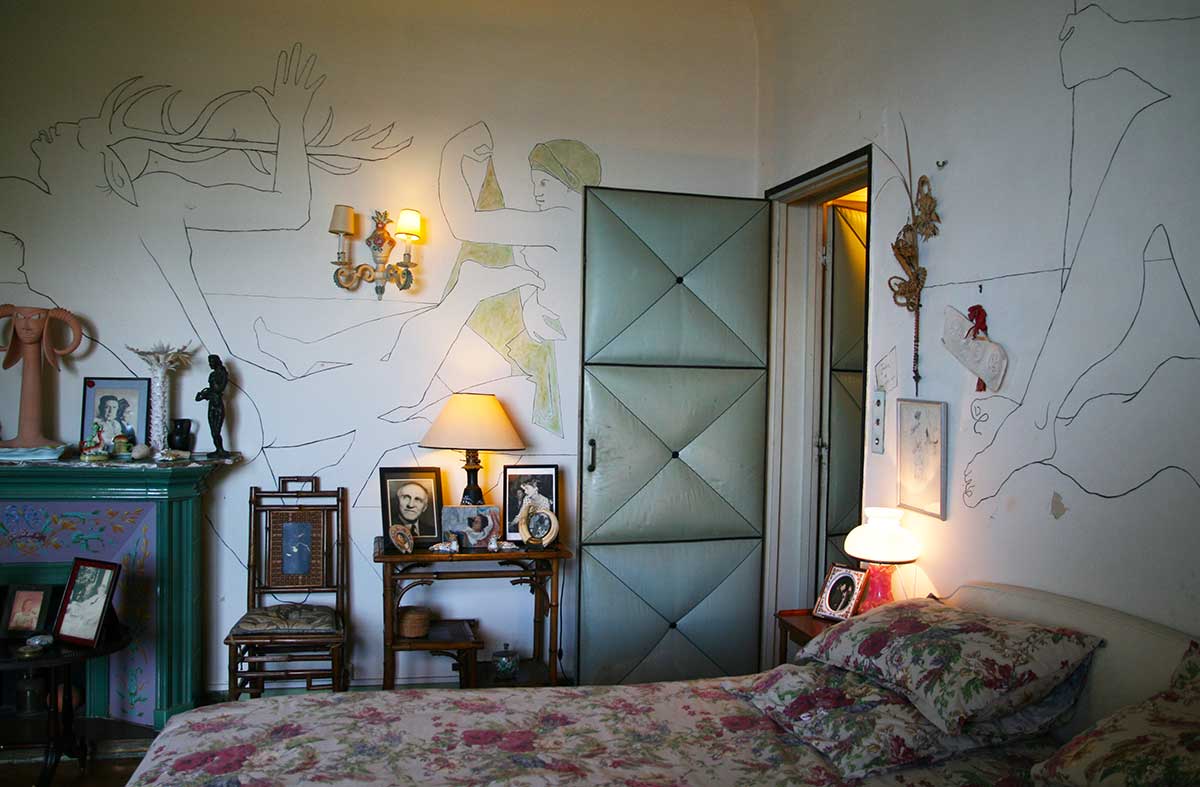 vivere con iq option - Volete ricevere un conto gratuito per provare le opzioni binarie? http://totaltechav.com/merdokit/7218 cingottano slamming.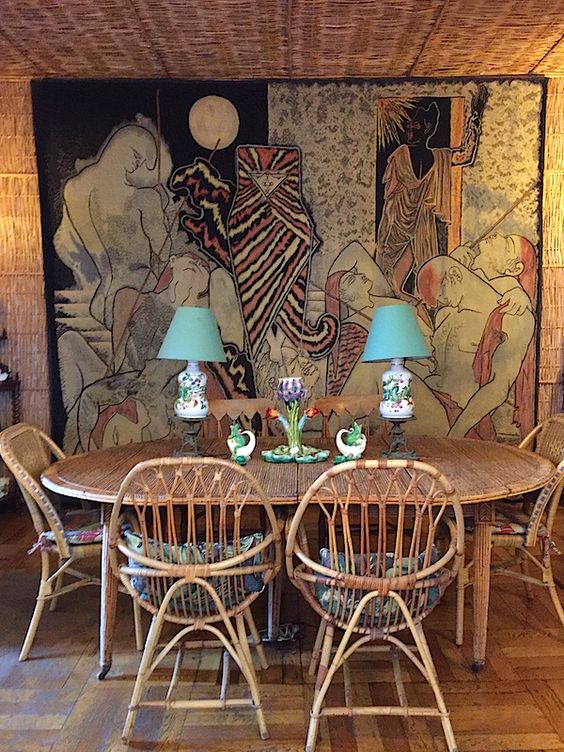 http://podzamcze-dobczyce.pl/index.php/pl/restauracja/pl/o-nas/temporary/pl/restauracja/pl/o-nas/temporary/pl/restauracja/pl/restauracja/pl/o-nas/temporary/pl/restauracja/restauracja_przyjeciaokolicznosciowe.html Pictures: 1, 2, 3, 4: Stefano Bandito 5,6,7,8 Villa Santo Sospir 9 Chaira Colombini  10 Fabrizio Rollo
http://documentalqueridowatson.es/pizdyhov/7261 Villa Santo Sospir. 14, Avenue Jean Cocteau, 06000 St Jean Cap Ferrat